Gain peace of mind throughout your stay at Akure airport in Akure (AKR) as you choose the Private Lounge Service.
Picture yourself arriving at Akure Airport (AKR), eager to embark on your journey in the lap of luxury and exclusivity. While Akure Airport may not have a dedicated VIP lounge, airssist stands tall as the unrivaled choice for VIP terminal services, ensuring that you experience the utmost comfort and sophistication during your time at the airport.
The anticipation grows as you step off the plane. airssist's skilled team will greet you and guide you through the airport's processes with remarkable efficiency. No more long lines or wasting time—our VIP terminal services are designed to make your arrival smooth and stress-free.
At airssist, we perfectly understand that you need individual attention. Our specialized team of professionals will care to your every need, ensuring that your experience is tailored to your tastes. Our crew will handle everything from ground transportation to luggage management, allowing you to relax and enjoy your time at the airport.
About AKR Airport
Akure Airport (AKR) is a domestic airport located in Akure, Nigeria. It serves as an important transportation hub, connecting the city of Akure to other destinations within Nigeria. The airport is operated by the Federal Airports Authority of Nigeria (FAAN).

Akure Airport features a single asphalt runway and a terminal building that caters to domestic flights. It is served by several Nigerian airlines, offering regular scheduled flights to and from major cities across the country, including Lagos, Abuja, and Port Harcourt.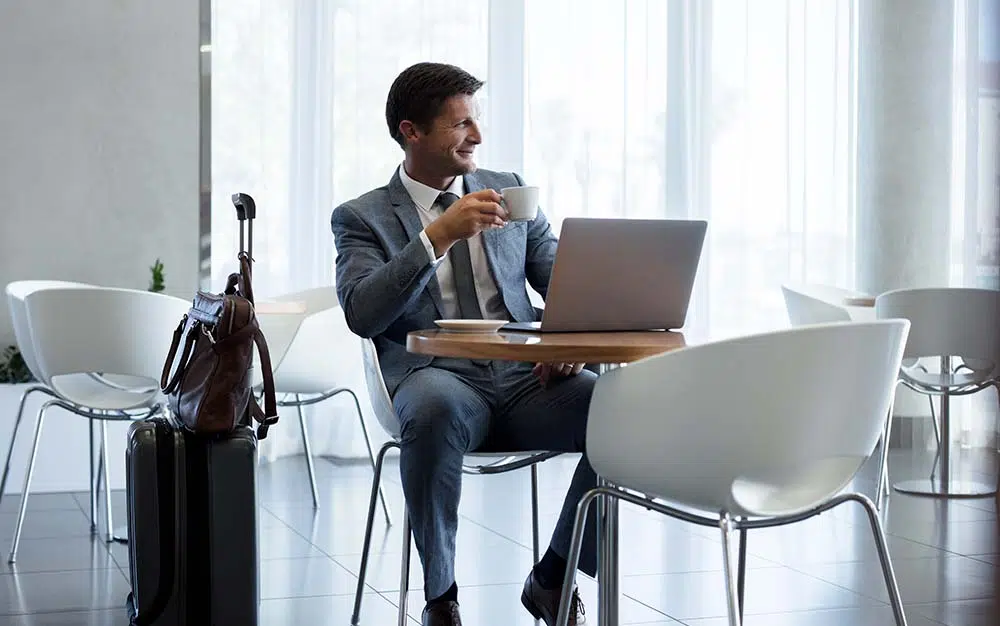 While Akure Airport may not be as large or busy as some international airports, it plays a vital role in facilitating air travel within Nigeria. It serves both business and leisure travelers, providing convenient access to the city of Akure and its surrounding regions.

Passengers using Akure Airport can expect a range of standard airport facilities and services, including check-in counters, baggage handling, security checkpoints, and passenger lounges. Although it may not have a dedicated VIP lounge, travelers can still access amenities such as seating areas, food and beverage outlets, and shops within the terminal building.
airssist Private Lounge Service at Akure airport in Akure (AKR)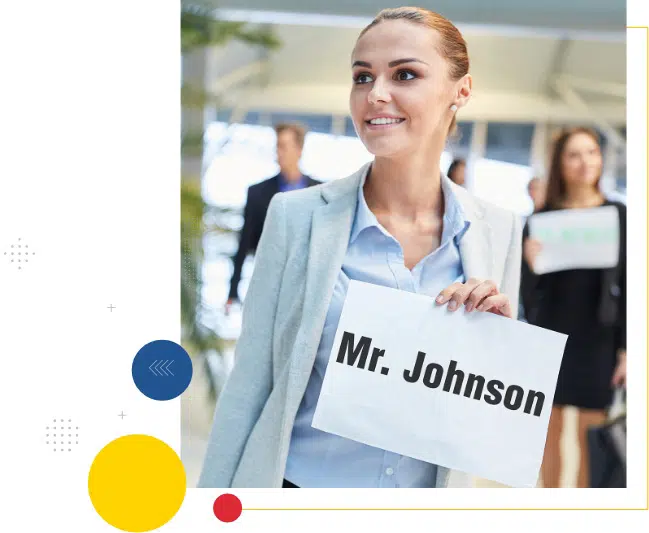 The airssist is known for its great service and attention to detail. Our team of specialists has been rigorously trained to give an unrivaled degree of hospitality and care. We anticipate your demands, ensuring that every part of your VIP terminal experience is faultless and memorable.
While the airport does not have a designated VIP lounge, airssist lifts the bar by providing a stylish and comfortable environment within the executive lounge. Sink into sumptuous couches, relish scrumptious culinary delights, and make use of a variety of amenities that redefine luxury. Our dedication to creating a luxurious and pleasant environment guarantees that you feel pampered and indulged during your time at the airport.
What makes airssist the best at offering VIP Services and Executive Lounge Services at Akure Airport in Akure (AKR)?
The

airssist's professional team

provides focused help.

Arrival and departure procedures that are personalized

Access to a luxurious Pivate Executive Lounge.

Priority access and quicker procedures are available across the airport.

Excellent service and attention to detail.

Staff having knowledge of Akure Airport services.

Commitment to exceeding client expectations.

Individualized services to match individual tastes and needs.

Creating a memorable and enjoyable VIP travel experience.