Indulge in a world-class travel experience as you book with the Executive Lounge where you can relax and unwind in an exclusive and tranquil environment at Aktau Airport in Aktau (SCO).
airssist provides a hassle-free airport experience. From the moment you land at Aktau airport, our specialized team will be there to help you every step of the way. We will handle all airport procedures, including personalized immigration and Private TSA Checks, assuring a smooth and speedy process.
When you book with the airssist, you obtain exclusive access to the executive lounge at Aktau Airport. This elegant and pleasant lounge provides a calm and relaxing area away from the bustle and commotion of the main terminal. You can relax in comfortable seating areas, enjoy complimentary refreshments, connect to high-speed Wi-Fi, catch up on work or simply enjoy some leisure time before your flight.
About SCO Airport!
Aktau airport is located in the city of Aktau, which is the administrative center of the Mangystau Region in western Kazakhstan. It is situated on the eastern shore of the Caspian Sea.

Aktau airport is an international airport that serves as a gateway to the Mangystau Region and provides connectivity to various domestic and international destinations.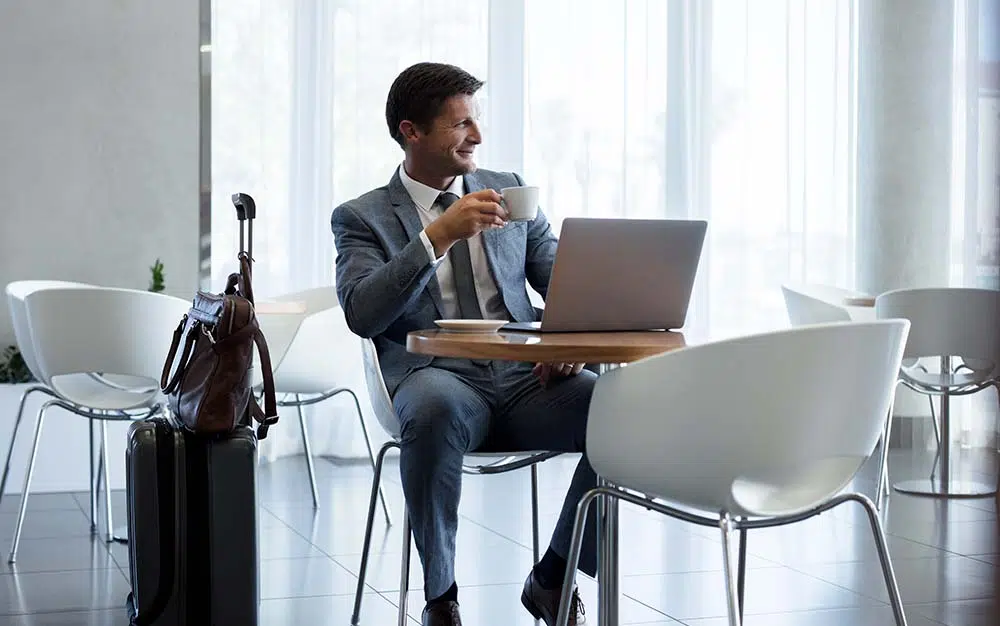 The airport has a single asphalt runway with a length of 3,500 meters (11,483 feet) capable of accommodating various types of aircraft. It also features a modern passenger terminal building equipped with facilities to handle both domestic and international flights.

Aktau airport handles a significant amount of passenger traffic each year. It serves as an important transportation hub for travelers visiting the Mangystau Region for business, tourism, and other purposes.

Several airlines operate regular flights to and from Aktau airport, connecting it to major cities in Kazakhstan and other countries. These airlines include Air Astana, SCAT Airlines, and Bek Air. Popular destinations from Aktau airport include Nur-Sultan (Astana), Almaty, Moscow, Istanbul, and Dubai.
airssist Private Lounge Access at Aktau airport in Aktau (SCO)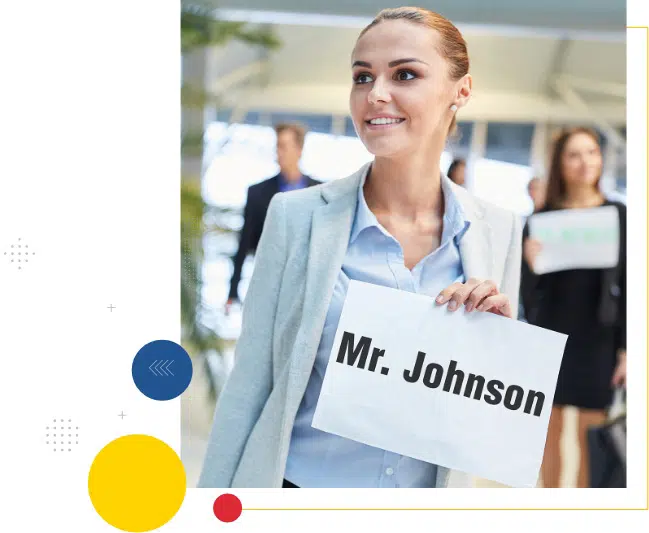 airssist takes pride in offering personalized support to our VIP clients. Our experienced and well-trained team will respond to your specific wants and preferences, ensuring that your travel is tailored to your pleasure. airssist is committed to making your trip experience truly unique, whether it's arranging special requests, scheduling ground transportation, or providing expert travel advice.
With airssist, you may save time and experience convenience throughout your airport travel. Our team will manage all of the essential arrangements, allowing you to avoid huge lines and unnecessary delays. You may unwind and enjoy your time in the executive lounge knowing that the airssist will handle all of the details.
What makes airssist the best at offering VIP Services and Executive Lounge Services at Aktau airport in Aktau (SCO)?
Exclusive access to luxurious VIP lounges at SCO

Personalized

airssist

assistance and dedicated concierge services

Personalized immigration and security clearance

Complimentary food and beverages in the executive lounge

Comfortable seating areas and business facilities

Peaceful and relaxing ambiance for a pleasant travel experience

Highly trained and professional staff to cater to your needs

Convenient and hassle-free airport transfers

Additional services like chauffeur service, baggage handling, and flight monitoring.