Meet and Greet Service at Cluj Napoca International Airport
Cluj Napoca International Airport (IATA: CLJ, ICAO: LRCL) is an airport serving the city of Cluj-Napoca, Romania. It is located 9 kilometers (5.6 miles) east of the city center, in the Someșeni area, which is now within the Cluj-Napoca city limits. The airport is named after Romanian revolutionary Avram Iancu.
What does CLJ Airport Meet and Greet include
a personal greeter will meet you at the airport and help you in all airport procedures, also will help you fast track on immigration and security queue and can give you access to the airport lounge when available.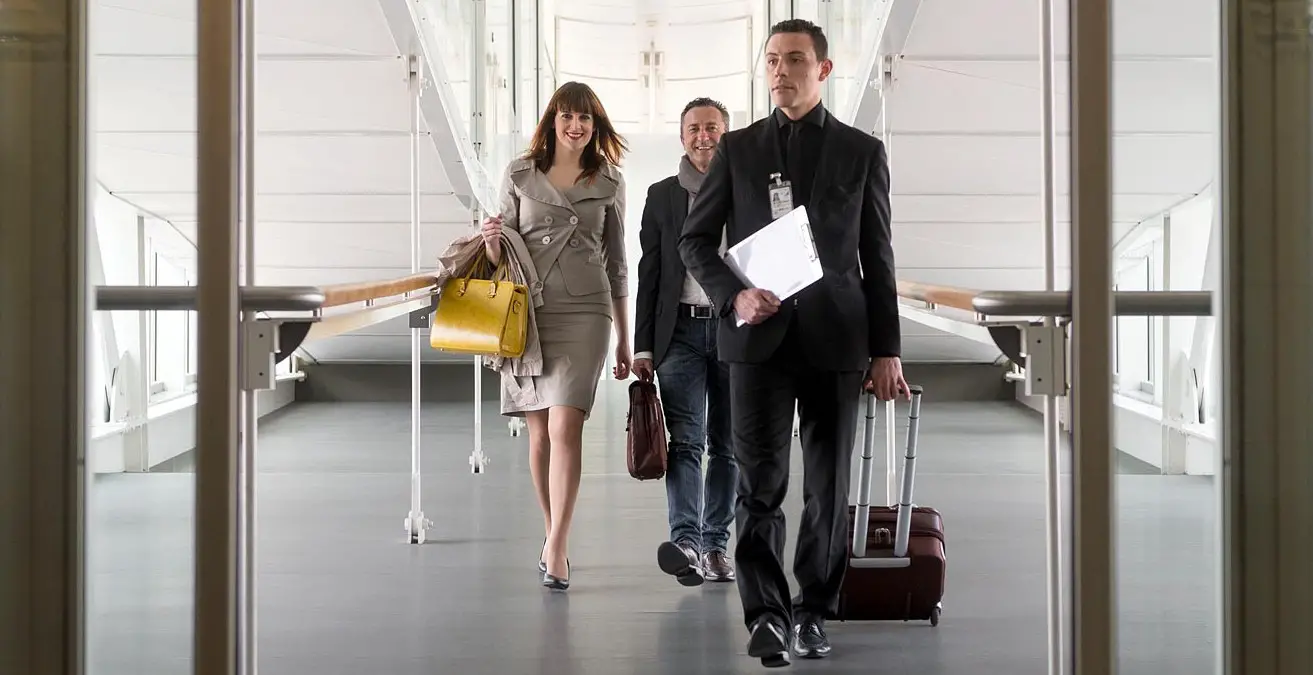 Some reasons why it's beneficial to use an Airport Meet and Greet service in Cluj Napoca International Airport: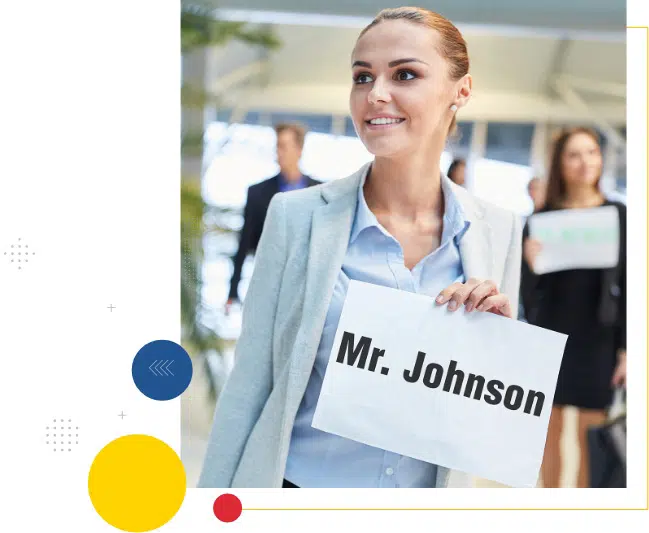 Convenience: Airport Meet and Greet services take the hassle out of traveling. You don't have to worry about finding your way around the airport, parking, or dealing with luggage. Your driver will meet you at your arrival gate or take you to your departure gate, and they will handle everything else.
Peace of mind: Airport Meet and Greet services can give you peace of mind, especially if you are traveling with children or elderly passengers. You know that you will be taken care of from the moment you arrive at the airport until the moment you depart.
Time savings: Airport Meet and Greet services can save you time. You don't have to wait in line for check-in or security. Your driver will take you directly to your gate, so you can relax and enjoy your flight.
Flexibility: Airport Meet and Greet services are flexible. You can book a service for a single trip or for multiple trips. You can also choose a service that includes a variety of amenities, such as luggage assistance, child seats, and pet transportation.
Passengers Traffic in Cluj Airport 
In terms of passenger traffic, Cluj Airport is the second busiest airport in Romania, after Bucharest Henri Coandă, handling 2.9 million passengers in 2019. The airport is served by a number of airlines, including Wizz Air, Ryanair, Tarom, and Air Bucharest. It offers direct flights to destinations in Europe, the Middle East, and North Africa.
The airport has a single terminal building, which was opened in 2011. The terminal has a capacity of 3 million passengers per year. It is equipped with a number of facilities, including a duty-free shop, a restaurant, a bar, and a currency exchange office.
The airport is accessible by car, bus, and taxi. The drive from the city center takes about 20 minutes. There is also a free shuttle bus that runs between the airport and the city center.