Denmark Luxury Private Tours for Your Gateway to Opulent Exploration
Denmark Luxury Private Tours beckon you to embark on an opulent exploration of this enchanting country. With airssist's exclusive transportation and luxurious cars, your journey becomes a seamless and stylish affair. Discover the rich tapestry of Denmark's heritage and beauty as you visit iconic landmarks like Copenhagen's Tivoli Gardens or the historic streets of Aarhus. Explore the stunning landscapes of North Jutland or savor the artistic wonders at the Louisiana Museum of Modern Art. With airssist, your Denmark adventure promises a perfect blend of comfort and cultural richness, making every moment unforgettable.
Executive Transportation
Airport Transfer
Corporate Transportation
Full Day Transfer
In-city Transfer
Business Meeting Transport
Private Tours in Denmark with airssist for Luxury Exploration
Embark on a journey of luxury exploration with Private Tours in Denmark, enhanced by airssist's exceptional transportation services. Our commitment to providing the best travel experience ensures your adventure is seamless and opulent. Whether you're wandering through the historic streets of Copenhagen, witnessing the beauty of the Danish Riviera, or delving into the cultural treasures of Aarhus, our expertly crafted tours offer a perfect blend of comfort and discovery. With airssist's superb transportation service, every moment in Denmark becomes a cherished memory, making your exploration truly extraordinary.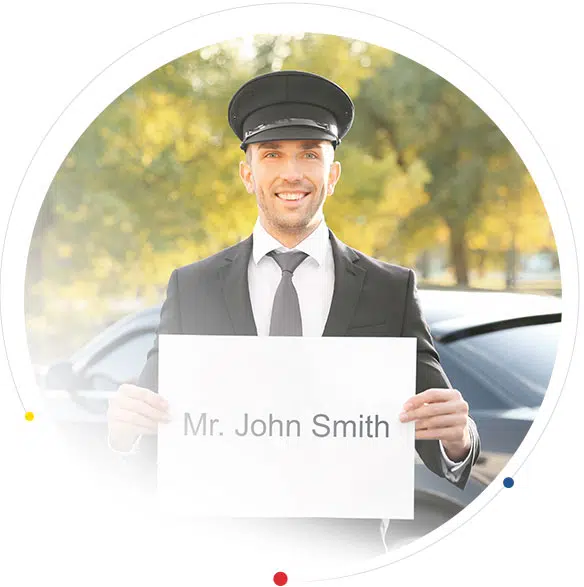 Experience Our Luxury Private Tour Features in Denmark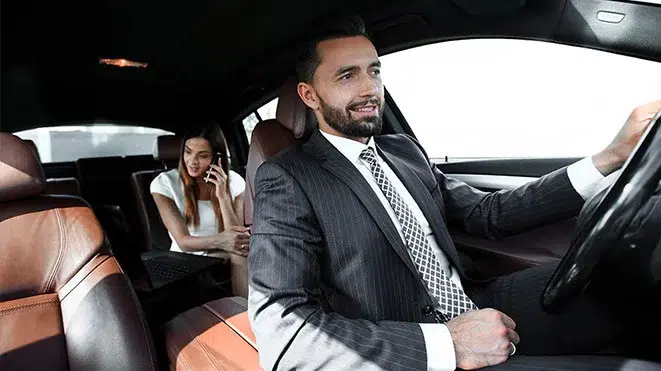 Unveil the grandeur of our luxury Private Tour features in Denmark with airssist. Punctuality is our hallmark, guaranteeing that your experiences are not just luxurious but also impeccably timed. Our highly skilled chauffeurs, the epitome of excellence in transportation services, ensure a smooth and knowledgeable journey through Denmark's cultural and scenic treasures. From the cobbled streets of Copenhagen to the enchanting Danish countryside, our tours are meticulously tailored to encapsulate the very essence of this beautiful country. With airssist, you're not merely traveling; you're indulging in an opulent and well-orchestrated symphony of Danish exploration.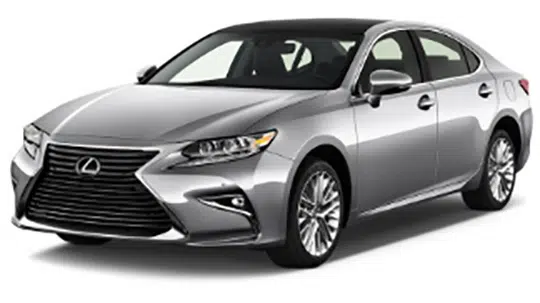 LEXUS ES350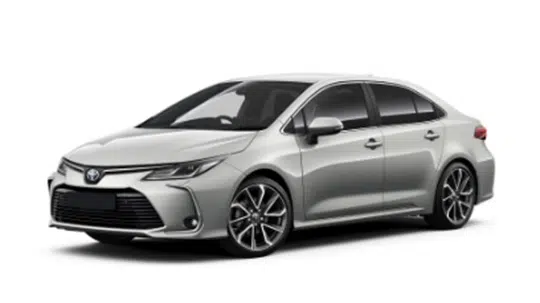 TOYOTA COROLLA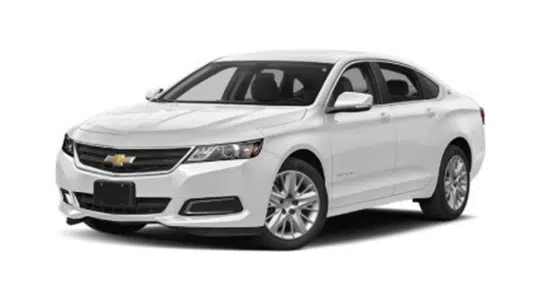 CHEVROLET IMPALA / CAPRICE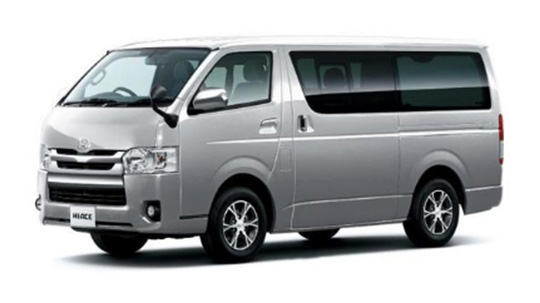 TOYOTA HIACE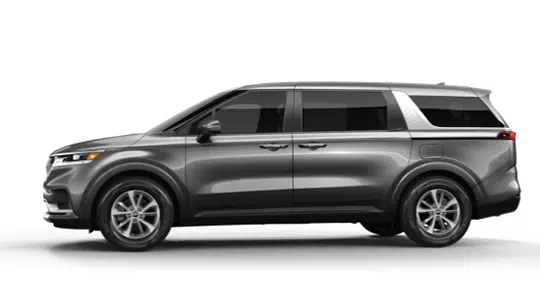 KIA CARNIVAL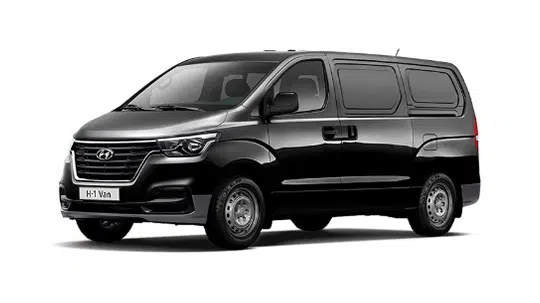 HYUNDAI MINIVAN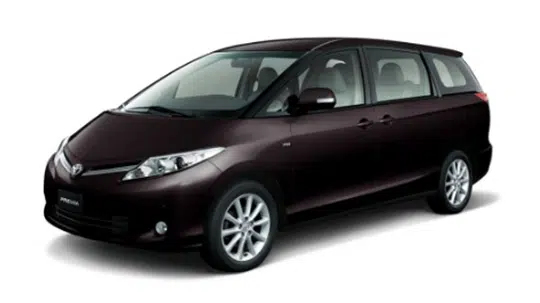 TOYOTA PREVIA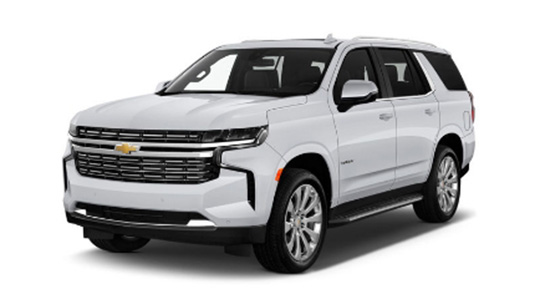 CHEVORLET TAHOE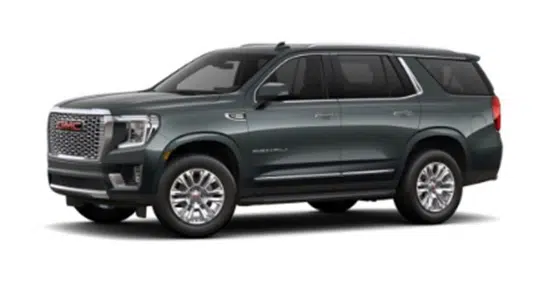 GMC DINALI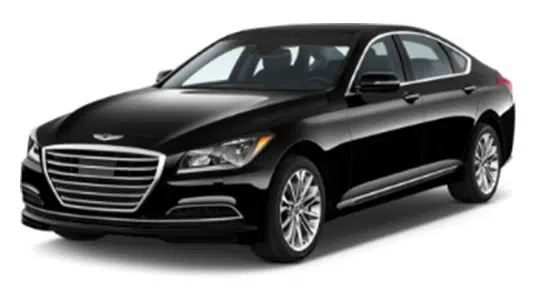 GENESIS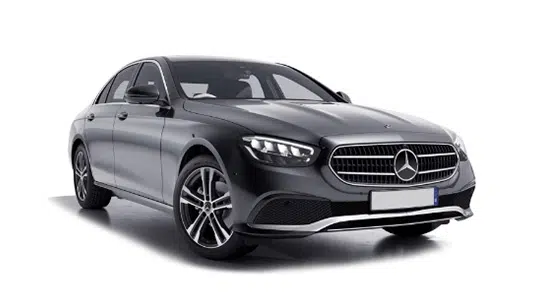 MERCEDES E CLASS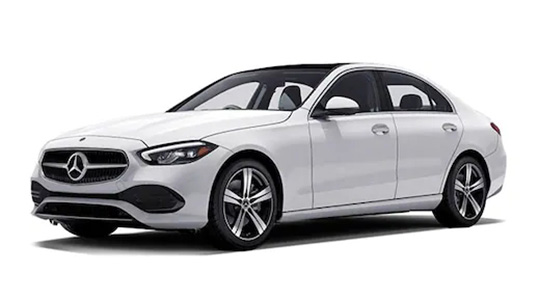 MERCEDES C CLASS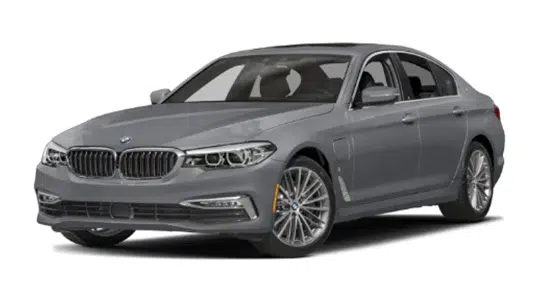 BMW 5 SERIES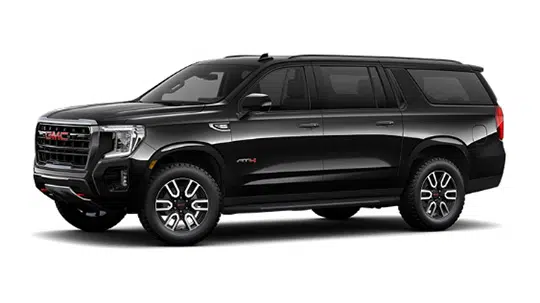 GMC YUKON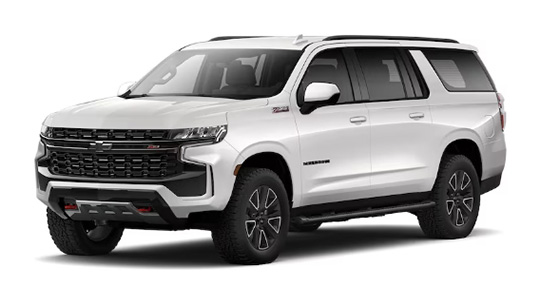 CHEVORLET SUBURBAN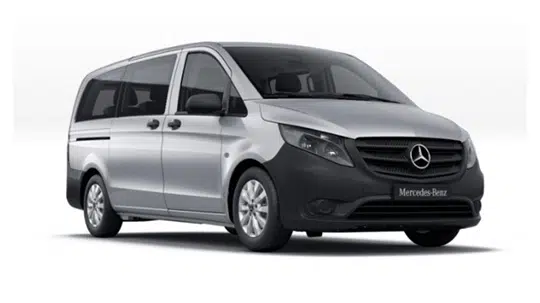 MB VITO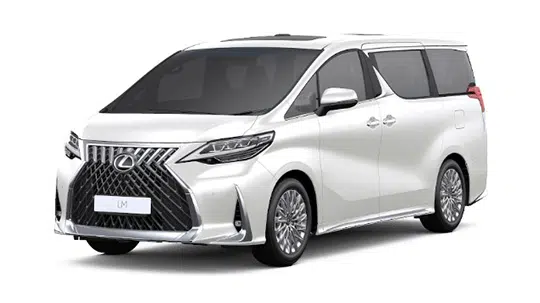 LEXUS LM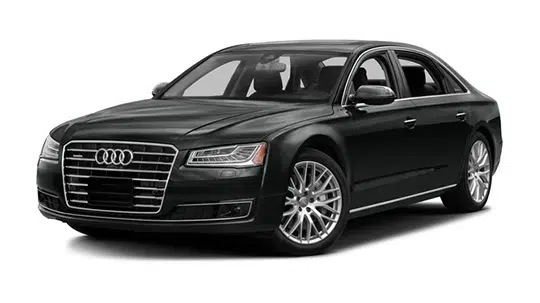 AUDI A8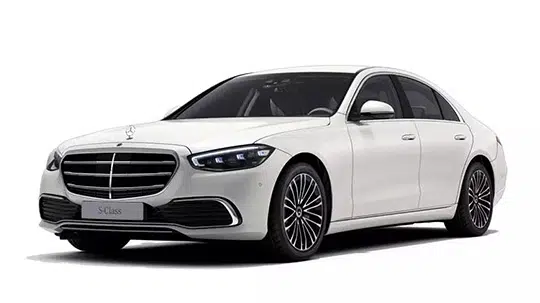 MERCEDES S CLASS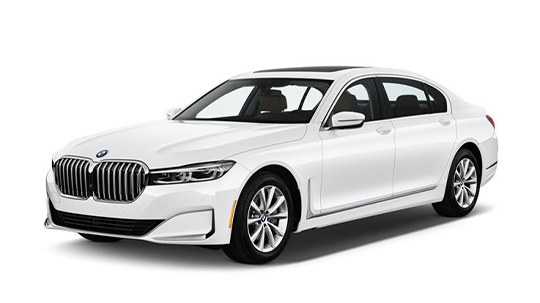 bmw 7 series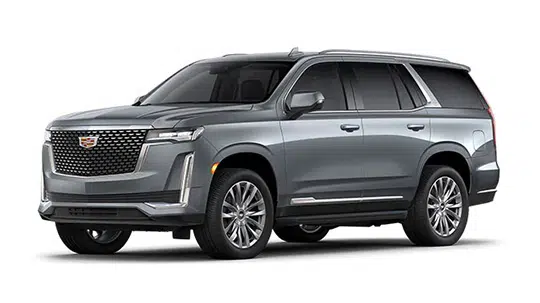 CADILLAC ESCALLADE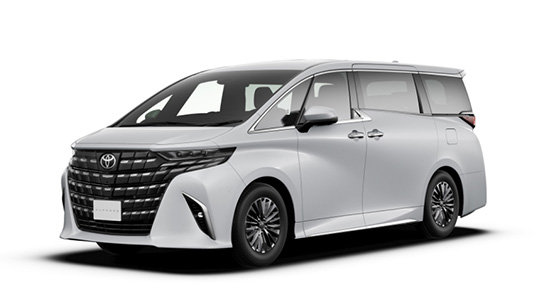 TOYOTA ALPHARD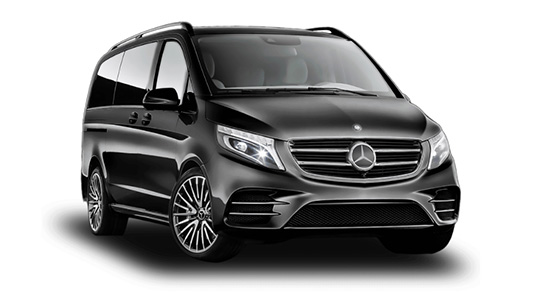 MERCEDES VCLASS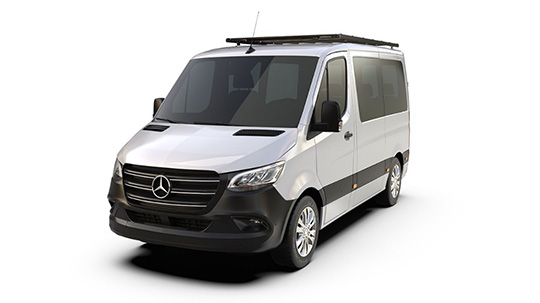 SPRINTER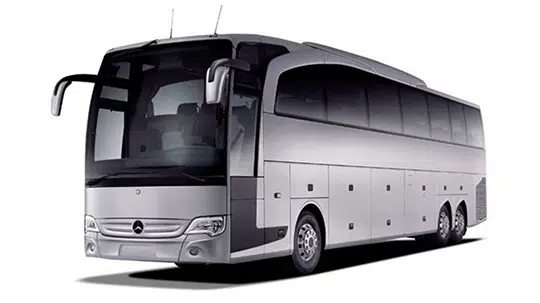 50-55 SEATER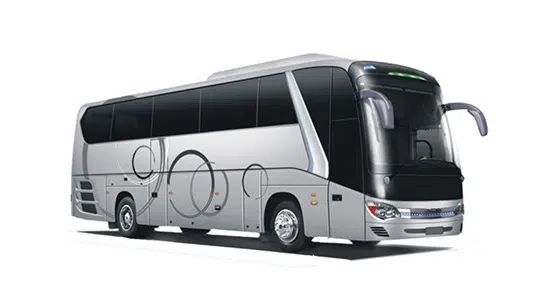 40-45 SEATER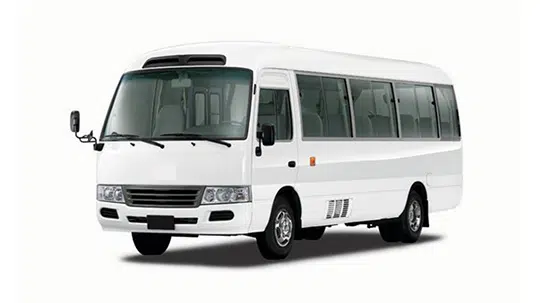 30 SEATER COASTER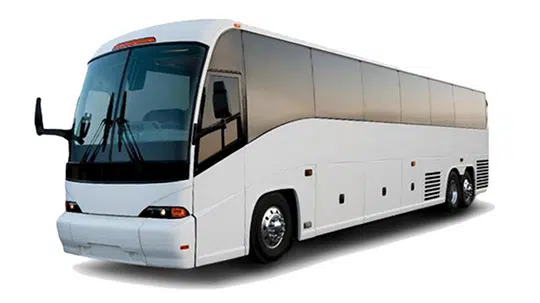 60-65 SEATER
Seamless Airport Experience with airssist: Leave Stress Behind in Denmark
In Denmark, let airssist whisk away the stress of airport travel and leave you with peace of mind. Our seamless airport experience, designed to prioritize your comfort and convenience, ensures that you can bid farewell to the hassles of (Check-in, Immigration, and Security). With airssist luxury transfer, you'll breeze through these formalities and savor the joy of a relaxed and stress-free journey. Your Danish adventure begins the moment you step off the plane, with airssist paving the way for a smooth and enjoyable experience.