Why is it important and beneficial to use airssist Greeter at Wiener Neustadt East airport in Wiener Neustadt?
Experience the utmost importance and benefits of utilizing an airssist Greeter at Wiener Neustadt East Airport in Wiener Neustadt. Our dedicated greeters are committed to providing a professional and exceptional level of service, elevating the overall customer experience. From the moment you arrive, our greeters offer personalized assistance, ensuring you feel valued, informed, and supported throughout your journey. With their expertise in efficiently managing various airport processes, such as check-ins, security procedures, and navigation, they ensure smooth and seamless transitions, saving you time and reducing stress. Their local knowledge and language proficiency allow them to provide valuable insights, assist with inquiries, and enhance your connection to the destination. Our commitment to accessibility and inclusivity ensures that all passengers receive the necessary support, including specialized assistance for individuals with disabilities or special needs. Rest assured, our greeters contribute to maintaining a safe and secure environment through their vigilance and attention to detail. By choosing airssist Greeter services at Wiener Neustadt East Airport, you can expect a professional, efficient, and customer-centric experience that enhances your overall journey.
Airport Greeter at Wiener Neustadt East airport in Wiener Neustadt
Without greeter support, you will be responsible for independently navigating airport facilities, protocols, and documentation. Check-in, security screening, and locating your aircraft or hangar all contribute to needless tension and hurry.

If German is not your first language, you may have trouble understanding signage, directives, and communications in German without the assistance of other passengers or airport workers.

A greeter could provide you with important information and advice to help you have a pleasant arrival and stay in Wiener Neustadt, which would otherwise be unavailable.

In the absence of a greeter, you will be responsible for arranging and funding your own transportation from the airport to your Wiener Neustadt destination, which may involve bargaining with taxi drivers or self-rental.

Without a greeter to meet and assist them through the airport, solo passengers, elderly travelers, or families with young children may feel less comfortable.

Without a greeter to navigate protocols, plan transportation, and impart local knowledge, your arrival experience in Wiener Neustadt will almost certainly be more puzzling, frustrating, and undesirable.

A smaller airport, such as Wiener Neustadt East, may have more unusual situations and nonstandard procedures, making greeter help even more vital in ensuring a trouble-free arrival.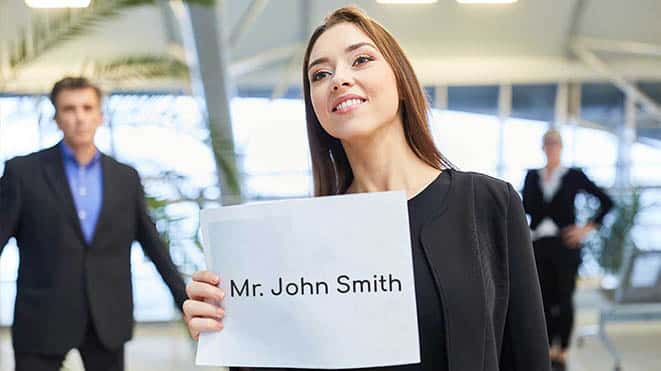 Benefits of an Airport Greeter for assistance at Wiener Neustadt East airport in Wiener Neustadt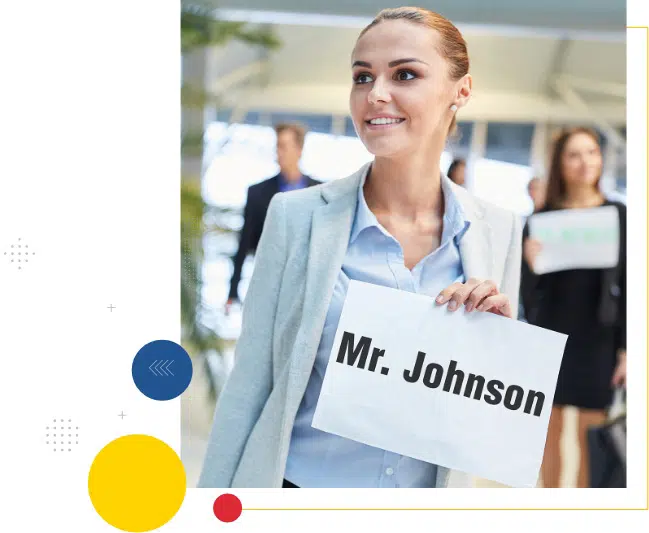 In conclusion, while competent travelers may manage adequately at Wiener Neustadt East airport on their own, hiring a greeter could significantly improve the arrival experience by providing assistance, overcoming linguistic barriers, arranging transportation, sharing local knowledge, and facilitating an organized and relaxing welcome – thereby maximizing time in Wiener Neustadt.