Why is it important and beneficial to use airssist Greeter at Vichy Charmeil airport in Vichy Charmeil (VHY)?
Using an airport greeter service at Vichy Charmeil airport may be crucial and advantageous
Airport Greeter at Vichy Charmeil airport in Vichy Charmeil (VHY)
Convenience – Especially if you're unfamiliar with the area, having someone meet you at the airport and arrange your transportation will save you time and stress.

Assistance – An airport greeter can assist with luggage, traveling about the airport, and getting to your destination if you have mobility challenges, young children, or senior family members. 

Safety – Particularly for single travelers, an airport greeting from a trustworthy organization can add an added layer of security.

Familiar face – Upon arrival, being welcomed by a warm, welcoming face can reduce travel anxiety and help you feel more at home.

Local knowledge – A Vichy Charmeil-based airport greeter is usually familiar with the area and can offer advice and suggestions to make your visit more enjoyable.

Outstanding first impression – Having a competent and timely airport greeter meet you from the outset of your trip demonstrates your value for productivity and efficiency.

Lessens stress and hassle by ensuring smooth arrivals and departures – An airport greeter can make sure your arrivals and departures at Vichy Charmeil airport go as smoothly as possible.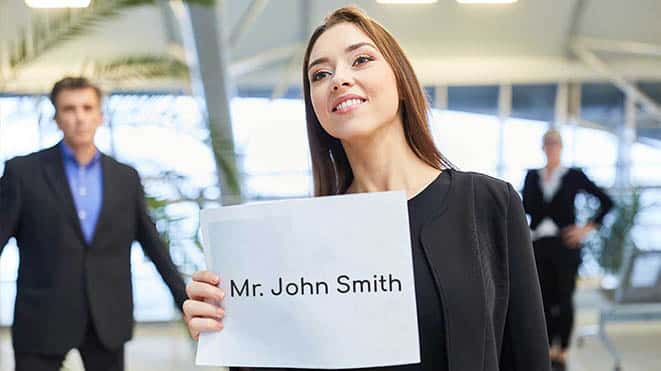 Benefits of an Airport Greeter for assistance at Vichy Charmeil airport in Vichy Charmeil (VHY)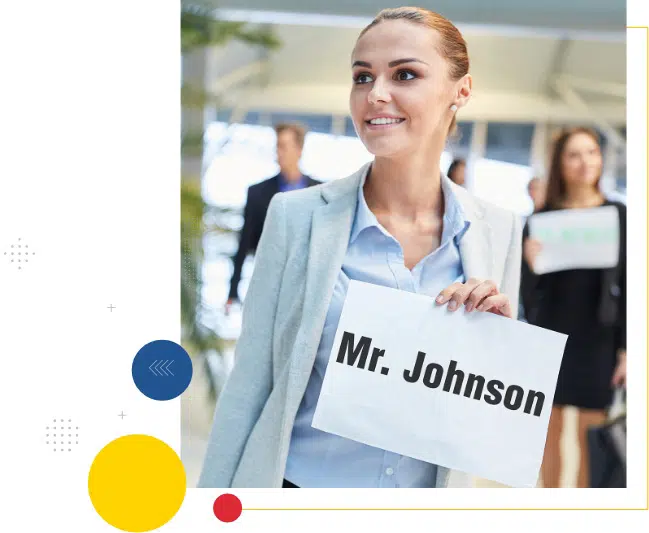 In conclusion, airport greeting services provide comfort, help, security, a friendly welcome, local knowledge, and a stress-free airport experience. These benefits can be particularly significant and helpful for business and leisure tourists using Vichy Charmeil airport.