Why is it important and beneficial to use airssist Greeter at Twente airport in Enschede (ENS)?
Utilizing an airssist Greeter at Twente Airport in Enschede (ENS) brings several important benefits. They enhance the customer experience by providing personalized assistance and guidance throughout the journey. Greeters efficiently manage transfers, reducing stress and confusion for passengers. With local knowledge and language support, they effectively communicate with diverse travelers. Greeters also ensure accessibility and inclusivity for individuals with disabilities or special needs. They contribute to airport safety and security by identifying risks and reporting suspicious activities. Ultimately, employing airssist Greeters enhances the airport's reputation, attracting more passengers and promoting economic growth in the region.
Airport Greeter at Twente airport in Enschede (ENS)
Guidance – The greeter is able to facilitate your navigation of airport procedures such as check-in, security screening, locating aircraft and handling baggage in order to ensure a seamless and hassle-free arrival. 

Transportation Arrangements – The greeter can organize and provide transport from the airport to your destination in Enschede via taxi, rental vehicle pickup or shuttle service, saving you time and effort.

Language Support – Should Dutch not be your native language, the greeter is able to translate, explain procedures and answer any queries that may arise during your arrival, acting as an interpreter.

Regional Familiarity – The greeter is able to provide useful information about Enschede and the surrounding Twente region, including recommendations to optimize your time and facilitate a positive first impression.

Security – For solo travelers or those requiring extra assistance, the greeter ensures a safe arrival experience by escorting passengers to their transportation.

Stress Reduction – The greeter aims to facilitate stress-free arrival in Enschede by managing logistics so you may relax upon landing.

Positive Impression – The greeter's role results in a positive start to your stay by making initial arrival challenges straightforward, setting the tone for an enjoyable visit.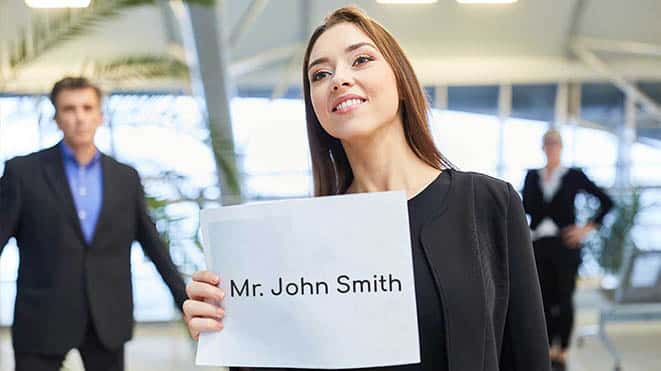 Benefits of an Airport Greeter for assistance at Twente airport in Enschede (ENS)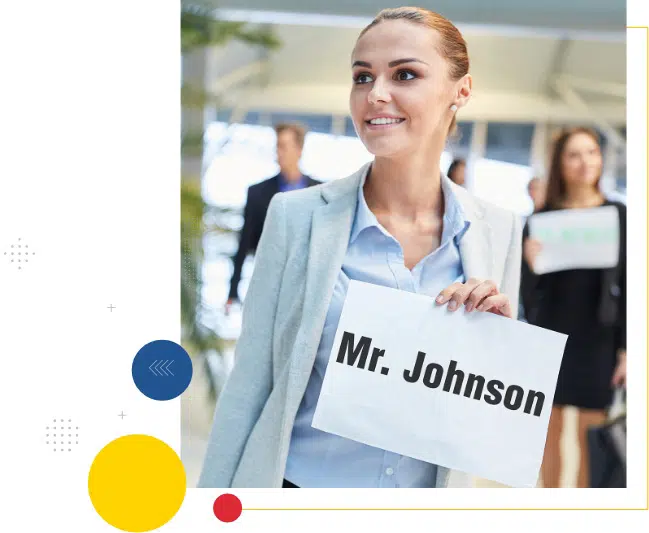 In summary, an airport greeter at Twente is able to provide valuable assistance, arrangements, language support, familiarity with the region, security, stress reduction and  a  favorable first encounter – all contributing to an optimal beginning during your time in the Netherlands.