Why is it important and beneficial to use airssist Greeter at Tashkent Angkor airport in Tashkent?
You will have to traverse the airport on your own if you do not engage an airport greeter at Tashkent Angor Airport in Tashkent. If you are unfamiliar with the airport or the local language, this can be difficult.
Airport Greeter at Tashkent Angor airport in Tashkent
without an Airport Greeter, you may face the following issues:
Language Barrier: If you don't speak the local language, you can have trouble interacting with airport personnel, interpreting announcements, or navigating the airport.

Confusion and Delays: In the absence of a greeting, you may have difficulty locating the correct terminal, gate, or baggage claim. This might cause confusion and delays, which can be especially troublesome if you have a connecting flight.

big Luggage: If your luggage is big or cumbersome, you may have difficulty transporting it all by yourself. This is especially difficult if you have to use stairs or escalators.

Lack of Local Knowledge: If you are unfamiliar with the area, you may not be aware of the best modes of transportation or the most expedient routes to your destination.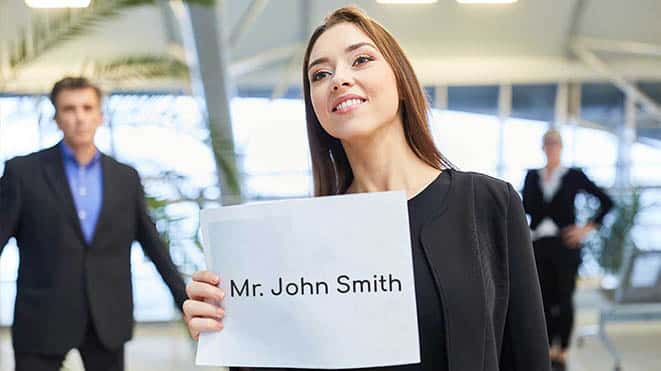 Benefits of an Airport Greeter for assistance at Tashkent Angor airport in Tashkent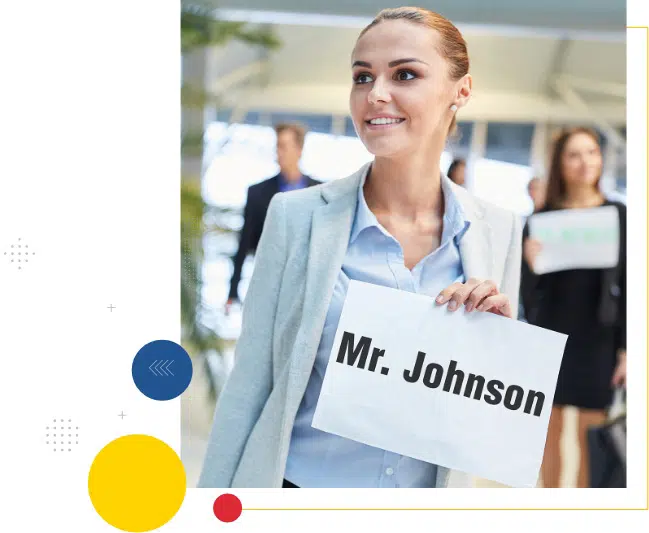 Overall, not employing an airport greeter can make your trip more stressful and difficult. While navigating the airport on your own is doable, having a greeter can make the procedure a lot smoother and more convenient, by giving you access to the fast track lane and by assisting you in all airport procedures.