Why is it important and beneficial to use airssist Greeter at Sri Sathya Sai airport in Puttaparthi (PUT)?
Our Greeter at Sri Sathya Sai Airport in Puttaparthi offers important benefits such as an enhanced customer experience, efficient transitions, local knowledge and language support, accessibility and inclusivity, safety and security, and a positive airport reputation. These advantages contribute to creating a welcoming and traveler-friendly environment, positioning Sri Sathya Sai Airport as a preferred choice for passengers visiting Puttaparthi.
Airport Greeter at Sri Sathya Sai airport in Puttaparthi (PUT)
You will be responsible for navigating the airport on your own. This includes handling check-in, security screening, baggage claim, and finding your gate on your own. You can be harried and worried.

You must organize and pay for your own transportation from the airport to your Puttaparthi location. This could imply waiting on your own for a taxi or auto rickshaw.

If Tamil or Telugu is your first language, you may have difficulties comprehending English or Hindi signage and processes. Instead of having a greeter translate, you'll have to ask other passengers for assistance.

You will not have access to useful local information and advice that an airport greeter could provide to give you a positive first impression of Puttaparthi.

If you have mobility concerns, medical conditions, or other needs, traveling the airport and security screening may be more challenging without the assistance of an airport greeting.

If you are an older traveler, a lady traveling alone, or a family with children, you may feel less secure if there is no airport greeter to meet you and accompany you to your conveyance.

Without an airport greeting to assist you and handle logistics, your arrival experience in Puttaparthi is likely to be more stressful, complicated, and less optimal. Your journey could get started to a rocky start.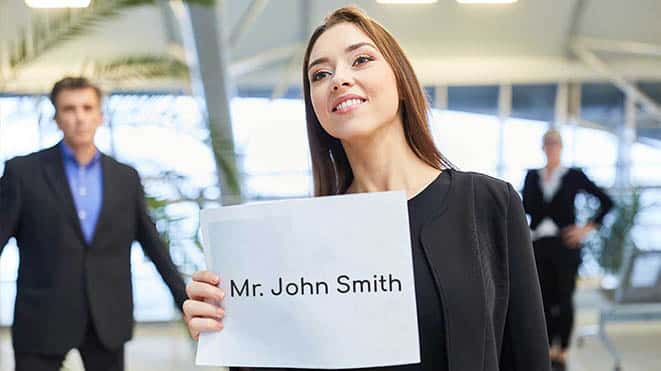 Benefits of an Airport Greeter for assistance at Sri Sathya Sai airport in Puttaparthi (PUT)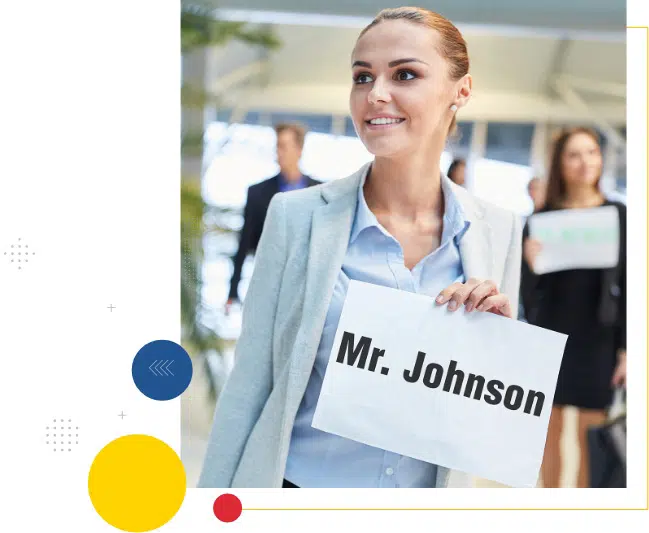 In conclusion, while self-sufficient travelers may be fine at Sri Sathya Sai airport on their own, hiring an airport greeter can significantly improve your arrival experience by providing assistance, overcoming language barriers, arranging transportation, ensuring security, and giving you a hassle-free start to your trip.