Book airssist Airport Greeter at Santo Domingo airport in Santo Domingo
Airport greeters at Santo Domingo Airport welcome passengers. They guide tourists, especially those unfamiliar with the airport or neighborhood. Airport greeters can help passengers with luggage, security and transportation. in addition, Most of them are friendly, professional, and dedicated to make airport travel easy and stress-free.
A record-breaking 7.2 million passengers passed through the airport in 2019, an increase of 6.6% over the year before.

Santo Domingo Airport offers flights to a number of domestic and foreign locations, with popular routes to New York, Miami, and San Juan.

American Airlines, Delta Air Lines, and Spirit Airlines all offer service at Santo Domingo Airport, but JetBlue Airways is by far the biggest and most prominent carrier there.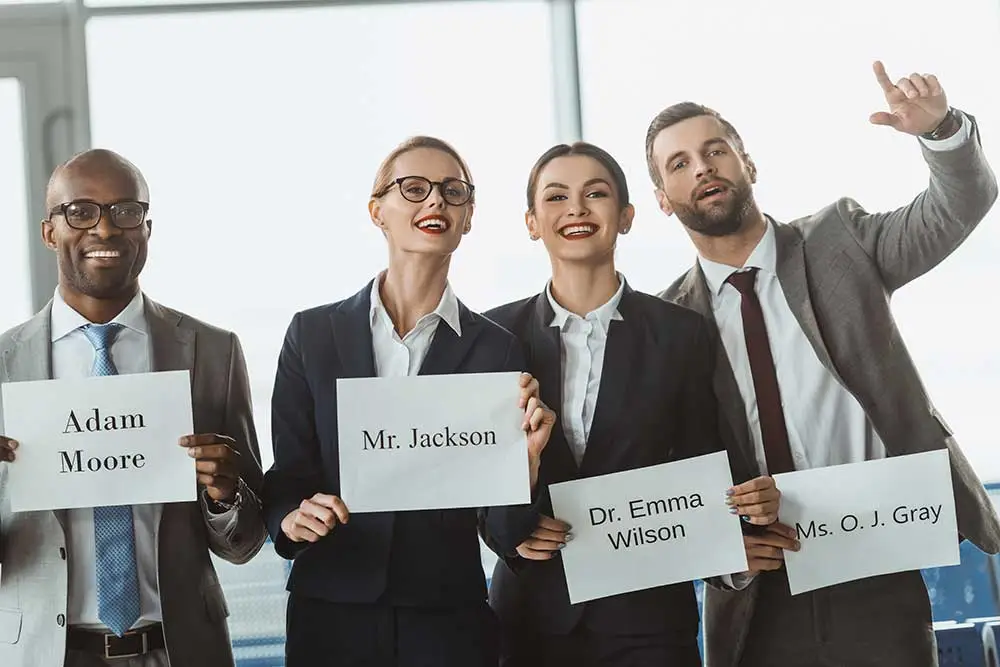 What makes airssist the best partner for airport Greeter service at Santo Domingo airport in Santo Domingo?
Using an airport greeter at Santo Domingo Airport in Santo Domingo is advantageous for a number of reasons:
Individualized help.

Saving time.

Decreased tension.

Language support.
In general, using an airport greeter at Santo Domingo Airport can make traveling more relaxing and pleasurable by offering individualized advice, time-saving strategies, stress-relieving techniques, and linguistic assistance.