Why is it important and beneficial to use airssist Greeter at Rarotonga International airport in Avarua (RAR)?
Our Greeter can significantly enhance the overall customer experience at the airport. They provide personalized assistance and guidance, ensuring travelers feel welcomed, informed, and supported throughout their journey. By offering a warm and friendly greeting, greeters help create a positive and memorable start to passengers' time at Rarotonga International Airport.
Airport Greeter at Rarotonga International airport in Avarua (RAR)
You will be responsible for navigating the airport on your own. This includes conducting your own check-in, security screening, baggage claim, and locating your gate. You may feel more rushed and stressed.

You must organize and pay for your own transportation from the airport to your Avarua accommodations. This could imply standing in line on your own for a cab, shuttle, or rental car.

If English is not your first language, you may find it challenging to comprehend airport processes and signage. Instead of having a greeter translate and assist you, you'll have to ask other passengers or airport personnel for assistance.

You will not have access to helpful local information and recommendations that an airport greeter could provide to give you a positive first impression of Avarua and Rarotonga.

If you have mobility concerns, medical conditions, or other special needs, traveling the airport and passing through security may be more challenging without the assistance of an airport greeter.

If you are a solitary traveler, an elderly traveler, or a family with children, you may feel less comfortable without an airport greeter to meet you and accompany you to your conveyance.

Why If you don't have an airport greeter to assist you and handle logistics, your arrival experience in Rarotonga is more likely to be unpleasant, confused, and less than ideal. Your journey could get started to a rocky start.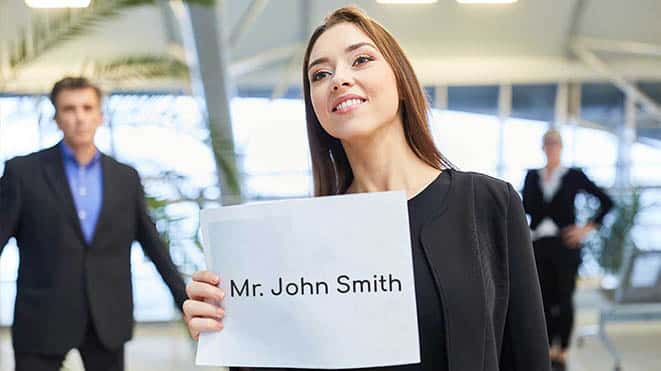 Benefits of an Airport Greeter for assistance at Rarotonga International airport in Avarua (RAR)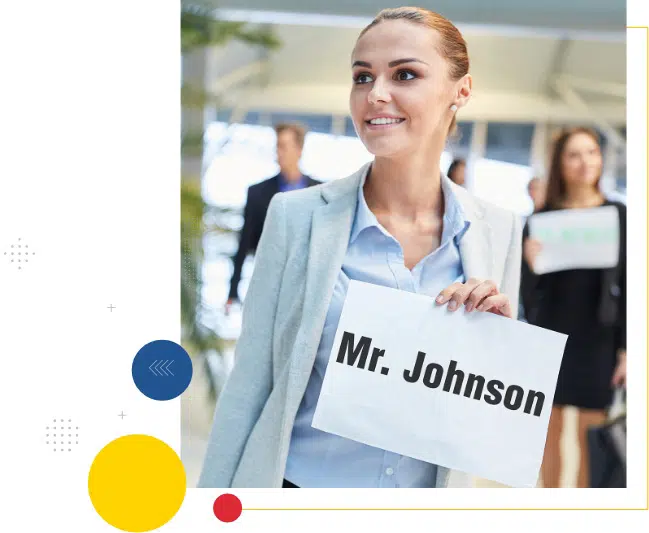 In conclusion, while it is possible to arrive at and navigate Rarotonga International Airport on your own, hiring an airport greeter can significantly improve your arrival experience by providing valuable assistance, overcoming language barriers, arranging transportation, ensuring security, and providing you with a stress-free and positive start to your vacation.