Why is it important and beneficial to use airssist Greeter at Palm Springs International airport in Palm Springs (PSP)?
Experience the unparalleled importance and remarkable benefits of utilizing an airssist Greeter at Palm Springs International Airport (PSP) in Palm Springs. Our dedicated greeters are committed to providing an exceptional and personalized service that will elevate your airport experience to new heights. From the moment you arrive, our greeters extend a warm welcome, ensuring you feel valued and supported throughout your journey. They efficiently manage various aspects, including check-ins, baggage handling, security procedures, and navigation, ensuring seamless transitions and minimizing any potential delays or complications. By entrusting our greeters, you will save valuable time, allowing you to fully embrace the relaxed and vibrant atmosphere of Palm Springs. Their extensive local knowledge enables them to provide insider tips on the best attractions, dining spots, and entertainment options the city has to offer. Furthermore, our greeters prioritize accessibility and inclusivity, ensuring all passengers, regardless of their needs or abilities, receive the necessary support and assistance. Experience the convenience, comfort, and personalized service of airssist Greeter at Palm Springs International Airport, and embark on a journey where every moment is tailored to exceed your expectations.
Airport Greeter at Palm Springs International airport in Palm Springs (PSP)
Check-in, luggage, security screening, customs, and transportation arrangements can all be handled by the greeter. This guarantees a stress-free arrival.

The greeter can translate, explain airport processes, and answer any questions you may have during your arrival if you do not speak English. They serve as interpreters.

During your time in Palm Springs, the greeter can provide useful information and recommendations for places to visit, dine, and activities to do. They provide a favorable first impression of the city.

The greeter can assist tourists with impairments, medical issues, or other needs in navigating the airport and transit.

The greeter meets and escorts solitary travelers, the elderly, or families with children through the airport, creating a safer arrival experience.

 Overall, the greeter's goal is to make your arrival in Palm Springs as organized, comfortable, and stress-free as possible. They handle the details, allowing you to rest.

Having an airport greeter meet you ensures that your Palm Springs vacation begins on the right foot. They contribute to the smooth running of the initial hurdles of arrival, setting the tone for a good trip.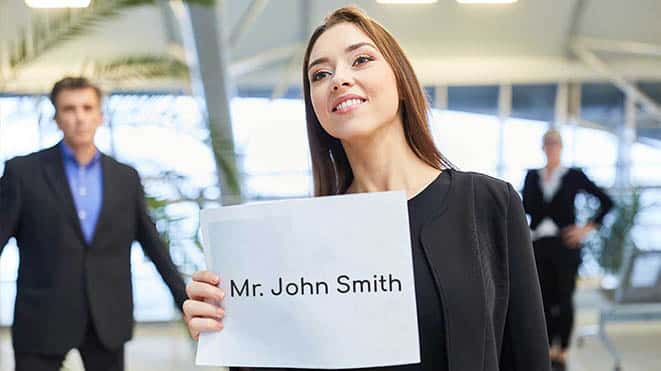 Benefits of an Airport Greeter for assistance at Palm Springs International airport in Palm Springs (PSP)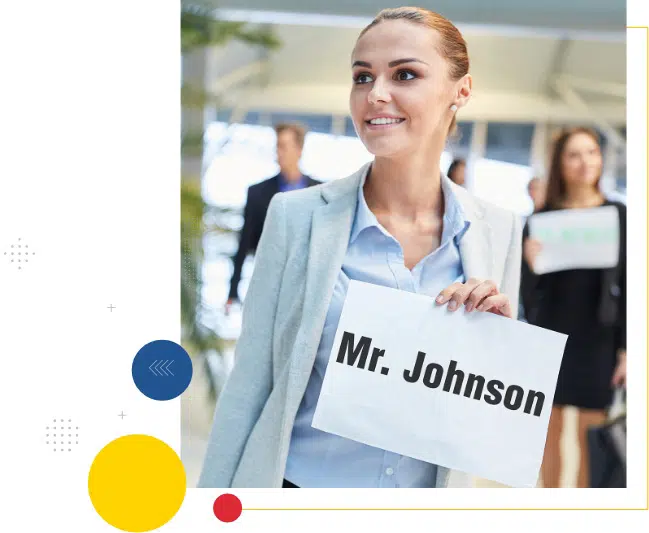 In summary, an airport greeter at Palm Springs International may help you overcome barriers, accommodate demands, improve safety and security, ensure a smooth arrival, and make a good first impression, all of which contribute to a better start to your Palm Springs vacation.