Why is it important and beneficial to use airssist Greeter at Nikolsdorf airport in Lienz?
✨A guided tour through check-in and security      
✨ A poised passage to baggage claim     
✨An enchanted ride to your destination  
✨A fluent  translator to decipher German             
✨Clues to explore Lienz's hidden treasures       
✨A guardian to keep you safe                     
✨A voyage free from travel worries
Airport Greeter at Nikolsdorf airport in Lienz
🧞Easy airport navigation    
🧞Translation into German         
🧞Arranged ground transport        
🧞Insider tips         
🧞 Peace of mind arrival     
🧞An enchanting start to your East Tyrol magic!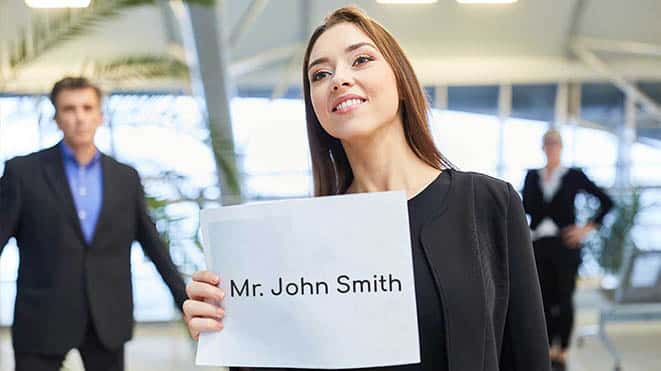 Benefits of an Airport Greeter for assistance at Nikolsdorf airport in Lienz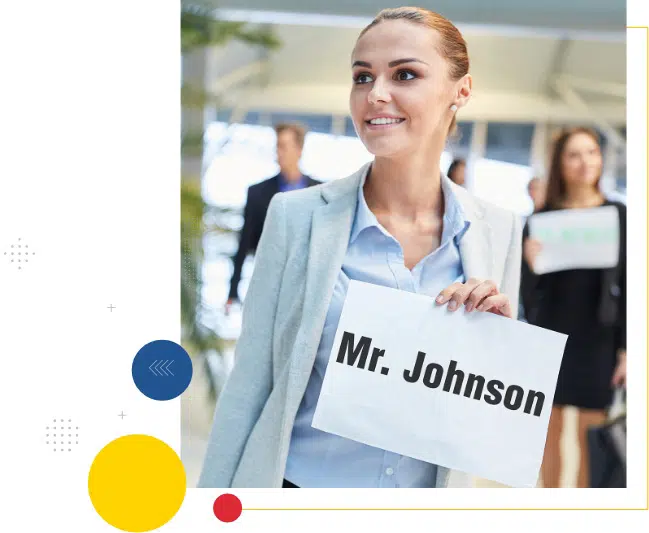 🔮Guide you stress-free through check-in   
🔮Explain in German   
🔮Arrange and provide your carriage  
🔮Share Lienz wonders      
🔮Make your arrival simply delightful    
🔮Get your vacation off to a fairy tale beginning!     
Land in Lienz and let our airport greeter work their magic so you can experience the wonder of East Tyrol from the moment you arrive!