Why is it important and beneficial to use airssist Greeter at Milas Bodrum International airport in Bodrum (BJV)?
At the Milas Bodrum International Airport, businesspeople should employ a personal assistant to make their airport journey easy and smooth
Airport Greeter at Milas Bodrum International airport in Bodrum (BJV)
Personal assistants may handle chores like scheduling meetings, booking flights, managing paperwork, and following up on projects, which saves time and improves productivity. The businessman now has more time to concentrate on more crucial company issues.

Offers support at the airport: The assistant can help with check-in, luggage handling, security clearance, currency exchange, and immigration/customs requirements. This guarantees a hassle-free and seamless airport experience.

Manages communication – The assistant can handle messaging, calls, and email. They can filter inquiries, deal with pressing ones, and transmit pertinent data. This keeps the businessman informed and well-organized.

Plans ground transportation – The assistant can reserve and make plans for services like taxis, buses, and vehicle rentals that are used for airport transfers. They could also wait for the businessman at the airport and accompany them there.

repares and assembles key materials for meetings, presentations, negotiations, etc. The assistant can arrange, prepare, and transport these documents. They can guarantee that everything is in place and accessible.

Lessens stress – By delegating the management of logistics and arrangements to a personal assistant, the businessman is freed up to concentrate on more important duties. They offer assistance and backup during stressful and busy schedules.

Makes a good first impression – The personal assistant can give a crucial first impression and effectively represent the businessman. They convey a sense of efficiency and organization.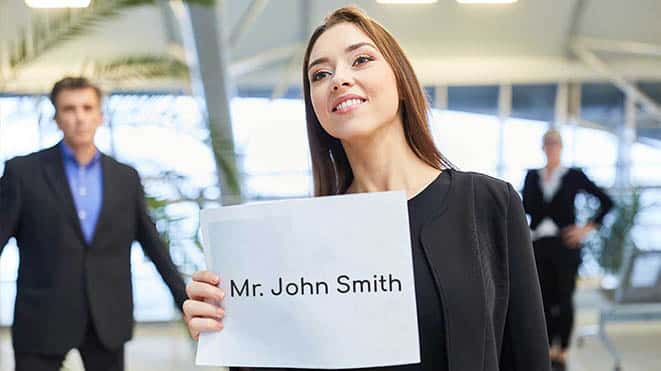 Benefits of an Airport Greeter for assistance at Milas Bodrum International airport in Bodrum (BJV)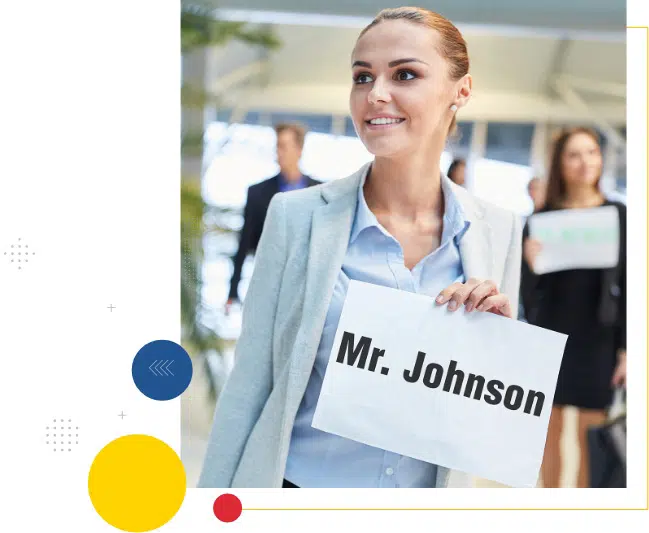 In conclusion, by managing logistics, scheduling, and several time-consuming activities, a personal assistant at the Bodrum airport can considerably increase a businessman's productivity, comfort, and peace of mind. This enables the businessman to concentrate on more crucial corporate objectives.