Why is it important and beneficial to use airssist Greeter at Madurai airport in Madurai (IXM)?
At the airport in Madurai, using airport greeters can make your experience super convenient and easy.
Airport Greeter at Madurai airport in Madurai (IXM)
Convenience: Airport greeters make traveling easier and provide passengers peace of mind, especially elderly or first-time visitors. They help with transportation from the airport as well as navigation, directions, and luggage handling. This helps travelers save time and effort.

Help: The greeters help with communication difficulties, currency exchange, paperwork, and other airport requirements. This guarantees that visitors arrive without incident.

Better first impression: Visitors have a positive first impression of the city and the surrounding area thanks to the greeters. They extend a kind greeting and can respond to basic inquiries about the neighborhood. The visiting experience is improved by this.

Ensure security: By receiving senior travelers and youngsters at the airport and bringing them to their destination, greeters can ensure their safety and security. Family members feel relieved as a result.

boost tourism: By giving tourists a helpful, welcoming welcome, airport greeters boost tourism and a favorable image of the city. This promotes repeat business and word-of-mouth referrals.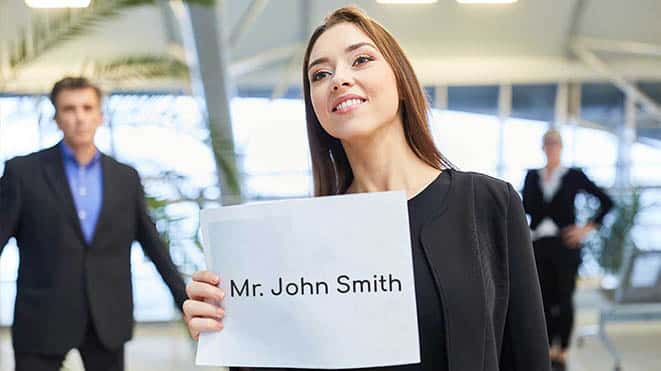 Benefits of an Airport Greeter for assistance at Madurai airport in Madurai (IXM)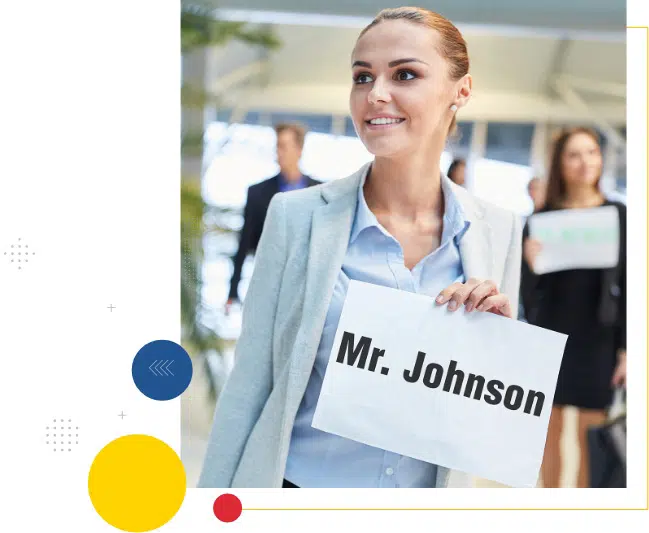 In conclusion, airport greeters at the Madurai airport offer various advantages, including convenience, help, safety, and fostering tourism for the area. This improves travelers' comfort and enjoyment when they arrive at the airport, especially if they are doing so for the first time.