Book airssist Airport Greeter at Madeira airport in Funchal (FNC)
At Madeira Airport (FNC) in Funchal, an airport greeter welcomes travelers and offers assistance as they arrive at the airport. These greeters are frequently hired by airports or airlines to welcome visitors warmly and direct them through the airport. They can give you details on things like baggage claim, customs, and available modes of transportation. Airport greeters can also help with linguistic difficulties, make suggestions for nearby attractions, and assist travelers with special needs. The airport greeter is a crucial component of making sure that travelers have a good experience, especially those who are visiting Funchal for the first time or are unfamiliar with the airport.
Why do you need airssist Greeter at Madeira airport in Funchal (FNC)?
Here are some figures on demand and passenger volume at Funchal's Madeira Airport (FNC):
Madeira Airport, one of the busiest in Portugal, had over 3.3 million passengers in 2019.
TAP Air Portugal, easyJet, and Ryanair are just a few of the major airlines that use Madeira Airport as a hub. Additionally, it provides flights to more than 60 international locations.
FNC has recently undergone a number of expansion and renovation projects, including the building of a new terminal and upgrades to the facility's amenities and infrastructure.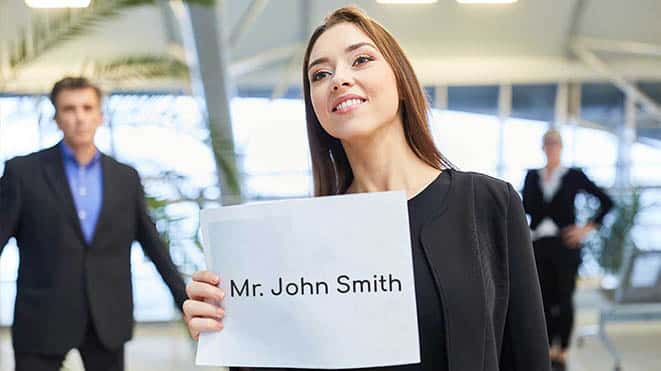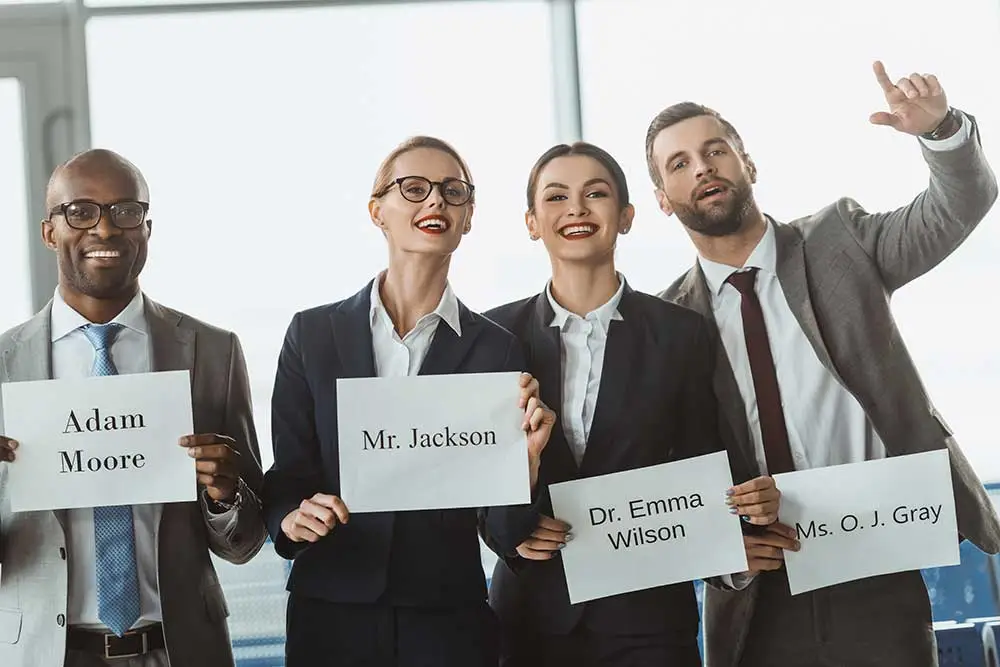 What makes airssist the best partner for airport VIP services at Madeira airport in Funchal (FNC)?
The following are some advantages of hiring a greeter at Funchal's (FNC) Madeira Airport:
Each traveler receives personalized assistance.
Transporting luggage & Buggy service
Streamlining the check-in, security, and boarding procedures to expedite the procedure.
Reducing worries about traffic and queues.
Multilingual support to help non-native speakers.
avoid getting lost
Possession of local knowledge, especially acquaintance with the local facilities and attractions.