Book airssist Airport Greeter at Los Angeles International airport in Los Angeles (LAX)
At Los Angeles International Airport (LAX), the airssist airport greeter is responsible for greeting arriving passengers. Additionally, they assist and direct travelers, particularly those who are unfamiliar with the airport's layout or the neighborhood. Additionally, airport greeters may assist passengers with tasks such as collecting their luggage, navigating security checks, and locating their destination's transportation.
LAX handled a record-breaking 88.07 million passengers in 2019, a 0.9% rise from the year before.

In May 2021, LAX reported a 692% increase in passengers!

LAX is one of the busiest airports in the world and offers a wide range of domestic and international destinations.


Although the airport also serves a number of other carriers.
in Short, LAX is a significant center for American air travel and is renowned for its spacious and crowded terminals, broad flight network, and cutting-edge infrastructure.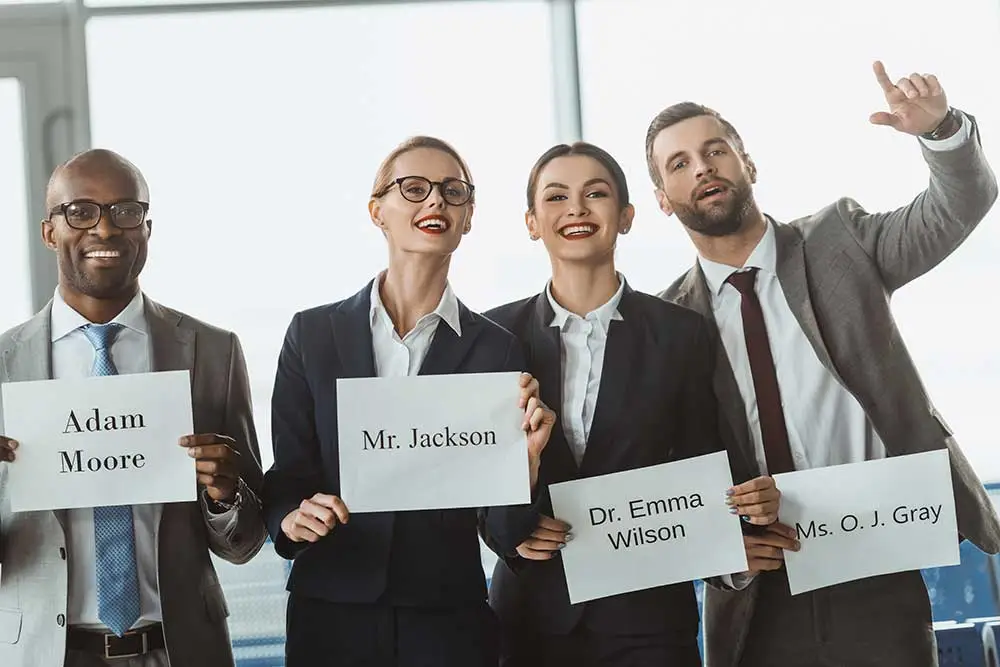 Why do you need airssist Greeter at Los Angeles International airport in Los Angeles (LAX)?
Use of an airport greeter at Los Angeles International Airport in Los Angeles (LAX) may be advantageous for the following reasons:
Individualized help.

Saving time.

Decreased tension.

Language support.

Details on nearby amenities and services.

Business support.
Finally, by offering individualized assistance, time-saving strategies, stress reduction, language assistance, information on nearby attractions & services, and business assistance, airport greeters at Los Angeles International Airport can help travelers have a more pleasurable and stress-free travel experience.