Why is it important and beneficial to use airssist Greeter at Jodhpur airport in Jodhpur (JDH)?
Businessmen and frequent travelers at Jodhpur Airport can think about employing a personal assistant to make the airport journey easy and convenient
Airport Greeter at Jodhpur airport in Jodhpur (JDH)
Saves time and trouble – Your personal assistant may take care of all the logistics of your airport travel, including coordinating transportation and managing formalities and bags. Your time is thus freed up for crucial work-related tasks.
Offers VIP service – Your personal assistant may make sure that your boarding, security clearance, and check-in go well. They can set up fast-track services and VIP lounges.

Manages communication – While you're away, your assistant may arrange and confirm all of your travel plans, handle alterations and delays, and interact with your workplace and clients.

Plans itineraries and meetings – A professional assistant can organize your itineraries and schedule meetings at your destination to make the most of your time there.

Handles last-minute demands – In order to free up your time to concentrate on your job, your personal airport assistant can handle any last-minute requests or adjustments to your travel arrangements.

Offers local knowledge and assistance – A Jodhpur-based assistant would be familiar with the procedures at the airport and the surrounding environment, and can offer assistance and suggestions to make your excursions trouble-free.

Projects a professional image – Having a productive and organized personal assistant speaks well of you and your company. It demonstrates your value for comfort, efficiency, and professionalism.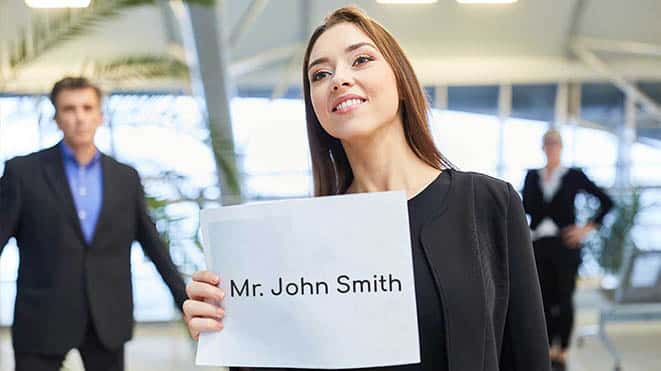 Benefits of an Airport Greeter for assistance at Jodhpur airport in Jodhpur (JDH)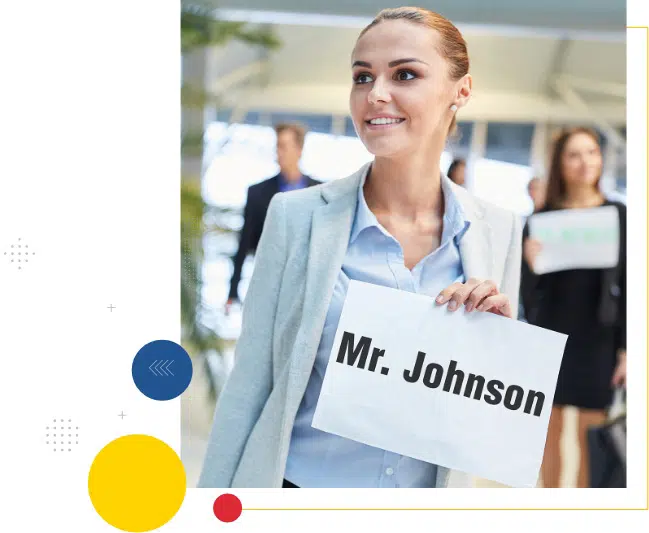 In conclusion, having a personal airport assistant in Jodhpur may help you save a ton of time and bother while traveling, free up your time to concentrate on your work, offer VIP service, and make a good impression—all things that are crucial for successful businesspeople.