Why is it important and beneficial to use airssist Greeter at Geneva Cointrin International airport in Geneva (GVA)?
At Geneva Cointrin International Airport, businesspeople should take into account employing a personal assistant
Airport Greeter at Geneva Cointrin International airport in Geneva (GVA)
Saves time and trouble – A personal assistant can handle check-in, luggage, and transportation as well as all other travel-related details. Your time is now free to work.

Offers VIP service – Your assistant can make sure you obtain early boarding, priority check-in, and security screening.

Handles communication – While you concentrate on your business, your assistant can arrange travel, handle adjustments, and interact with your office and clients.

Plans itineraries and meetings – An effective assistant can efficiently schedule meetings and organize your time while traveling to enhance productivity.

Handles last-minute modifications – In order to save you time, your assistant can handle any last-minute alterations to your travel plans.

Locally savvy – Based in Geneva, your assistant is familiar with the airport, the procedures, and the environment to facilitate trouble-free travel.

Creates a professional impression – Having a well-organized and effective personal assistant speaks well of you and your company, demonstrating that you value ease and productivity.

Ensures visitor comfort – Your assistant can provide your clients and visitors to GVA a feeling of importance and care from the minute they arrive.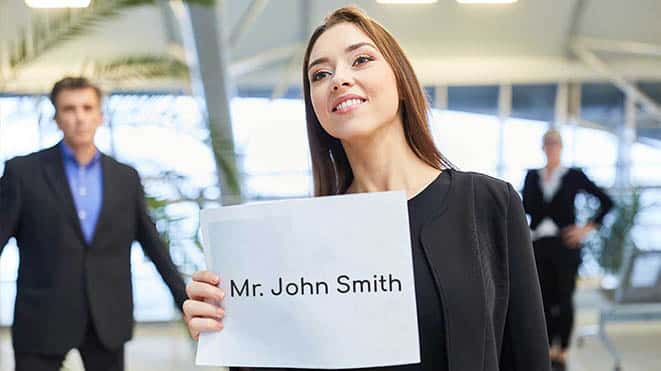 Benefits of an Airport Greeter for assistance at Geneva Cointrin International airport in Geneva (GVA)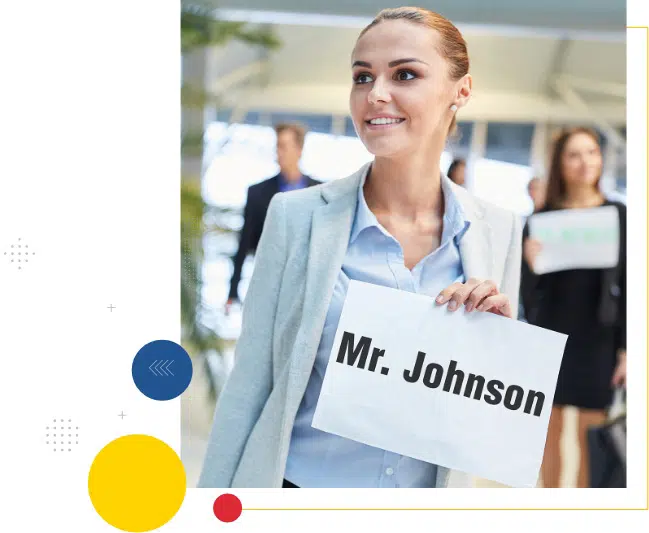 In conclusion, a personal Geneva airport assistant can minimize stress and save you a ton of time. They also offer first-rate airport services, boost productivity, and present a professional image, all of which are very valuable for businessmen who are always on the go. You may concentrate on your actual work rather than logistics thanks to the convenience and efficiency achieved.