Why is it important and beneficial to use airssist Greeter at Dundee airport in Dundee (DND)?
Land in Dundee and take off running! An airport greeter ensures a stellar start to your trip. 

 

Guiding you through check-in, security and baggage claim like a pro 

Arranging ground transport so you can taxi or tour swiftly  

Translating and explaining anything you need in your own language  

Giving you insider tips to see the best of Dundee from the get-go   

Lending a helping hand if you have mobility or health needs

Escorting you to your ride for an extra touch of safety    

Creating an arrival experience that puts a smile on your face
Airport Greeter at Dundee airport in Dundee (DND)
❌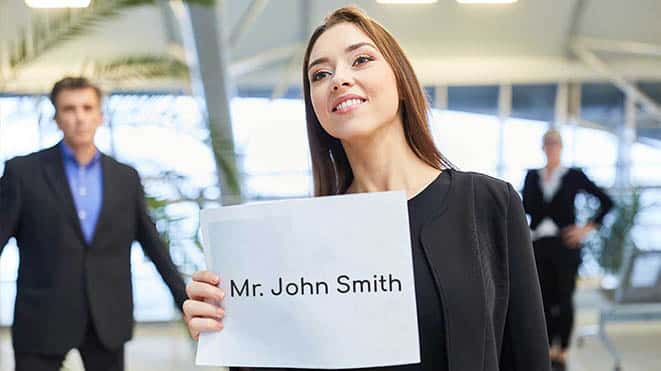 Benefits of an Airport Greeter for assistance at Dundee airport in Dundee (DND)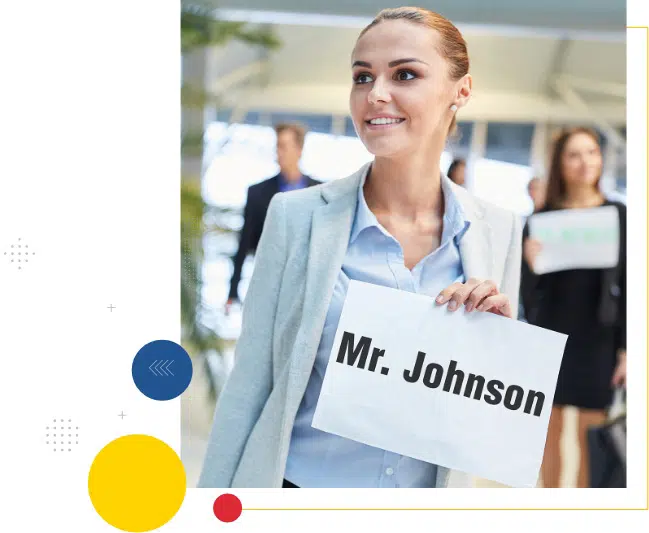 Our friendly, professional staff are standing by to:  
☑ Assist you smoothly   
☑ Transport you swiftly
☑ Inform you superbly     
☑ Accommodate you thoroughly      
☑ Secure you completely       
☑ Inspire you wonderfully
Let's get your Dundee adventure off to the perfect start – hire an airport greeter today!
Call us now or book online for your memorable welcome.      
Your trip begins the moment you land!