Book airssist Airport Greeter at Chandigarh airport in Chandigarh (IXC)
At Chandigarh Airport in Chandigarh (IXC), a customer care agent called an airport greeter is in charge of greeting travelers as they arrive at the airport. They help and direct travelers, especially those who are not familiar with the layout of the airport or the neighborhood. Passengers may receive assistance from airport greeters with chores including collecting their luggage, negotiating security checks, and locating transportation to their destination. The majority of them are kind, engaging, and competent people who are committed to making sure that travelers have a simple and stress-free experience at the airport.
The airport handled 3.5 million passengers in total in 2019–2020, setting a record high and representing a 20.5% rise over the prior year.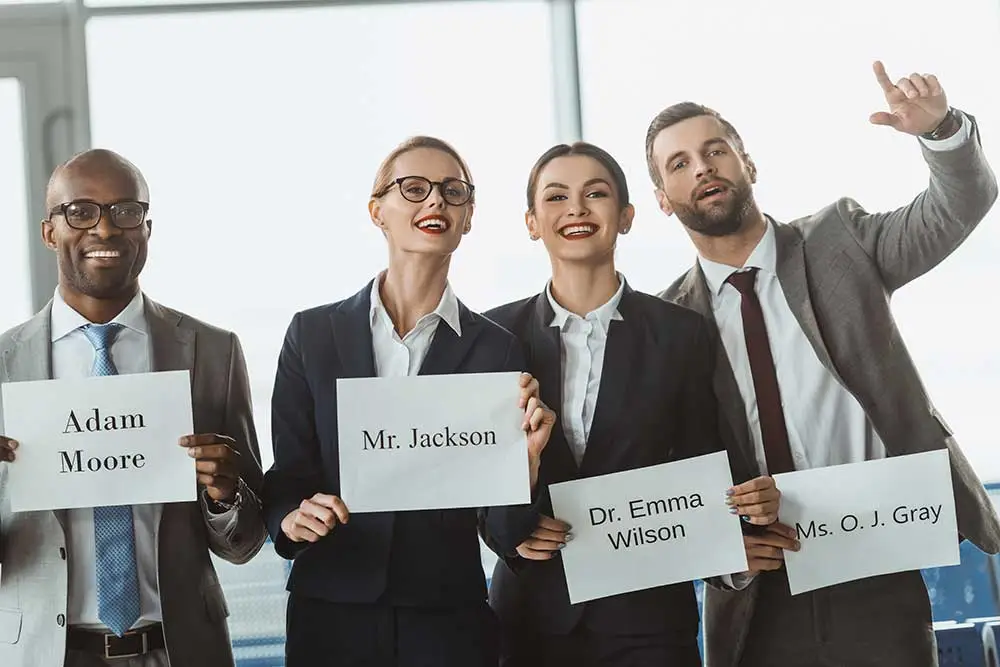 What makes airssist the best partner for airport VIP Greeter service at Chandigarh airport in Chandigarh (IXC)?
The following are some advantages of hiring a greeter at Chandigarh Airport in Chandigarh (IXC):
Each tourist receives personalized assistance.

Taking care of bags.

Increasing the effectiveness of the check-in, security, and boarding procedures.

Reducing stress brought on by lines and traffic.

Multilingual support to help non-native speakers.

Having a thorough understanding of the local area, including its attractions and activities.

Special attention to visitors.