Why is it important and beneficial to use airssist Greeter at Chachon-Air airport in Ambato (ATF)?
When arriving at Chachon-Air airport in Ambato, there are various benefits to hiring an airport greeting.  
First off, an airport greeter may aid with luggage handling and guidance through various airport processes like check-in, security screening, immigration, and locating assigned gates. This helps to reduce stress and speed up passenger arrival.   
To avoid the need for people to independently book taxis or shuttles, airport greeters can also arrange and provide adequate transportation from the airport to passengers' final destinations.
Thirdly, airport greeters can translate, clarify procedures, and answer questions that may come up throughout the arrival process for people whose first language is not Spanish. They also serve as interpreters.
Additionally, airport greeters can give visitors useful information about the neighborhood as well as suggestions for their stay, fostering a favorable first impression of Ambato.
Airport Greeter at Chachon-Air airport in Ambato (ATF)
Airport greeters can also assist with security screening and navigating the airport to suit any specific needs, medical issues, or physical restrictions.
Finally, airport greeters can improve safety and security for older travelers and those traveling alone, especially women and children, by meeting and assisting people to their transportation, leading to a more secure arrival experience.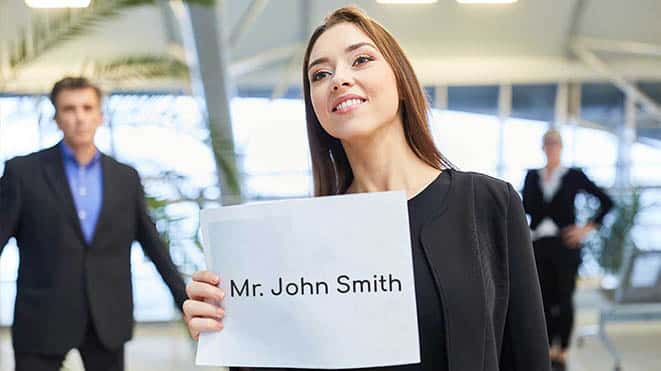 Benefits of an Airport Greeter for assistance at Chachon-Air airport in Ambato (ATF)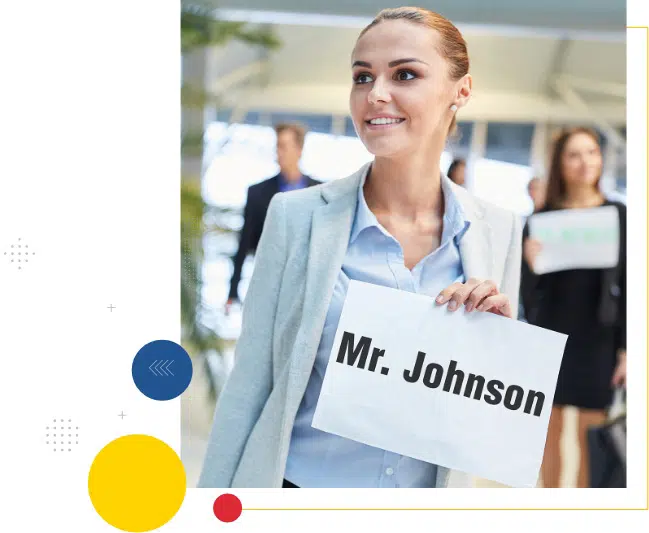 Finally, by offering assistance, setting up appropriate transportation, removing language obstacles, assuring safety, and finally promoting a positive first experience in Ambato, the employment of an airport greeter at Chachon-Air airport has the potential to significantly improve travelers' arrival.