Book airssist Airport Greeter at Birsa Munda airport in Ranchi (IXR)
At Birsa Munda Airport (IXR) in Ranchi, an airport greeter welcomes travelers and offers assistance as they arrive at the airport. These greeters are frequently hired by airports or airlines to welcome visitors warmly and direct them through the airport. They can give you details on things like baggage claim, customs, and available modes of transportation. Airport greeters can also help with linguistic difficulties, make suggestions for nearby attractions, and assist travelers with special needs. The airport greeting is a crucial component of making sure that travelers have a good experience, especially those who are visiting Ranchi for the first time or are unfamiliar with the airport.
Why do you need airssist Greeter at Birsa Munda airport in Ranchi (IXR)?
Here are some figures on demand and passenger volume at Ranchi's Birsa Munda Airport (IXR):
Birsa Munda Airport, one of the busiest in the eastern part of India, handled over 11.3 lakhs (1.13 million) passengers during the fiscal year 2019–2020.
Several significant airlines, including Air India, IndiGo, and SpiceJet, have hubs at Birsa Munda Airport. Additionally, it provides flights to over 10 locations in India.
IXR has recently undergone a number of expansion and renovation initiatives, including the building of a new terminal and upgrades to the facility's amenities and infrastructure.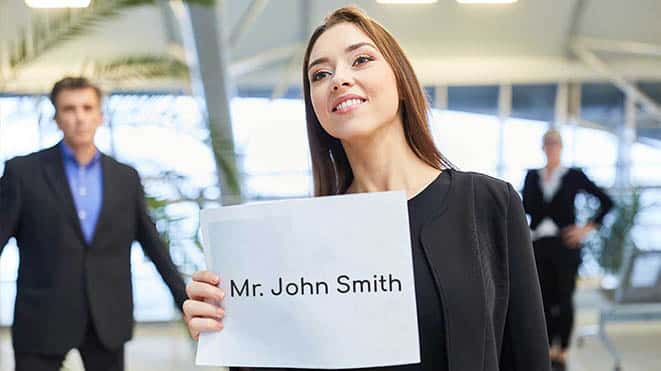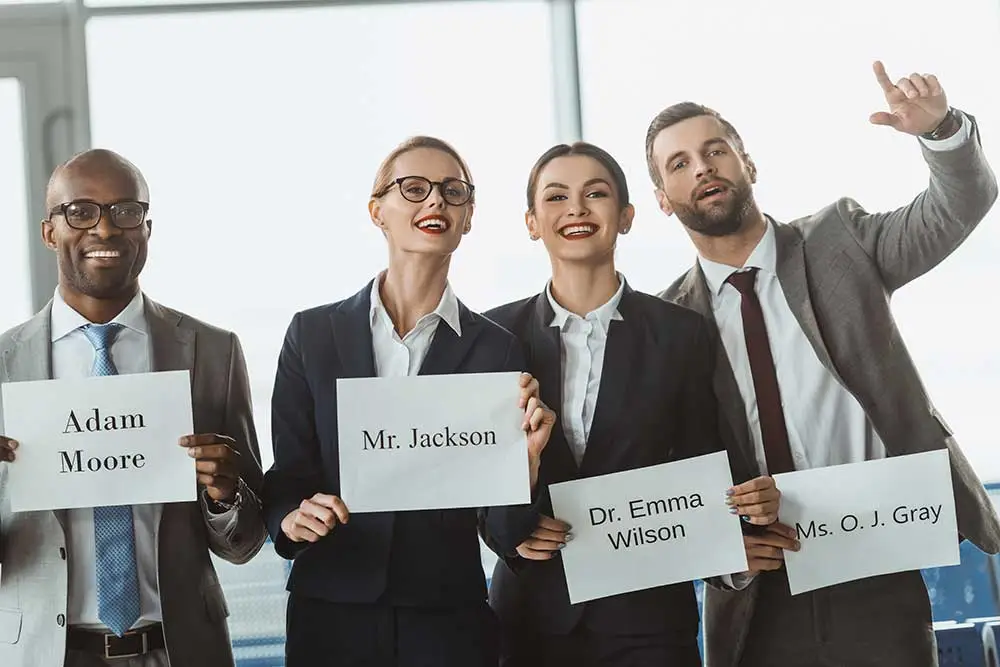 What makes airssist the best partner for airport VIP services at Birsa Munda airport in Ranchi (IXR)?
Some benefits of hiring a greeter at Ranchi's Birsa Munda Airport (IXR) include the following:
Each traveler gets specialized support.
Carrying luggage
Simplifying the boarding, security, and check-in processes to speed up the process.
Lessening anxiety over traffic and lines.
Support in multiple languages to assist non-native speakers.
Possession of local expertise, particularly familiarity with the amenities and attractions in the area.
Special consideration for guests.