Why is it important and beneficial to use airssist Greeter at Augsburg airport in Augsburg (AGB)?
Drive business success with pro PA support in Augsburg  
Our personal assistants enable executives to:
✔️Maximize efficiency – handling logistics, schedules, arrangements and filtering information so you can focus on priorities.    
✔️ Reduce travel stress – assisting with airport arrival details and transportation to create an organized start.         
✔️Gain destination insights – providing tailored information and recommendations for productive meetings, dining and accommodations.   
✔️ Arrange networking – scheduling important business meetings and events aligned to your goals.   
✔️Overcome language barriers – translating, interpreting and explaining local procedures if German is not your first language.        
✔️
Ensure security – escorting you through the airport and arranging secure transport for high-profile executives.
Airport Greeter at Augsburg airport in Augsburg (AGB)
🔷Productive utilization of time       
🔷A stress-free arrival       
🔷Valuable destination knowledge  
🔷 Support arranging meetings      
🔷Multilingual communication       
🔷Superior security               
Our personal assistants will:
🔹Handle logistics          
🔹Facilitate an organized start  
🔹Provide insider business insights
🔹Schedule important meetings      
🔹Communicate in your language         
🔹Focus on your priorities from arrival onwards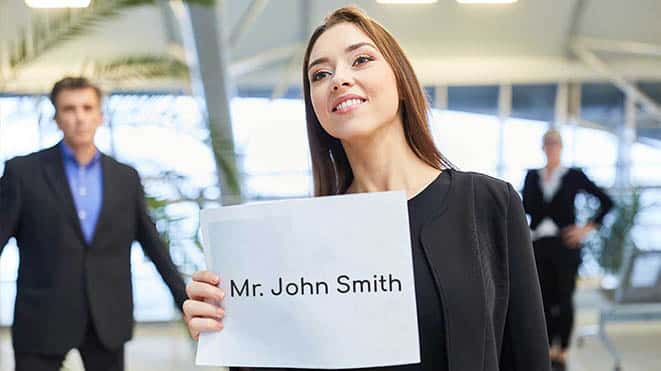 Benefits of an Airport Greeter for assistance at Augsburg airport in Augsburg (AGB)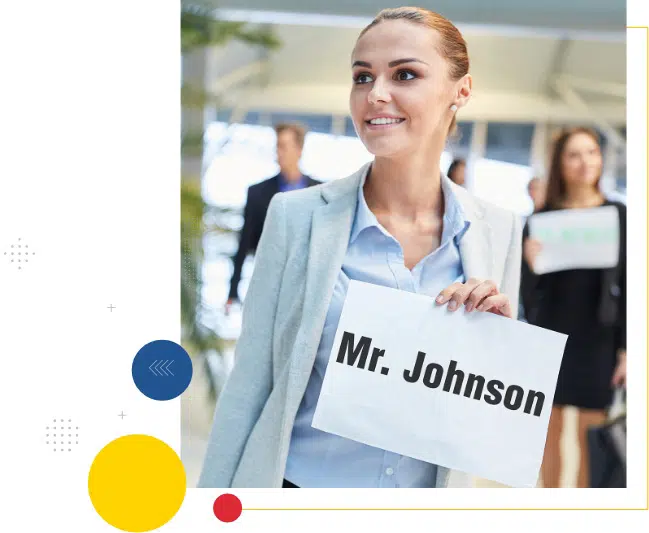 Maximize business opportunities in Augsburg with a professional PA to handle logistic details and provide local expertise – enabling you to focus on driving results from the moment you arrive.       
Hire an AGB personal assistant  today for an arrival that sets you up for productivity and success during your Augsburg trip. We'll take care of the details so you can minimize hassle and maximize outcomes.