Why is it important and beneficial to use airssist Greeter at Antalya International airport in Antalya (AYT)?
At Antalya International Airport (AYT), there are various advantages to utilizing an airport greeter service
Airport Greeter at Antalya International airport in Antalya (AYT)
The greeters are locals who speak Turkish, English, and other languages, preventing any language barriers. They can aid you in areas of the airport where language barriers may exist, such as check-in, baggage claim, customs, etc.

Avoid hassle: Especially for first-time travelers, airports may be busy and confusing locations. Airport greeters are experts with the facility and can direct you to your destination without causing you any trouble or confusion. They can help you save a ton of time by knowing the fastest routes.

Arrangement of transportation: To get you to your hotel or other destination, the greeters can set up taxis, buses, or private transfers. Therefore, getting transportation from the airport is not a concern for you.

Peace of mind: Making a reservation for an airport greeter service beforehand offers you the assurance that someone will be there to meet you at the airport and drive you to your destination. This can be very comforting, especially for elderly or inexperienced tourists.

Save money: Airport greeters can frequently assist you in negotiating reasonable taxi and private transfer prices. They are aware of fair prices and can bargain on your behalf to prevent price gouging. Consequently, you can wind up saving money.

Airport greeters offer individualized, one-on-one service that is catered to your needs. They can aid you based on your needs, whether you need assistance with luggage, money exchange, or just directions.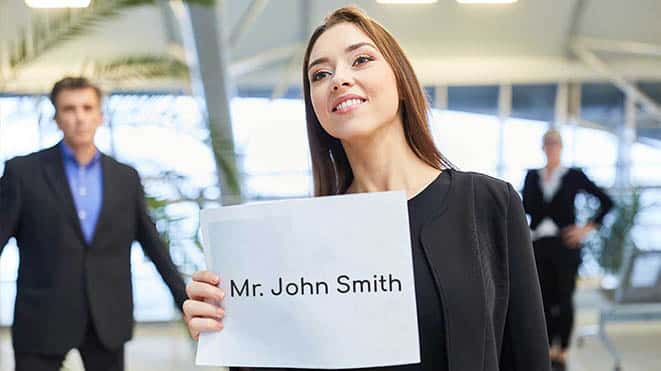 Benefits of an Airport Greeter for assistance at Antalya International Airport (AYT)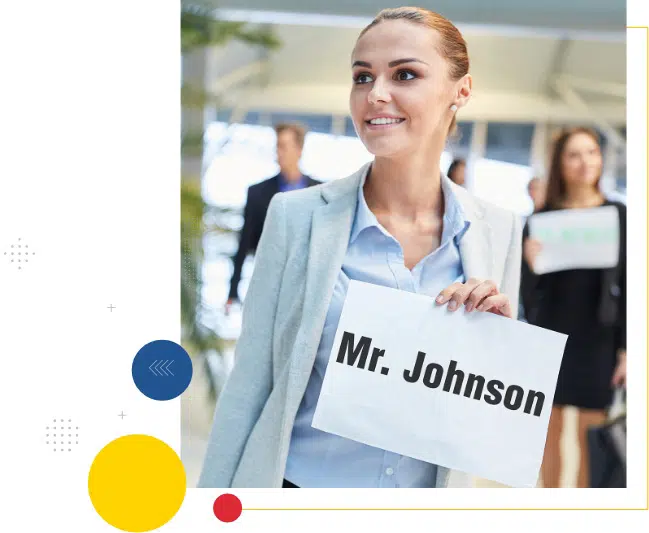 In conclusion, airport greeting services provide comfort, peace of mind, and time and money savings. I strongly advise using an airport greeter service in Antalya for a hassle-free travel experience.