Book U.S. VIP Airport Concierge Services by airssist for Business Globetrotter
Experience the assurance of Globetrotter Corporate Travel, where a superior travel experience is guaranteed through dedicated Airport VIP Concierge assistance provided by airssist in USA Airports. Our commitment to excellence ensures that every step of your journey is marked by efficiency, convenience, and personalized service. Navigate the bustling atmosphere of USA Airports with confidence, as our dedicated team ensures a seamless and stress-free travel experience. From fast-track services to personalized assistance, Globetrotter Corporate Travel, in collaboration with airssist, sets the standard for unparalleled travel excellence in the United States. Trust us to elevate your corporate travel experience, providing a level of service that aligns with the needs and expectations of the modern Globetrotter in USA Airports.
Concierge Servcices for Globettrotters in U.S.
Airport Meet and Greet
Airport Fast Track
Airport Private Lounges
Roadshow Transfer
Airport & In-city Luxury Transportation
Personalized Greeting with your company logo.
Globetrotter Private TSA, Immigration & Security
Delving into the necessity of Airport Concierge Services for Globetrotters heading to USA?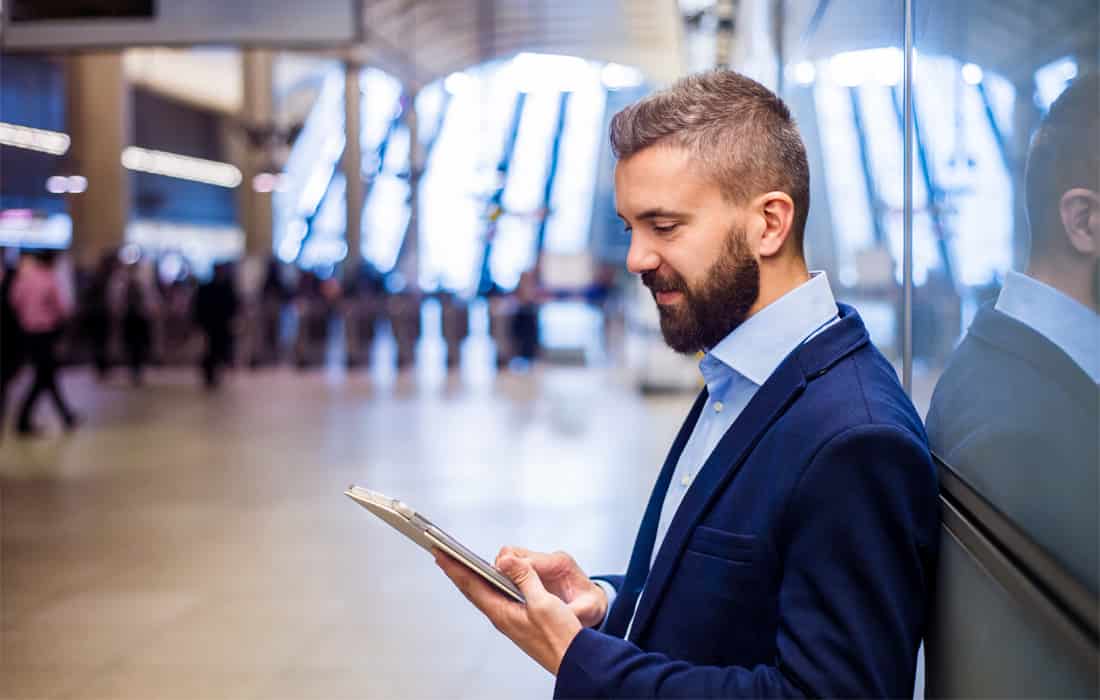 Delving into the necessity of Airport Concierge Services for Globetrotters heading to the USA unveils a fundamental aspect of optimizing the travel experience. The United States, with its vast geography and diverse destinations, demands a level of efficiency and convenience that Airport Concierge Services uniquely provide. For the discerning Globetrotter navigating the complexities of U.S. airports, these services become a necessity, offering a seamless transition through customs, security, and immigration procedures. The necessity of Airport Concierge Services lies in their ability to alleviate the stress associated with air travel, allowing Globetrotters to focus on their journey's purpose. From personalized meet and greet services to expedited processes, these services cater to the specific needs of travelers, ensuring a smooth and sophisticated passage through the vast landscape of the United States.