Book U.K. VIP Airport Concierge Services by airssist for Business Globetrotter
Indulge in the epitome of sophistication with Exclusive Airport VIP Concierge services tailored for Globetrotter Corporate Travelers to UK Airports. Our commitment to excellence ensures that every aspect of your journey is marked by personalized service, efficiency, and unparalleled luxury. From seamless navigation through UK Airports to exclusive meet and greet services, we prioritize your comfort and time. Whether you're a seasoned business traveler or a corporate executive, our Exclusive Airport VIP Concierge services redefine the standard for corporate travel. Trust us to elevate your journey, providing an exclusive and sophisticated experience that aligns with the distinctive needs of Globetrotter Corporate Travelers in UK Airports.
Concierge Servcices for Globettrotters in U.K.
Airport Meet and Greet
Airport Fast Track
Airport Private Lounges
Roadshow Transfer
Airport & In-city Luxury Transportation
Personalized Greeting with your company logo.
Globetrotter Private TSA, Immigration & Security
Unraveling the importance of Airport Concierge Services for Globetrotters going to UK?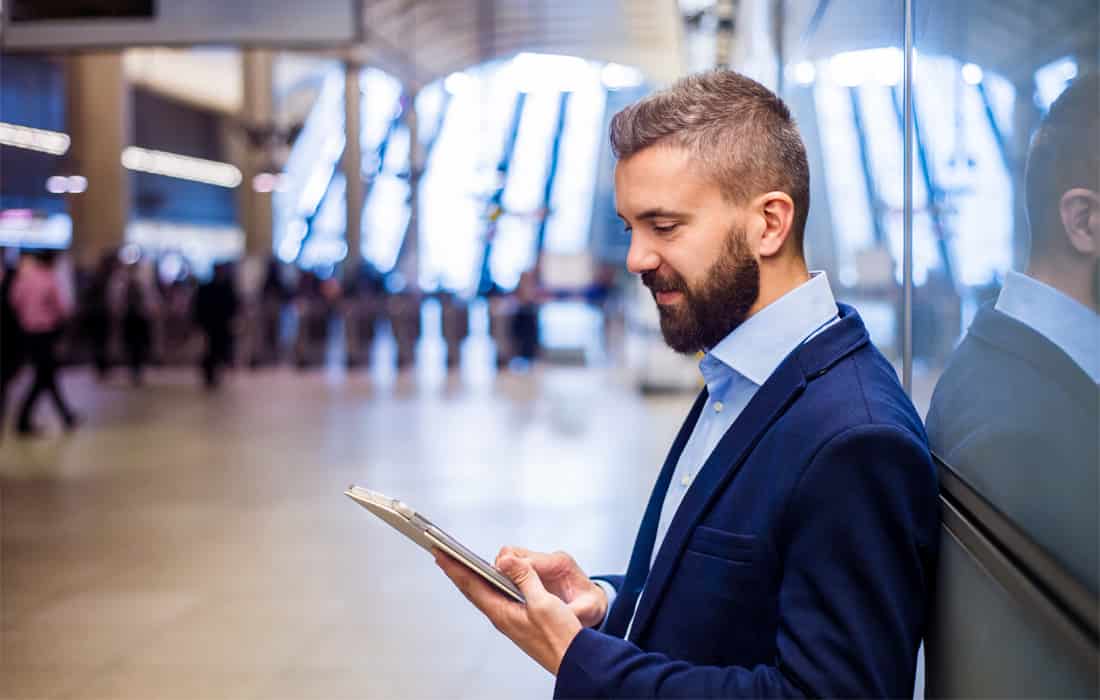 Unraveling the importance of Airport Concierge Services for Globetrotters heading to the UK reveals a key element in crafting an unparalleled travel experience. The United Kingdom, with its rich history and diverse attractions, beckons travelers from around the world. For the discerning Globetrotter, the significance of Airport Concierge Services in the UK lies in their ability to seamlessly navigate the complexities of airport procedures, offering personalized assistance and exclusive amenities. These services become an indispensable tool, ensuring a stress-free and efficient transition from arrival to exploration. The importance of Airport Concierge Services is underscored by their capacity to enhance every aspect of the travel journey, allowing Globetrotters to fully embrace the cultural richness and historical wonders that the UK has to offer.