Book Thailand VIP Airport Concierge Services by airssist for Business Globetrotter
Experience the epitome of VIP luxury with our Concierge Service tailored for Globetrotters traveling to Germany, whether for business or tourism. Our unparalleled Meet and Greet services redefine the airport experience, ensuring a seamless journey through Thailand Airports. Whether you're a corporate traveler or a tourist, our dedicated team is committed to providing the best-in-class service, ensuring your arrival and departure are marked by efficiency, comfort, and sophistication. Trust us to elevate your travel encounter, as you step into the vibrant culture of Germany, welcomed by the finest Meet and Greet services at Thailand Airports. Welcome to a world where every aspect of your journey is curated to perfection, setting the stage for an unforgettable experience in Germany.
Concierge Servcices for Globettrotters in Thailand
Airport Meet and Greet
Airport Fast Track
Airport Private Lounges
Roadshow Transfer
Airport & In-city Luxury Transportation
Personalized Greeting with your company logo.
Globetrotter Private TSA, Immigration & Security
Emphasizing the necessity of Airport Concierge Services for Globetrotters traveling to Thailand?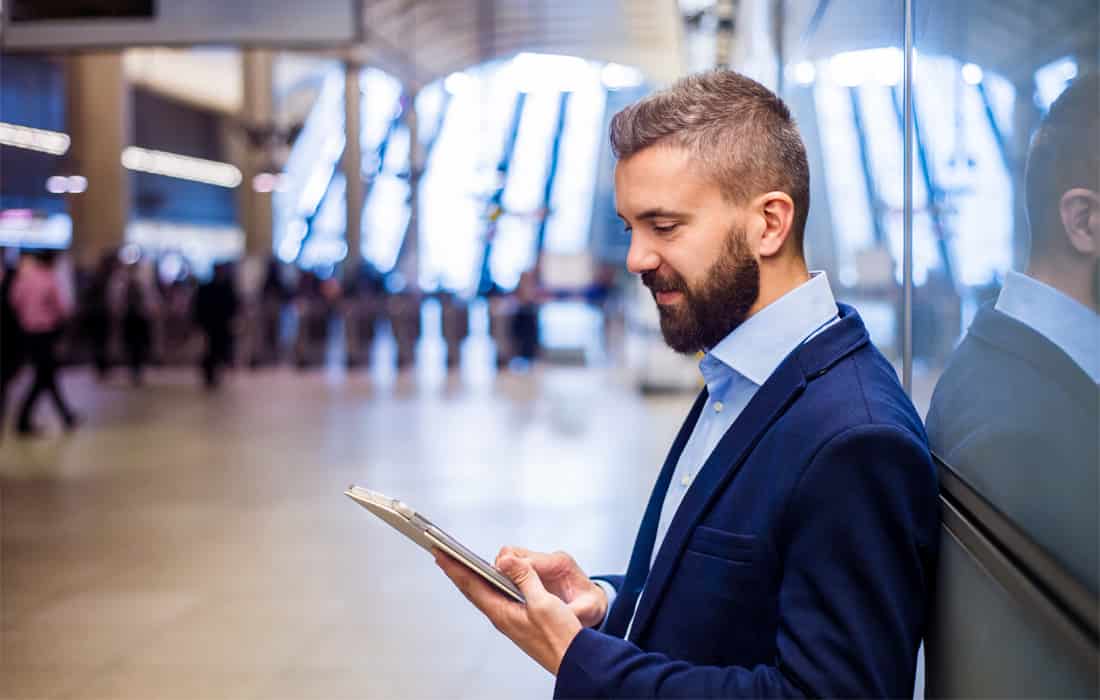 Emphasizing the necessity of Airport Concierge Services for Globetrotters traveling to Thailand underscores a crucial element in ensuring a smooth and enriched travel experience. Thailand, with its vibrant culture, stunning landscapes, and diverse attractions, is a destination that captures the imagination of travelers. The necessity of Airport Concierge Services lies in their ability to navigate the intricacies of Thai airports with precision, offering personalized assistance, expedited processes, and a touch of luxury. These services become essential for discerning Globetrotters, ensuring a stress-free transition from airport arrival to exploring the enchanting wonders of Thailand. By emphasizing their necessity, it becomes evident that Airport Concierge Services in Thailand are not just a luxury but a fundamental component in enhancing the overall travel journey, allowing Globetrotters to fully immerse themselves in the beauty and hospitality of this captivating destination.