Book Spain VIP Airport Concierge Services by airssist for Business Globetrotter
Step into a realm of opulence and seamless travel with our Luxury Airport Concierge and Meet and Greet Services, curated exclusively for Corporate Globetrotters in Spain's bustling airports. We understand that corporate travel demands precision and excellence, and our services are meticulously crafted to meet those exacting standards. From personalized meet and greet services to streamlined airport processes, every detail is tailored to ensure a travel experience that reflects the sophistication and efficiency befitting a Corporate Globetrotter. Spain Airports become a gateway to convenience and luxury as our dedicated team orchestrates a journey marked by distinction. Trust us to redefine your corporate travel experience in Spain, where every airport passage is elevated to a level of opulence that aligns seamlessly with the expectations of the modern Corporate Globetrotter.
Concierge Servcices for Globettrotters in Spain
Airport Meet and Greet
Airport Fast Track
Airport Private Lounges
Roadshow Transfer
Airport & In-city Luxury Transportation
Personalized Greeting with your company logo.
Globetrotter Private TSA, Immigration & Security
Decoding the importance of Airport Concierge Services for Globetrotters embarking in Spain?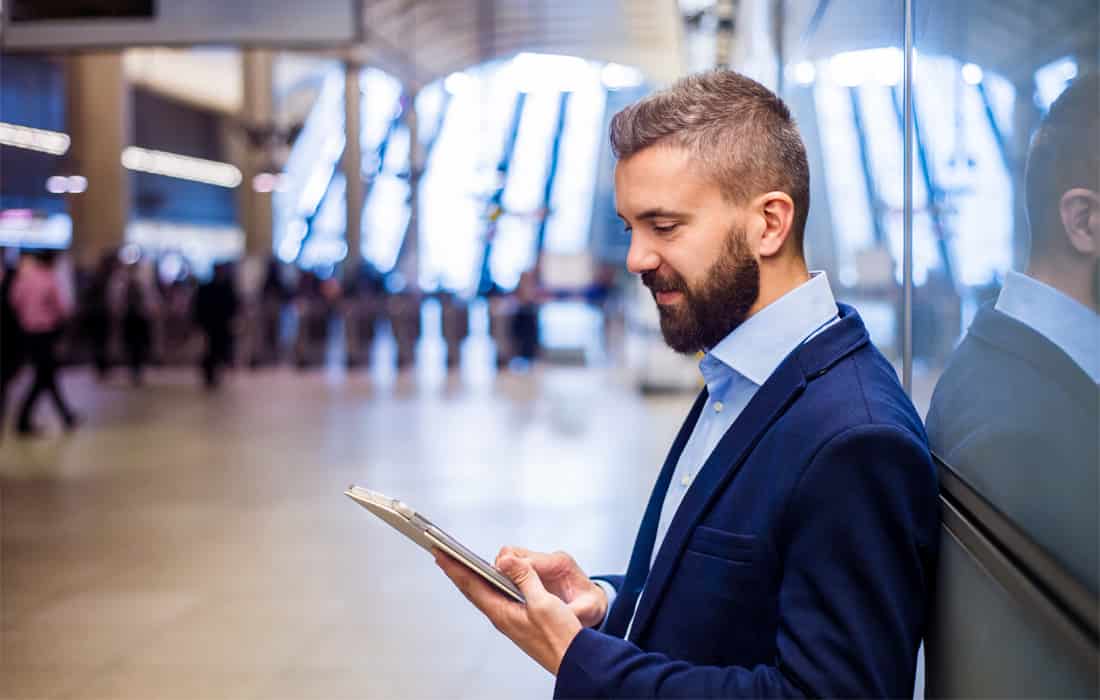 Decoding the importance of Airport Concierge Services for Globetrotters embarking in Spain unravels a critical element in crafting an elevated travel experience. Spain, with its vibrant culture, diverse landscapes, and historic allure, is a magnet for travelers worldwide. The significance of Airport Concierge Services lies in their ability to seamlessly navigate the intricacies of Spanish airports, providing personalized assistance, expedited processes, and a touch of sophistication. These services become an indispensable resource for discerning Globetrotters, ensuring a stress-free transition from airport arrivals to exploring the treasures of Spain. By decoding their importance, it becomes evident that Airport Concierge Services in Spain play a pivotal role in enhancing the overall travel encounter, allowing Globetrotters to immerse themselves fully in the beauty and charm of this captivating destination.