Book South Korea VIP Airport Concierge Services by airssist for Business Globetrotter
Experience the pinnacle of Seamless Corporate Travel Excellence with airssist's Top-Rated Airport VIP Concierge Services designed exclusively for the discerning Globetrotter. Our commitment to excellence ensures that every aspect of your corporate travel is marked by efficiency, convenience, and unparalleled luxury. From personalized meet and greet services to streamlined airport processes, we prioritize your comfort and time. Whether you're a seasoned business traveler or an executive on the move, our top-rated services redefine the standard for corporate travel. Trust airssist to elevate your journey, providing a seamless and sophisticated experience tailored to the needs of the modern Globetrotter. Seamless Corporate Travel Excellence is not just a service; it's a commitment to ensuring your travels are marked by distinction and efficiency.
Concierge Servcices for Globettrotters in South Korea
Airport Meet and Greet
Airport Fast Track
Airport Private Lounges
Roadshow Transfer
Airport & In-city Luxury Transportation
Personalized Greeting with your company logo.
Globetrotter Private TSA, Immigration & Security
Exploring the importance of Airport Concierge Services for Globetrotters traveling to South Korea?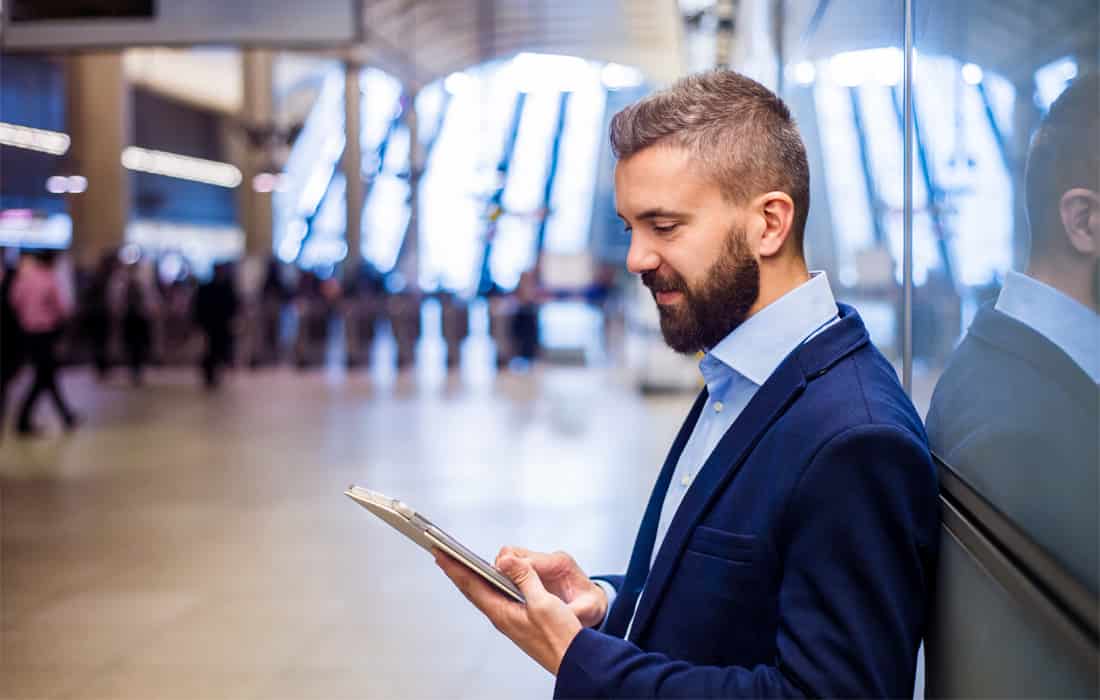 Exploring the importance of Airport Concierge Services for Globetrotters traveling to South Korea reveals a crucial facet of an enhanced travel experience. South Korea, with its unique blend of tradition and modernity, attracts travelers from around the globe. For the discerning Globetrotter, the significance of Airport Concierge Services in this dynamic destination cannot be overstated. These services streamline the often intricate airport processes, offering personalized assistance, fast-track services, and a touch of luxury that aligns with the high standards expected by frequent travelers. As South Korea beckons with its rich culture and technological marvels, Airport Concierge Services play a pivotal role in ensuring a seamless and stress-free transition from arrival to exploration, allowing Globetrotters to immerse themselves fully in the wonders of this captivating destination.