Book Poland VIP Airport Concierge Services by airssist for Business Globetrotter
Welcome to a world of convenience and luxury at Poland Airports! Our Concierge and VIP Transfers cater to the needs of both Globetrotters and Jetsetters, offering an unparalleled airport experience. Picture a seamless journey where every detail is handled with precision and care. From personalized meet and greet services to swift VIP transfers, we ensure that your time at Poland Airports is nothing short of extraordinary. As a dedicated Globetrotter or Jetsetter, you deserve a travel experience that aligns with your discerning taste, and our services are designed to exceed your expectations. Bid farewell to the hassles of traditional airport experiences and embrace the ease and sophistication that our Concierge and VIP Transfers bring to your travels in Poland. Elevate your airport experience with us, where convenience meets luxury, setting a new standard for the modern Globetrotter and Jetsetter alike.
Concierge Servcices for Globettrotters in Poland
Airport Meet and Greet
Airport Fast Track
Airport Private Lounges
Roadshow Transfer
Airport & In-city Luxury Transportation
Personalized Greeting with your company logo.
Globetrotter Private TSA, Immigration & Security
Highlighting the necessity of Airport Concierge Services for Globetrotters traveling to Poland?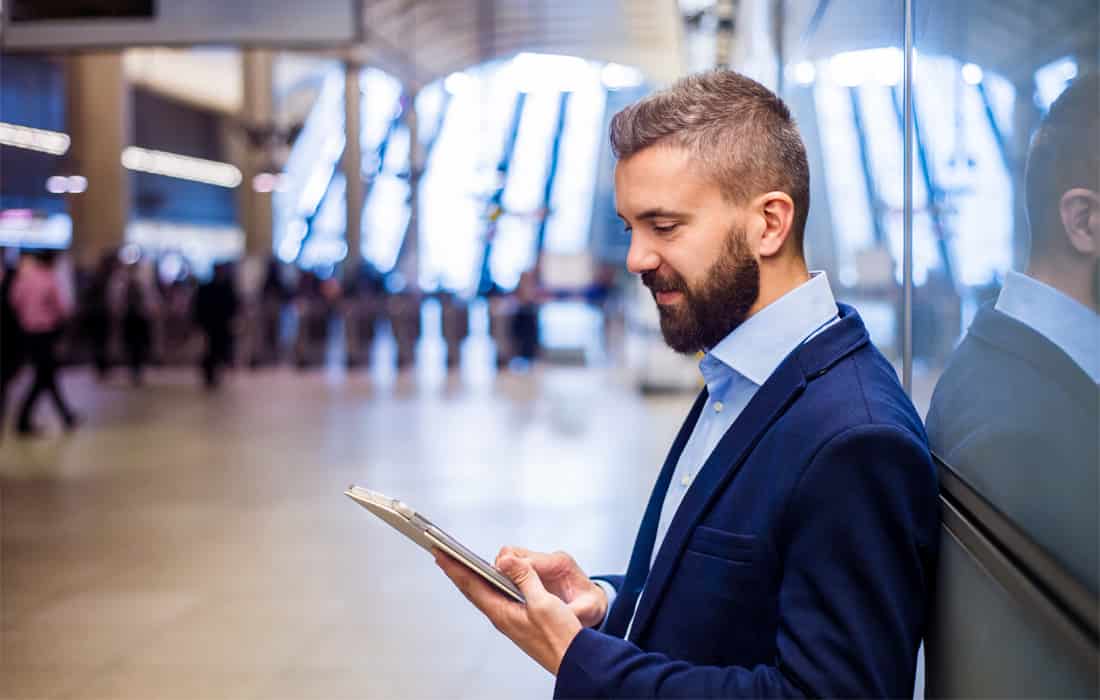 Highlighting the necessity of Airport Concierge Services for Globetrotters traveling to Poland illuminates a fundamental aspect of ensuring a smooth and sophisticated travel encounter. Poland, with its rich history and diverse landscapes, captivates travelers seeking both cultural exploration and natural beauty. The necessity of Airport Concierge Services lies in their ability to navigate the complexities of Polish airports, providing personalized assistance, expedited processes, and a touch of luxury. These services become an indispensable tool for discerning Globetrotters, ensuring a stress-free transition from airport to destination. By highlighting their necessity, it becomes evident that Airport Concierge Services in Poland are not just a convenience but a vital component in enhancing the overall travel experience, allowing Globetrotters to fully appreciate the charm and allure of this captivating destination.