Book Montenegro VIP Airport Concierge Services by airssist for Business Globetrotter
Access a Montenegrin voyage with Seamless Globetrotter Corporate Travel Excellence. Enhance your Montenegro airport experience with top-rated Airport Concierge Services, uniquely crafted for discerning Corporate Globetrotters.
At the airport, a personal assistant will welcome you, managing all airport formalities and ensuring a swift airport passage without the need to wait in queues. Experience the added luxury of accessing airport lounges, providing corporate globetrotters with a peaceful environment to relax and work.
Concierge Servcices for Globettrotters in Montenegro
Airport Meet and Greet
Airport Fast Track
Airport Private Lounges
Roadshow Transfer
Airport & In-city Luxury Transportation
Personalized Greeting with your company logo.
Globetrotter Private TSA, Immigration & Security
Why should Globetrotters consider Airport Concierge Services when traveling to Montenegro?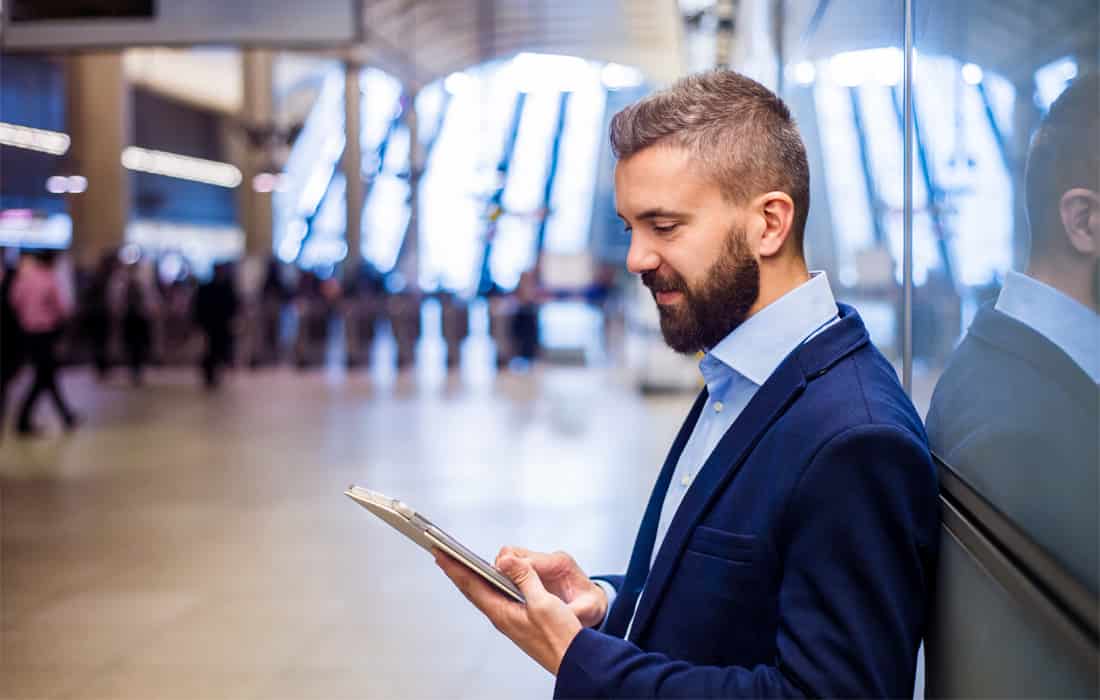 In the world of Corporate Globetrotters, Airport Concierge Services play a pivotal role in elevating their travel experience. As seasoned travelers navigating the complexities of international journeys, they prioritize efficiency, convenience, and a touch of luxury. These services ensure a smooth passage through airport procedures, providing personalized meet and greet, along with exclusive assistance tailored to their unique needs. Whether the journey is for business or leisure, the importance of Airport Concierge Services for Globetrotters in any country lies in the assurance of a stress-free, refined, and efficient travel encounter, enabling them to focus on the exploration and enjoyment of the destination.