Book Latvia VIP Airport Concierge Services by airssist for Business Globetrotter
Are you a frequent Globetrotter exploring the wonders of Latvia's airports? Picture a travel experience where every step is marked by efficiency, comfort, and unparalleled luxury. With airssist Concierge Services, your journey through Latvian airports is elevated to a new level of seamless excellence. Whether you're arriving, departing, or in transit, our concierge services are crafted to cater to your unique needs, ensuring a stress-free and sophisticated airport experience. Say goodbye to long queues and hello to a personalized and expedited journey. Elevate your travel experience with airssist Concierge Services in Latvia, and let every airport passage reflect the seamless efficiency and sophistication that frequent Globetrotters like yourself deserve.
Concierge Servcices for Globettrotters in Latvia
Airport Meet and Greet
Airport Fast Track
Airport Private Lounges
Roadshow Transfer
Airport & In-city Luxury Transportation
Personalized Greeting with your company logo.
Globetrotter Private TSA, Immigration & Security
Probing into the importance of Airport Concierge Services for Globetrotters venturing to Lativa?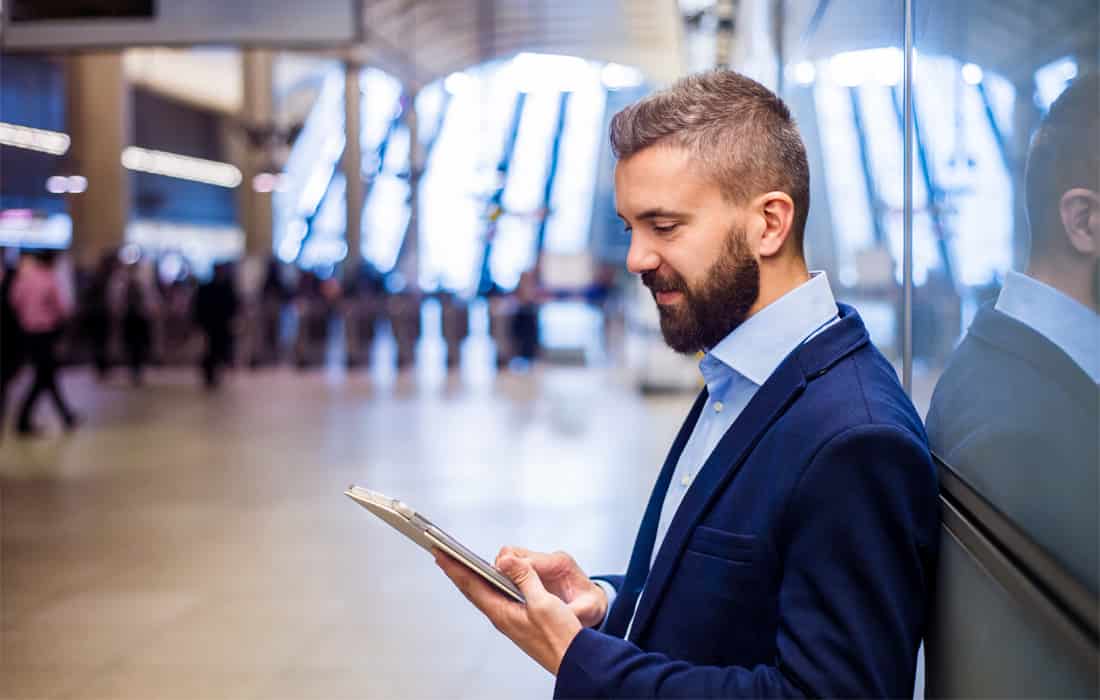 Probing into the importance of Airport Concierge Services for Globetrotters venturing to Latvia unveils a key factor in ensuring a seamless and sophisticated travel experience. Latvia, with its rich history and cultural charm, beckons travelers to explore its unique offerings. For the discerning Globetrotter, the significance of Airport Concierge Services lies in their ability to navigate the intricacies of Latvian airports with efficiency and personalized attention. These services become a crucial asset, streamlining the arrival and departure processes and offering exclusive assistance tailored to the unique needs of frequent travelers. Probing into their importance reveals that Airport Concierge Services in Latvia not only contribute to stress-free travel but also elevate the overall journey, allowing Globetrotters to focus on the delights that Latvia has to offer from the moment they land