Book Germany VIP Airport Concierge Services by airssist for Business Globetrotter
Elevate your corporate travel experience at Germany Airports with the top-rated Concierge Service by airssist, tailored exclusively for Corporate VIP Globetrotters. Our commitment to excellence ensures that every aspect of your journey is marked by efficiency, sophistication, and personalized attention. As a discerning corporate traveler, you deserve a service that caters to your unique needs, and our top-rated Concierge Service in Germany exceeds those expectations. From streamlined airport processes to exclusive VIP assistance, trust us to redefine your travel encounter. Experience the epitome of sophistication as you navigate Germany Airports with ease and distinction. Welcome to a world where top-rated service meets the demands of Corporate VIP Globetrotters, setting a new standard for corporate travel in Germany.
Concierge Servcices for Globettrotters in Germany
Airport Meet and Greet
Airport Fast Track
Airport Private Lounges
Roadshow Transfer
Airport & In-city Luxury Transportation
Personalized Greeting with your company logo.
Globetrotter Private TSA, Immigration & Security
Diving into the importance of Airport Concierge Services for Globetrotters journeying to Germany?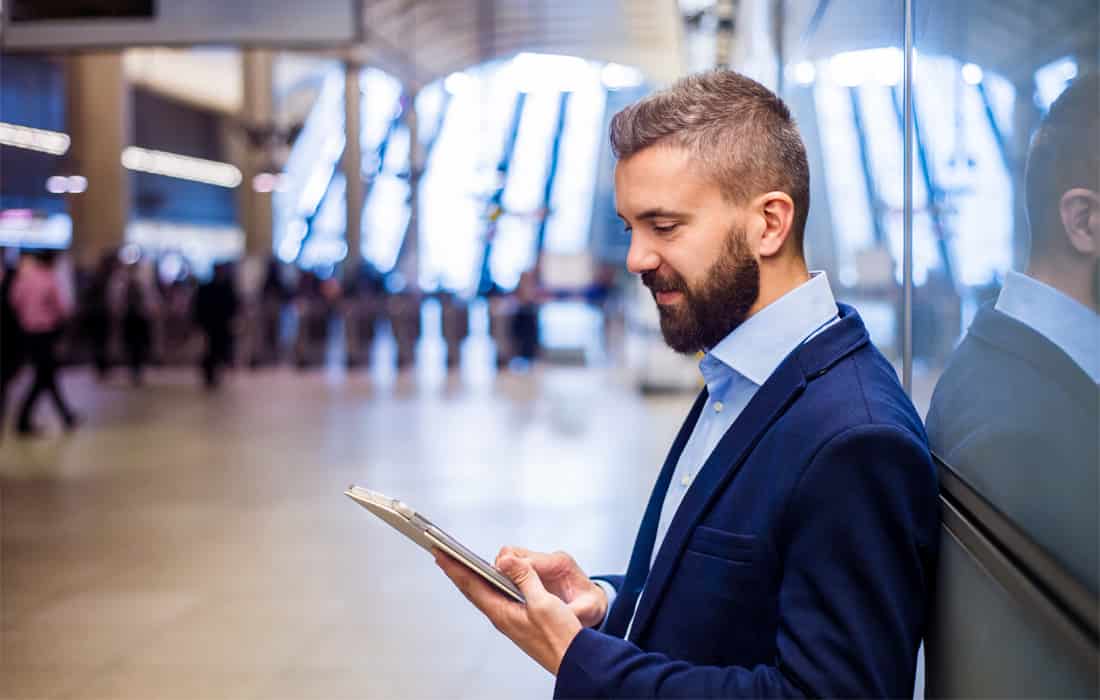 Diving into the importance of Airport Concierge Services for Globetrotters journeying to Germany reveals a critical aspect of ensuring a seamless and sophisticated travel experience. Germany, with its blend of historic charm, modernity, and cultural richness, is a destination that beckons travelers from around the globe. The importance of Airport Concierge Services lies in their ability to navigate the intricacies of German airports, providing personalized assistance, expedited processes, and a touch of luxury. These services become essential for discerning Globetrotters, ensuring a stress-free transition from airport arrival to exploring the diverse offerings of Germany. By delving into their importance, it becomes clear that Airport Concierge Services in Germany are not just a convenience but a fundamental element in enhancing the overall travel journey, allowing Globetrotters to fully appreciate the beauty and experiences that Germany has to offer.