Book Denmark VIP Airport Concierge Services by airssist for Business Globetrotter
Immerse yourself in a new standard of corporate travel sophistication as you Elevate Your Corporate Travel at Copenhagen Airport with the Award-Winning Airport VIP Concierge Services by airssist, curated exclusively for the Business Globetrotter. Recognizing the unique needs of corporate travelers, our VIP Concierge services are designed to elevate every aspect of your journey. From streamlined airport processes to personalized assistance, we prioritize efficiency and luxury. At Copenhagen Airport, in collaboration with airssist, Globetrotter Corporate Travel ensures that your business travels are marked by seamless excellence. Experience the seamless fusion of convenience and refinement, allowing you to navigate the demands of business with ease. Elevate Your Corporate Travel with us, and let Copenhagen Airport become the backdrop for a new era of business travel tailored to the discerning Business Globetrotter.
Concierge Servcices for Globettrotters in Denmark
Airport Meet and Greet
Airport Fast Track
Airport Private Lounges
Roadshow Transfer
Airport & In-city Luxury Transportation
Personalized Greeting with your company logo.
Globetrotter Private TSA, Immigration & Security
The significance of Airport Concierge Services for Globetrotters journeying to Denmark?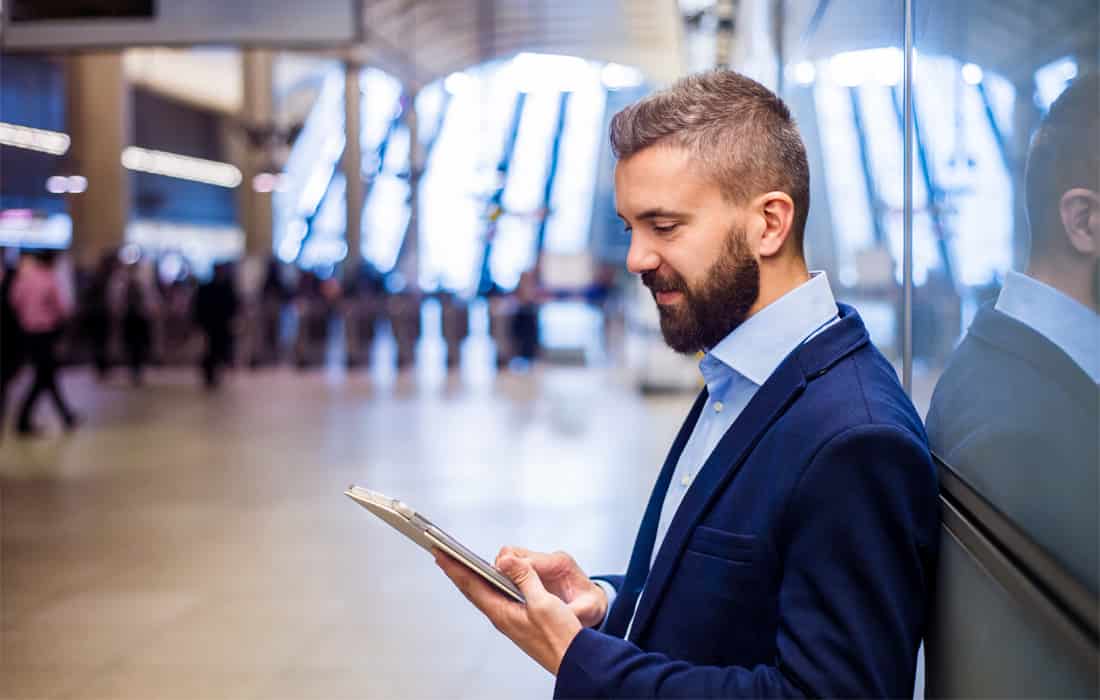 The significance of Airport Concierge Services for Globetrotters journeying to Denmark lies in the invaluable blend of efficiency and luxury that these services bring to the travel experience. Denmark, with its rich history, picturesque landscapes, and thriving cities, is a sought-after destination for discerning travelers. Airport Concierge Services play a crucial role in ensuring a seamless transition from the airport to the beauty of Denmark. The services offer personalized assistance, fast-track security procedures, and exclusive amenities that cater to the unique needs of Globetrotters. This level of sophistication not only enhances the overall journey but sets the tone for a memorable and stress-free exploration of Denmark. Whether arriving for business or leisure, the significance of Airport Concierge Services in Denmark lies in providing Globetrotters with a travel encounter that is marked by convenience, comfort, and a touch of refined luxury.