Gain your Airport Priority Pass at Zvartnots airport (EVN)
When it comes to traveling, there's nothing quite like experiencing the luxury and convenience of VIP services. And at Zvartnots International Airport (EVN), airssist Fast Track Services offer an unparalleled VIP feeling that will elevate your travel experience to new heights.
airssist Fast Track at EVN eliminates long lines, security checks, and time-consuming procedures. We'll speed you through the airport, saving time and energy. A dedicated airssist agent will assist you from check-in to security, immigration, and exit. This personalized service ensures you receive the best care throughout your airport experience.
About EVN Airport
Zvartnots International Airport (EVN) is located near Yerevan, the capital city of Armenia.

It is the busiest and largest international airport in Armenia.

The airport serves as a major hub for both domestic and international flights.

EVN offers a range of amenities and services, including shopping and dining options, duty-free shopping, currency exchange, and car rental facilities.

The airport has modern and well-maintained infrastructure, ensuring a smooth and comfortable travel experience for passengers.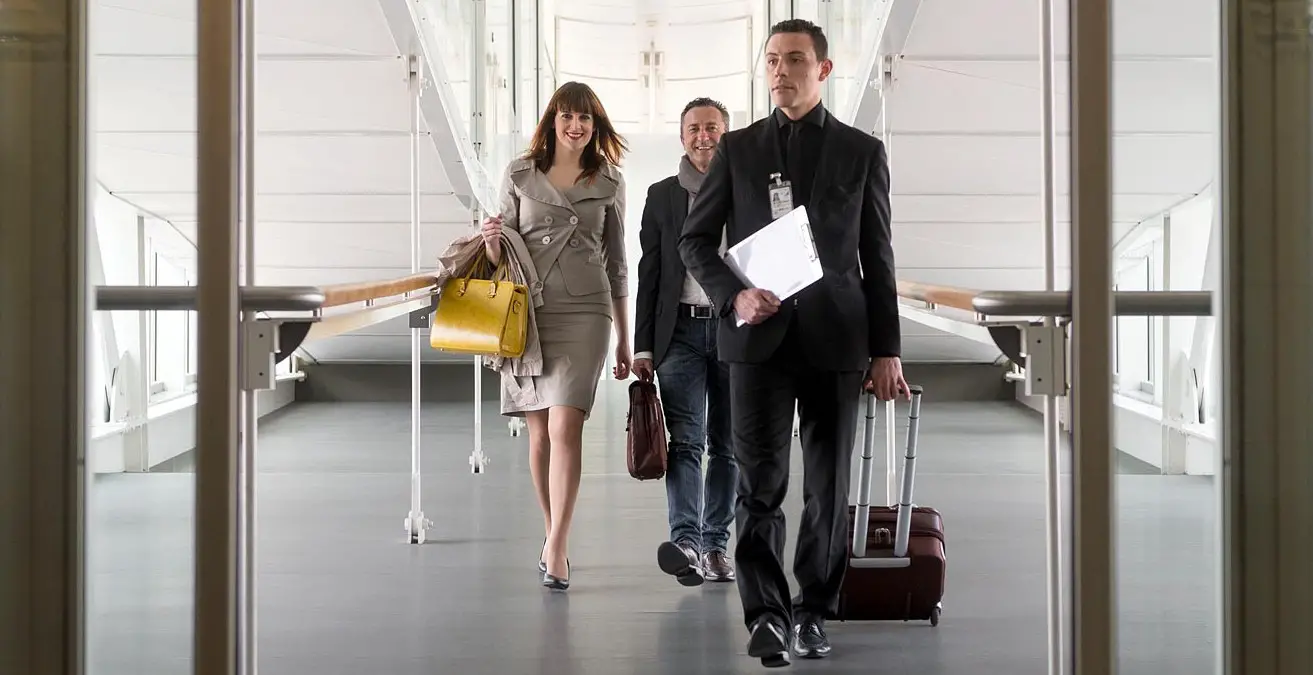 airssist Fast-track Services at  Zvartnots airport (EVN)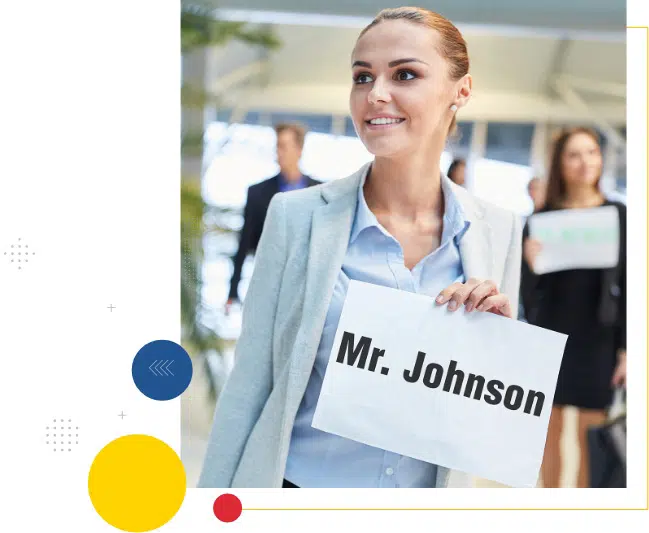 By choosing airssist Fast Track Security at Zvartnots International Airport, you're not only investing in a stress-free and efficient travel experience but also immersing yourself in a world-class VIP feeling. The attention to detail, personalized service, and exclusive access to VIP lounges create an atmosphere of luxury and indulgence that will make your journey truly memorable.
What are some Fast-track Services offered by airssist at Zvartnots International airport (EVN)
Prioritized check-in service and security service

Fast-track immigration and security service

Expedited and streamlined processes

Dedicated lanes for faster clearance

Bypassing queues and saving time

VIP treatment and personalized assistance

Convenience and efficiency throughout the journey

Stress-free travel experience

Dedicated porter services

Easy

airssist

online booking platform