Get Expert Assistance as You Book with Zorg en Hoop Airport (ORG) Fast Track VIP Service
At ORG, the fast track VIP service offered by airssist is a significant advantage of booking the ORG Priority Pass. By securing this service, travelers can avoid long lines and bypass the usual hassles associated with airport procedures. airssist's skilled agents take charge of guiding passengers through security, immigration, and boarding processes with utmost efficiency, saving valuable time and energy. This streamlined approach ensures that travelers can navigate the airport swiftly and without stress, providing them with more time to relax and unwind before their flight.
About ORG Airport
Zorg en Hoop Airport (ORG) is located in Paramaribo, the capital city of Suriname.

It is a small domestic airport, serving as a hub for regional flights within Suriname.

ORG has a single asphalt runway and limited facilities for passengers.

The airport mainly caters to flights to and from remote areas and interior destinations in Suriname.

It plays a crucial role in connecting remote communities to the capital city and facilitating regional travel.

ORG is approximately 4 kilometers from the city center, making it easily accessible to travelers in Paramaribo.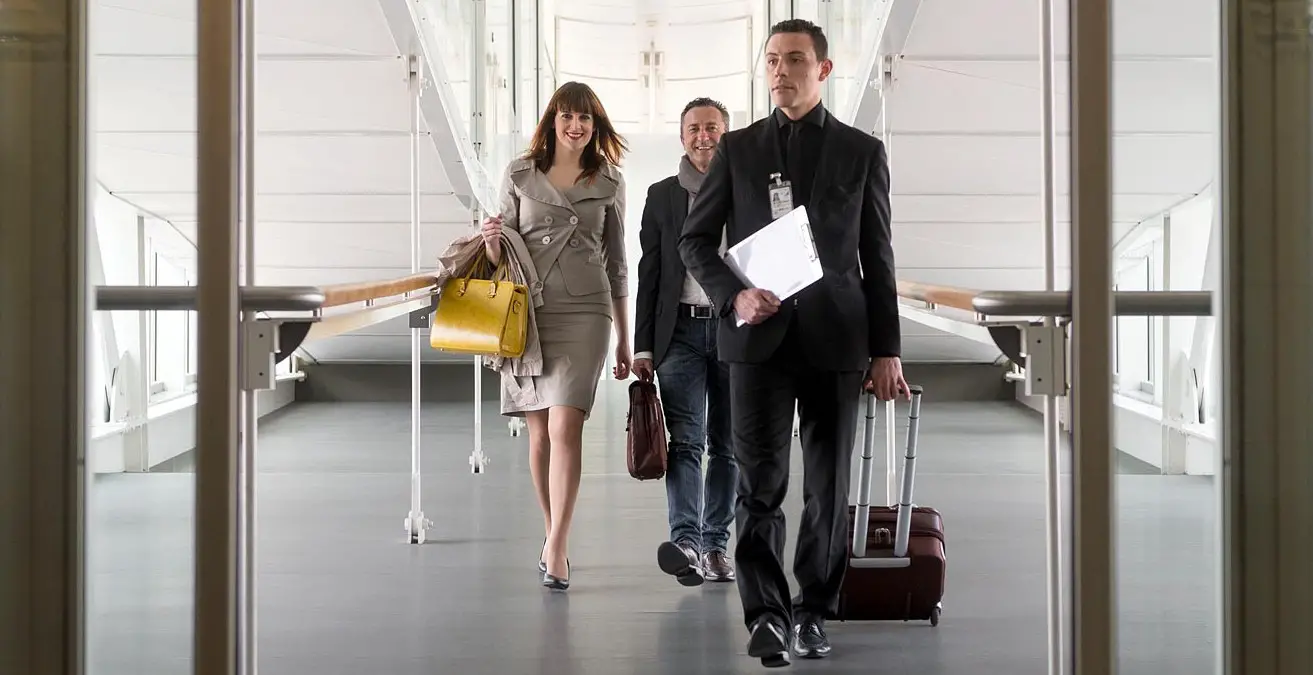 Fast Track Boarding Pass with airssist at Zorg en Hoop Airport (ORG)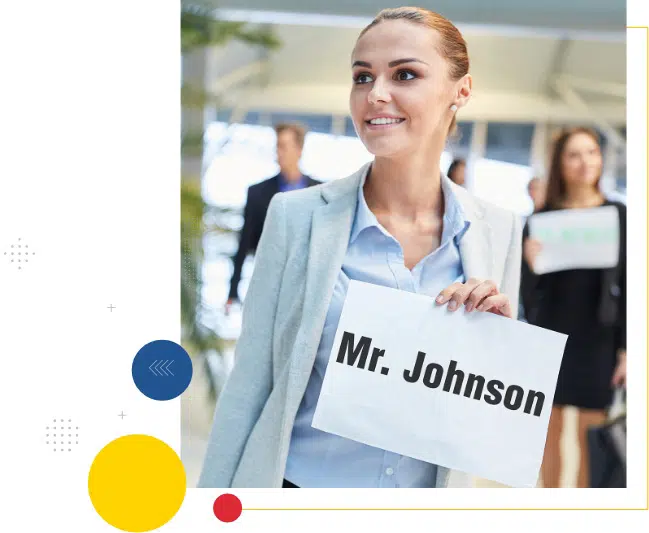 The personalized attention given by airssist's agents at ORG is truly unmatched. Every passenger's needs and preferences are taken into account, creating a tailor-made experience that caters to individual requirements. Whether it's assisting families with young children, business travelers with time-sensitive schedules, or elderly passengers in need of special care, our thoughtful airssist service ensures that all passengers receive the utmost care and support throughout their airport journey.
Our bespoke approach is the key to unlocking a swift and stress-free airport passage, granting passengers ample moments to unwind and find repose before embarking on their flight. At airssist, we cherish the joy of traveling, and our mission is to ensure that each passenger feels cherished and cared for throughout their airport odyssey.
What Are Some Services Offered by airssist Meet & Greet Service at Zorg en Hoop airport (ORG)?
VIP Terminal

Services

Airport Lounge Access at ORG

Porter assistance

Buggy Transportation

Speedy immigration, check-ins, and security clearance

Airport personal assistance/greeter