Book Yangon International Airport in Yangon Fast Lane Airport Service for a Memorable Journey.
As you step into the Yangon International airport in Yangon (RGN), you'll understand that airssist's expert local knowledge is a valuable asset. The team is well-versed in navigating the airport efficiently and can provide helpful guidance and recommendations. We have an in-depth understanding of the RGN's layout, VIP procedures, and facilities, ensuring that travelers make the most of their time at RGN. This expert knowledge further enhances the overall experience, allowing travelers to navigate with ease and confidence.
About RGN Airport
Yangon International Airport (RGN) is the primary airport serving Yangon, the largest city in Myanmar (Burma).

It is located about 15 kilometers north of downtown Yangon.

The airport has two terminals: Terminal 1 for international flights and Terminal 2 for domestic flights.

Yangon International Airport is a hub for several airlines, including Myanmar National Airlines and Air KBZ.

It offers a range of facilities and services, such as shops, restaurants, currency exchange, and car rental agencies.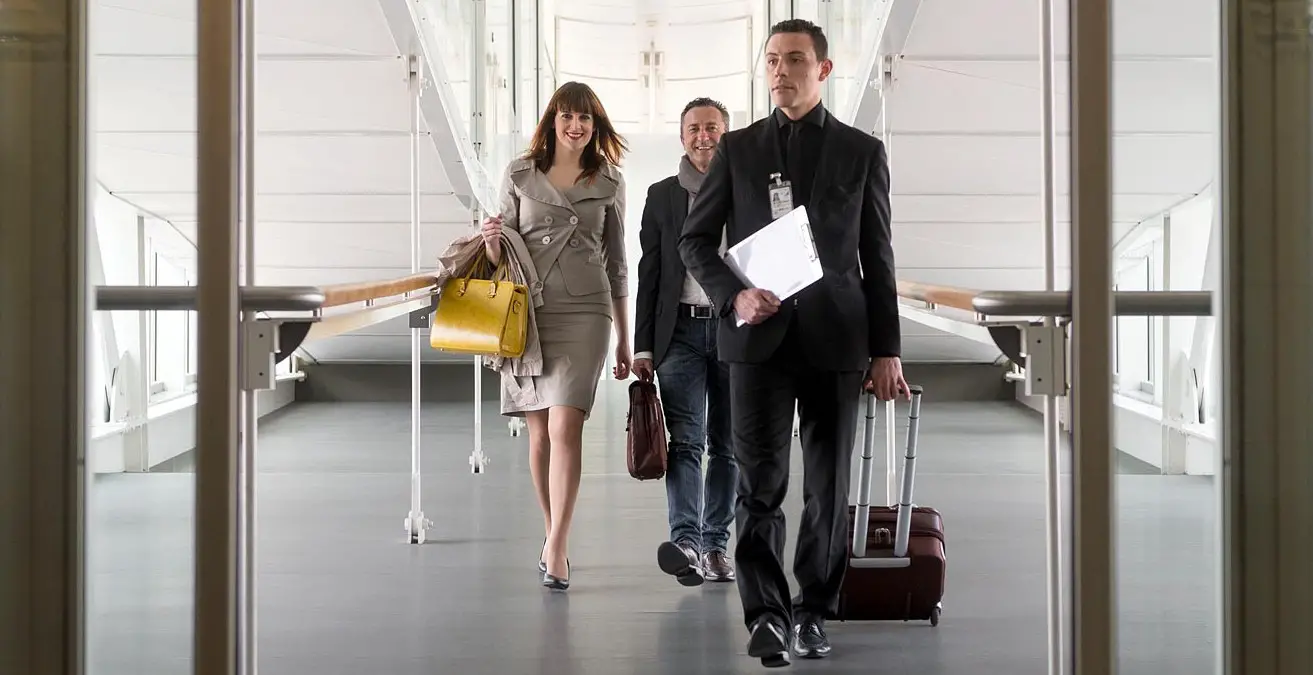 Airport Express Security with airssist at Yangon International Airport in Yangon (RGN)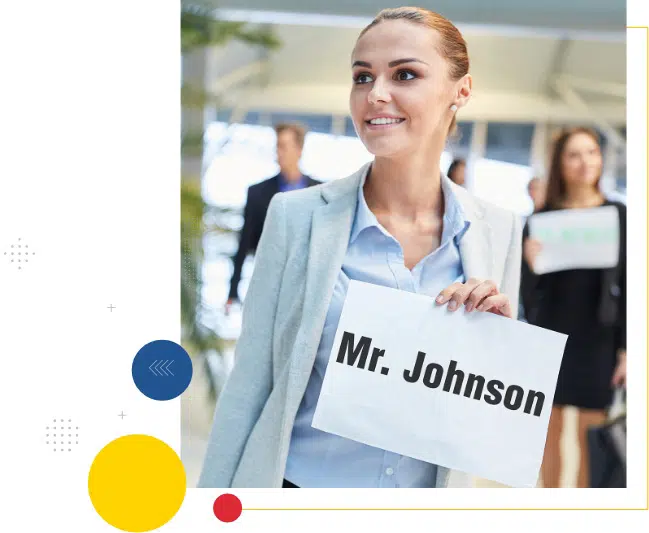 Experience the ultimate convenience and efficiency with airssist's Airport Express Security service at Yangon International Airport (RGN). Say goodbye to long queues and hello to a seamless journey as our dedicated team ensures your security checks are expedited and hassle-free. With personalized assistance and expert guidance, you can navigate through airport procedures with ease and confidence. Enjoy peace of mind knowing that your travel experience is optimized for efficiency, allowing you to make the most of your time at the airport. Discover a stress-free and efficient way to start your journey with airssist's Airport Express Security at Yangon International Airport.
What Are Some Services Offered by airssist Meet & Greet Fast Track Service at Yangon International Airport in Yangon (RGN)?
Expedited Security Checks: Enjoy fast-track security checks to minimize waiting time at Yangon International Airport (RGN) with airssist's Meet & Greet service.

Personalized Assistance: Experience dedicated staff who provide a warm welcome, assist with luggage, and guide you through airport procedures for a seamless journey.

Concierge Services

: Benefit from airssist's concierge services, including assistance with check-in, baggage handling, and escorting to departure gates.

VIP Treatment: Receive VIP treatment with access to exclusive lounges where you can relax and enjoy premium amenities.

Time-Saving Convenience: Save valuable time with priority access, skipping long queues and streamlining your airport experience.

Tailored Services: Enjoy customized services to meet your specific needs, whether you're traveling solo, with family, or require special assistance.

Seamless Connections: If you have connecting flights, airssist ensures a smooth transition, taking care of baggage handling and guiding you through the necessary procedures.