airssist Fast Track Services for a Hassle-Free Experience at NRN
When you're at NRN, airssist's Fast Track Services grant you priority pass access to various airport facilities. With our assistance, you can access dedicated fast-track lanes, ensuring a quicker passage through security checks and immigration procedures. By availing these VIP privileges, you minimize the chances of missing your flight or encountering delays due to overcrowded areas. The convenience of priority access enhances your travel experience and provides peace of mind.
About NRN Airport
Officially known as Airport Weeze

Located in Weeze, Germany

Formerly known as RAF Laarbruch, a military airbase

Serves as a low-cost airport for budget airlines

Handles both domestic and international flights

Operated by Flughafen Niederrhein GmbH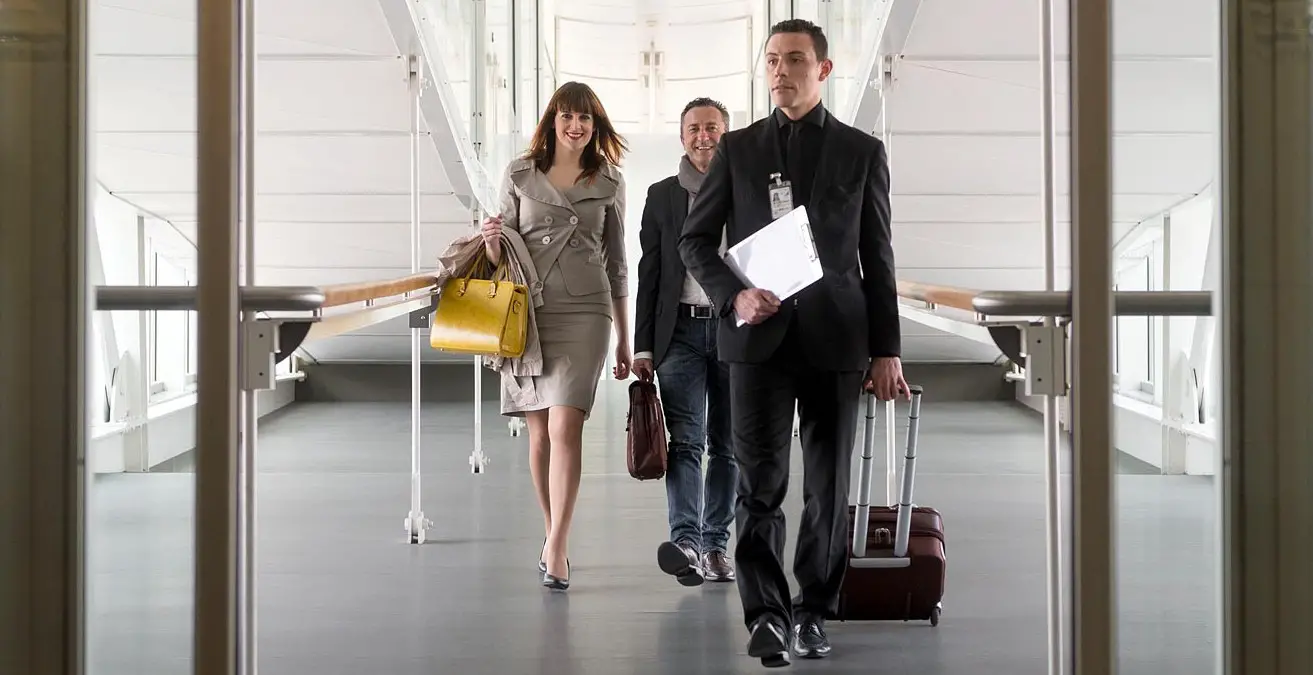 Fast Track Airport Lane with airssist at Weeze Airport (NRN)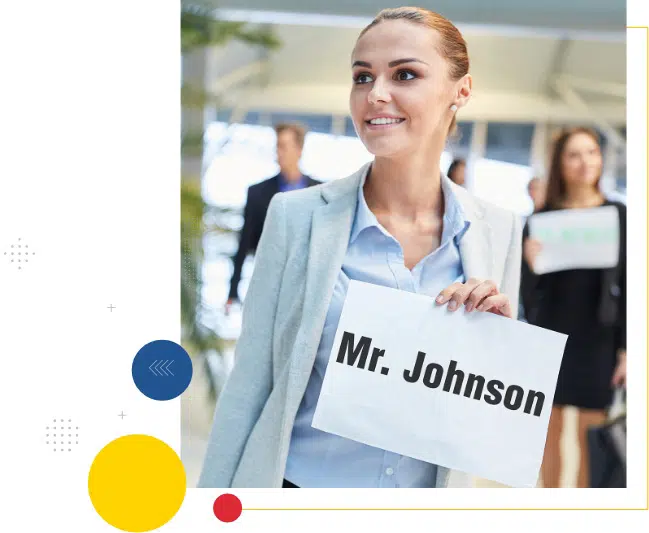 The airport can be a chaotic and overwhelming place, especially during peak travel times. By booking airssist fast track check in, you can eliminate the stress and anxiety associated with navigating crowded terminals and dealing with time-consuming procedures. Instead, you can sit back, relax, and let the airssist team take care of everything for you.
What Are Some Services Offered by airssist Security Fast Pass at Weeze Airport (NRN)?
airssist's Airport Concierge Services can speed up security screening at NRN, minimizing wait times.

Meet & greet with a personal touch: An experienced airssist employee will greet you at NRN and help you with your luggage and navigate the airport.

Airport lounge: NRN's premium airport lounges offer free drinks, Wi-Fi, and comfy seats while you wait for your journey.

Dedicated airport assistance: From check-in to boarding, enjoy stress-free assistance.