Say Hello to Stress-Free Fast Lane Airport Service Travels with Weeze Airport in Weeze Airport 
Embrace stress-free and expedited travels with the Fast Lane Airport Service at Weeze Airport in Weeze. Say hello to a seamless and hassle-free journey as you breeze through airport procedures with efficiency and ease. From the moment you arrive, experience the convenience of dedicated fast lanes, allowing you to skip the queues and save valuable time. Let the friendly airssist staff assist you every step of the way, ensuring a stress-free experience from check-in to boarding. With streamlined processes and priority access, you can relax and enjoy a worry-free travel adventure. Say hello to stress-free fast lane VIP Service and let Weeze Airport in Weeze be your gateway to a truly effortless travel experience.
About NRN Airport
Weeze Airport (NRN) is located in Weeze, Germany.

It was formerly known as Niederrhein Airport or Flughafen Niederrhein.

The airport primarily serves as a base for low-cost carriers, such as Ryanair.

Weeze Airport has a single terminal building and a relatively small runway.

It offers a range of facilities and services, including shops, restaurants, car rental agencies, and parking options.

The airport is well-connected with various European destinations, including popular holiday destinations.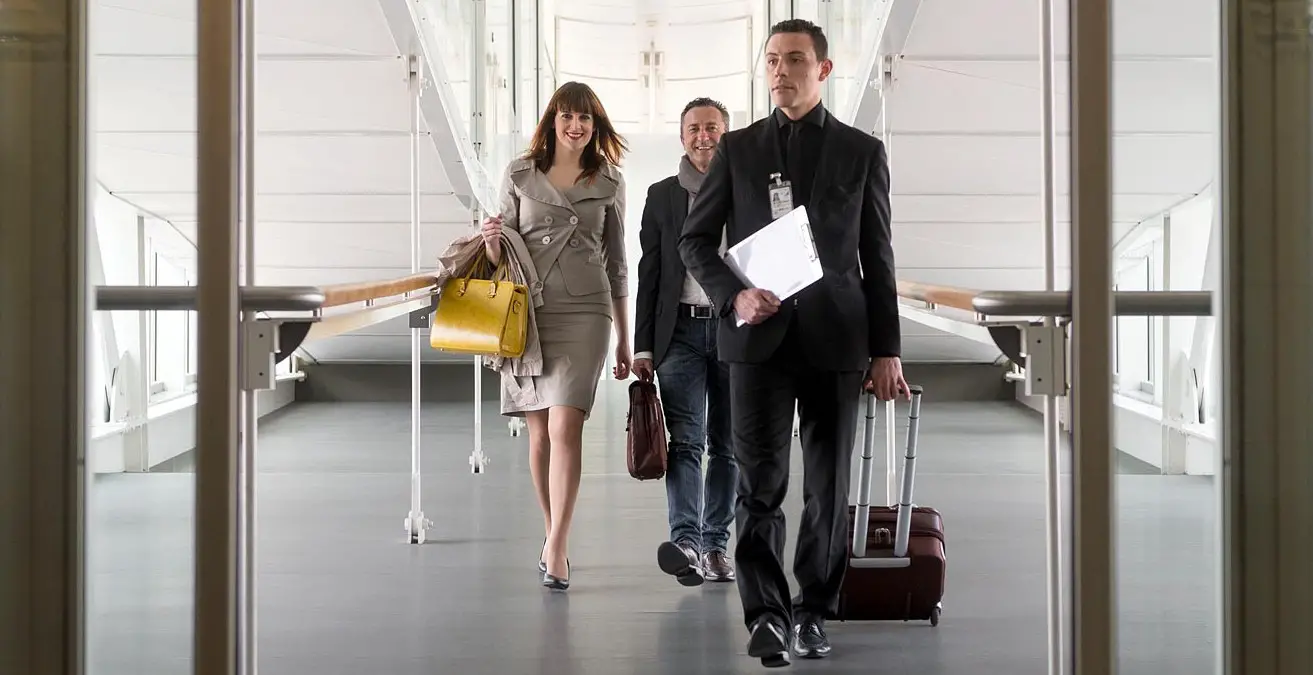 Airport Express Security with airssist at Weeze Airport in Weeze (NRN)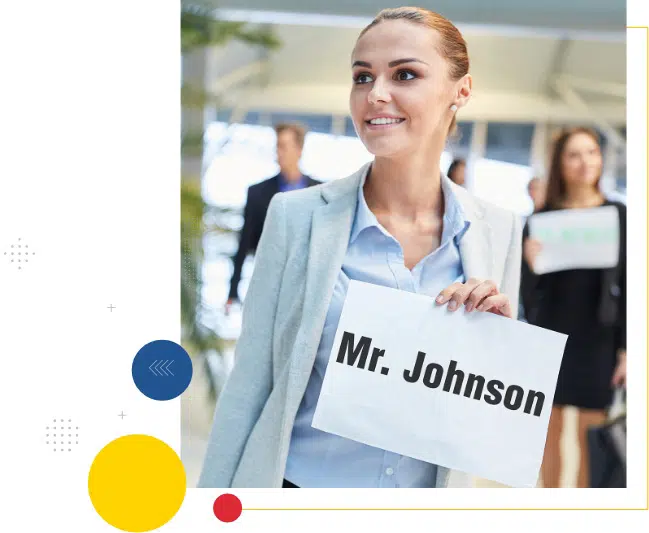 Experience the pinnacle of convenience and efficiency with airssist's Airport Express Security service at Weeze Airport in Weeze (NRN). Say goodbye to long queues and embrace a seamless journey from the moment you arrive. Our dedicated team ensures that your security checks are expedited, saving you valuable time and minimizing stress. With personalized assistance, you can navigate through airport procedures with ease and confidence. Enjoy peace of mind knowing that your travel experience is optimized for efficiency, allowing you to make the most of your time at Weeze Airport. Discover a stress-free and efficient way to kickstart your journey with airssist's Airport Express Security at Weeze (NRN).
What Are Some Services Offered by airssist Meet & Greet Fast Track Service at Weeze Airport in Weeze (NRN)?
Expedited Security Checks at NRN

Personalized Assistance.

VIP Treatment

Time-Saving Convenience

Tailored Services

Seamless Connections

Expert Guidance

Stress-Free Experience