Secure Your Access to Warsaw Chopin Airport Fast Track VIP Service and Elevate Your Travel Experience.
Immerse yourself in a world of exclusive privileges with the Banjul International Airport Security Fast Pass. Our VIP Service offers you unrivaled access to premium amenities, ensuring a stress-free and enjoyable journey. By choosing our fast-track airport security, you can effortlessly bypass lengthy queues and expedite the security screening process, saving valuable time and minimizing any travel-related anxieties. 
But that's not all – our security fast pass also grants you entry to luxurious lounges where you can unwind, rejuvenate, and indulge in complimentary refreshments. Whether you're traveling for business or leisure, our Warsaw Chopin Airport (WAW) unique express services guarantees a seamless and comfortable travel experience, allowing you to make the most of your time at the airport and embark on your journey with ease and satisfaction.
About WAW Airport
Warsaw Chopin Airport (WAW) is the largest and busiest airport in Poland.

It is located in the Włochy district of Warsaw, the capital city.

WAW operates with two main passenger terminals: Terminal A and Terminal B.

The airport offers domestic and international flights, connecting Warsaw to various destinations worldwide.

Warsaw Chopin Airport is named after Frédéric Chopin, the renowned Polish composer and pianist.

Ground transportation options from WAW include taxis, buses, trains, and car rental services.

The airport provides a range of amenities, including duty-free shops, restaurants, and lounges.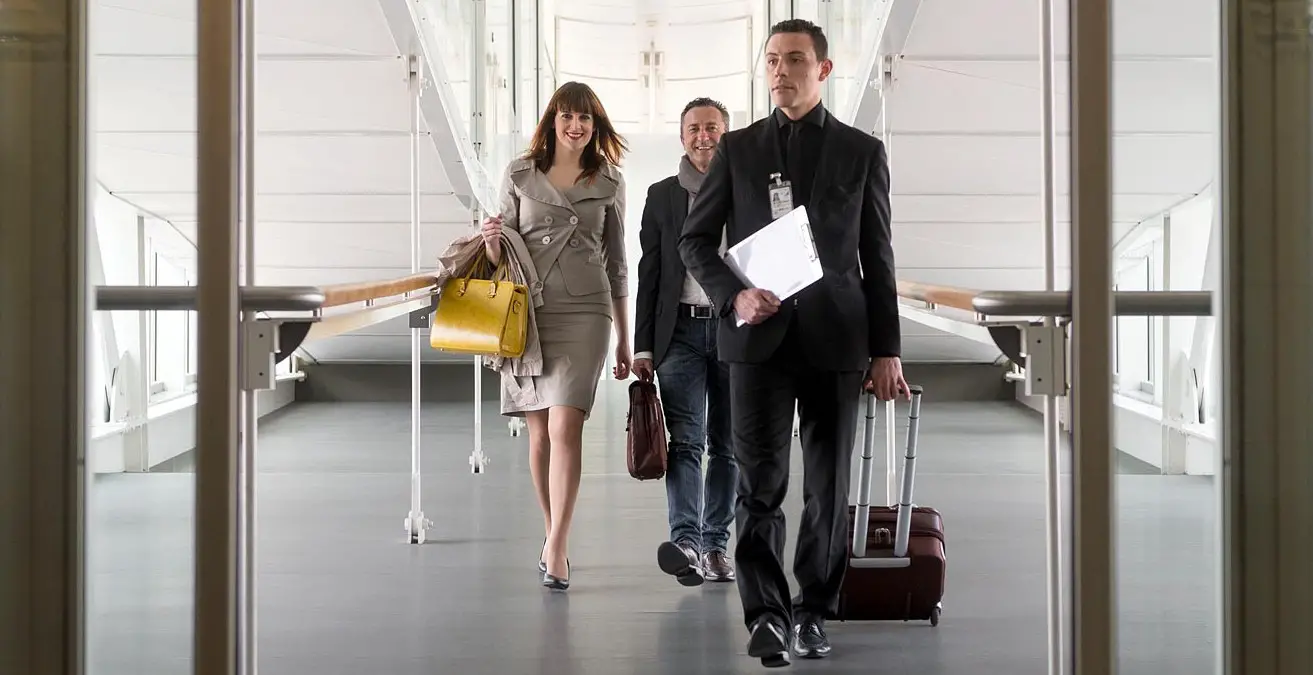 Airport Express Security with airssist at Warsaw Chopin Airport (WAW)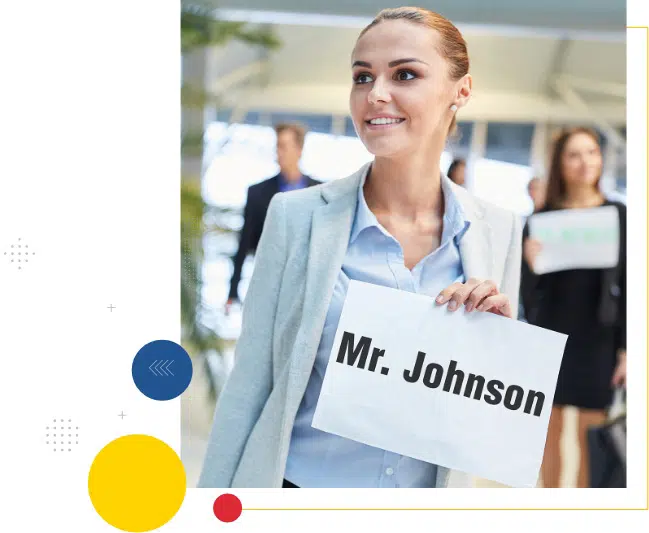 Immerse yourself in a seamless and efficient airport experience at Warsaw Chopin Airport (WAW) with the exclusive Airport Express Security service provided by airssist. With this service, travelers can bypass long queues and enjoy a streamlined security screening process, ensuring a smooth and hassle-free journey from check-in to boarding. 
Our professional and highly trained staff are dedicated to providing personalized assistance, allowing you to relax and enjoy a stress-free airport experience. By choosing airssist's Airport Express Security at WAW, you can save valuable time and focus on making the most of your travel plans. Whether you're traveling for business or leisure, our Airport Express Security service at Warsaw Chopin Airport (WAW) offers a convenient and efficient solution, ensuring a seamless and hassle-free journey for discerning travelers.
What Are Some Services Offered by airssist Meet & Greet Service at Warsaw Chopin Airport (WAW)
Airport Lounge Access at WAW

Porter assistance

Buggy Transportation

Speedy immigration, check-ins, and security clearance

Airport personal assistance/greeter