Let
fast track priority pass at  Tullamarine Airport in Melbourne make your stay at MEL wonderful
When it comes to experiencing luxury and ease during your travels, airssist is the unsurpassed choice for fast track priority pass services at Melbourne's Tullamarine Airport. airssist assured a smooth and luxurious experience that will leave you feeling pampered and indulged from the time you arrive at the airport.
About MEL Airport
Tullamarine Airport (MEL) is the primary international airport serving Melbourne, Australia.

It is the second busiest airport in Australia and one of the busiest in the Southern Hemisphere.

MEL offers direct flights to numerous domestic and international destinations.

The airport has multiple terminals, including Terminal 1 for international flights and Terminals 2, 3, and 4 for domestic flights.

MEL is equipped with modern facilities, including shops, restaurants, lounges, currency exchange, and car rental services.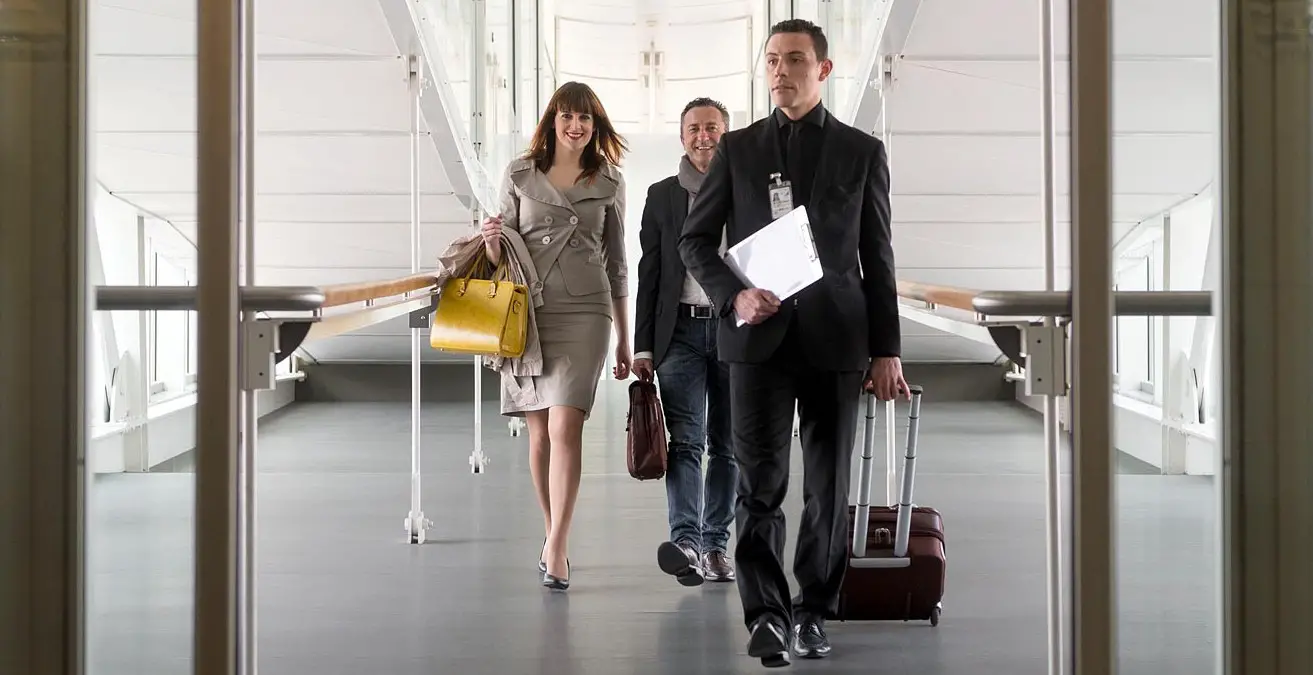 Fast-track Services with airssist at Tullamarine Airport (MEL) in Melbourne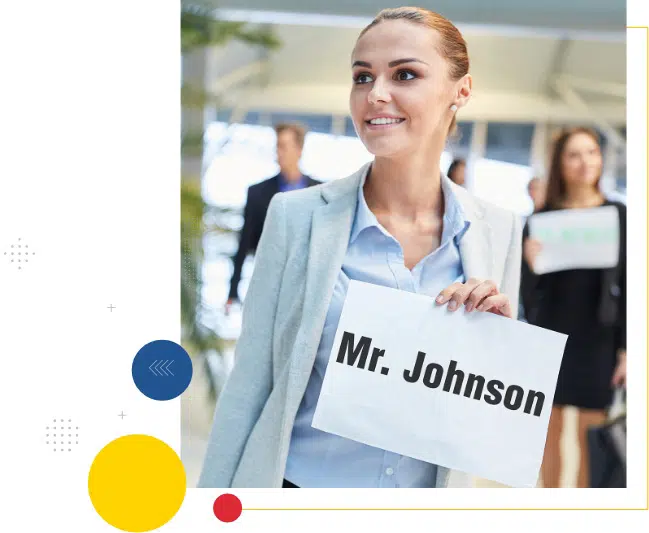 Choose airssist for fast track priority pass services at Tullamarine Airport (MEL) in Melbourne and elevate your journey to new heights of luxury. Enjoy a seamless and privileged travel experience, and feel like royalty as you navigate the airport with grace and ease. airssist ensures that every moment of your stay at Tullamarine Airport is infused with opulence, leaving you with lasting memories of a truly luxurious travel experience.
What are some Fast-track Services offered by airssist at Tullamarine Airport (MEL) in Melbourne?
Warm meet & greet service by

airssist

staff

Assistance with check-in and luggage handling

Ensuring a stress-free and convenient travel experience for VIP passengers.

A world-class VIP treatment that includes personalized service and attention to detail.

Fast and hassle-free access to the boarding gates, minimizing waiting times.

Enhanced privacy, comfort, and luxury during your airport journey.

Enjoying a seamless transition from arrival to departure, ensuring a memorable travel experience.