Avoid long ques as you experience Fast Track Check in at Tbilisi International airport (TBS).
By opting for airssist's fast track services at Tbilisi International airport (TBS), you can bypass long queues and save valuable time at various checkpoints throughout the airport. From expedited security screenings to priority immigration and customs clearance, airssist ensures that you can swiftly navigate through the necessary procedures, allowing you to focus on what truly matters – your journey.
About TBS Aiport
Location: Tbilisi, Georgia

It is the main international airport in Georgia.

Situated approximately 17 kilometers southeast of the capital city, Tbilisi.

Handles both domestic and international flights.

It serves as a hub for several airlines, connecting passengers to various destinations.

Offers a range of facilities and services, including dining options, duty-free shops, and car rental services.

The airport has a single terminal building with modern infrastructure.

Provides convenient transportation options to and from the airport, including taxis, buses, and car rentals.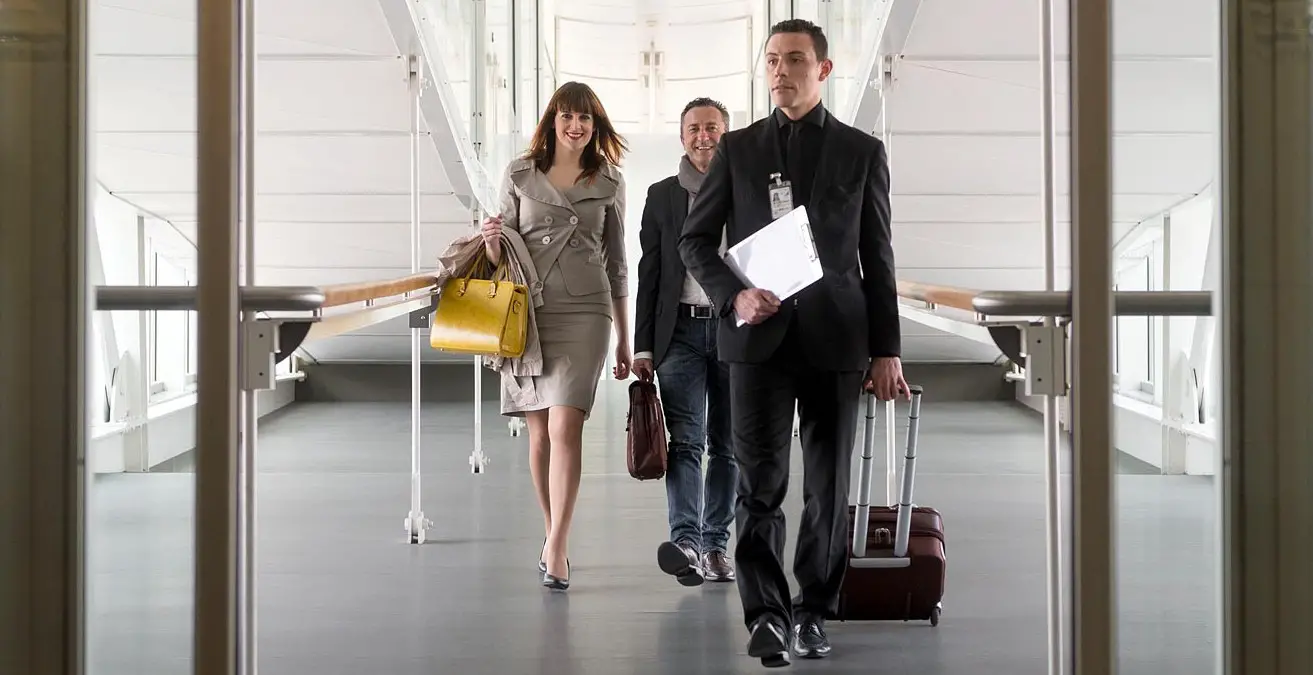 Airport Express Security with Tbilisi International airport (TBS)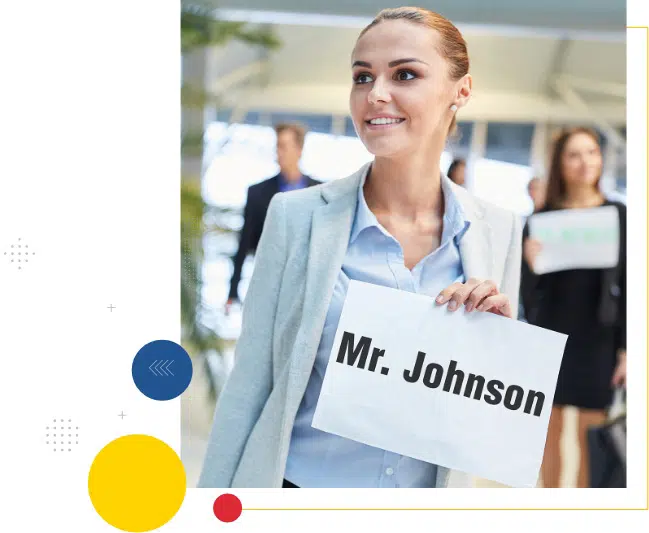 airssist's fast track services also extend beyond the airport itself. Should you require assistance with flight transfers or gate changes, our airssist team is ready to provide seamless support, ensuring that you reach your destination with ease. Our round-the-clock customer support ensures that you can receive assistance and answers to your queries at any time.
Furthermore, airssist's fast track services at Tbilisi International Airport offer a convenient, efficient, and stress-free travel experience. By allowing you to bypass the crowds, enjoy personalized assistance, and access exclusive amenities, airssist Fast Track Service ensures that you can make the most of your time at the airport and embark on your journey with comfort and peace of mind.
What are some Services offered by airssist Priority Pass at Tbilisi International airport (TBS)?
Fast-track immigration and customs clearance

Security screening procedure has been accelerated.

Help with baggage handling and recovery

Priority boarding and connecting help

airssist meet and greet services

that are tailored to the individual

Help with flight transfers and gate changes

Special amenities and facilities are available.

Customer service is available 24 hours a day, seven days a week.