Step into the Tashkent International Airport as you enjoy the Priority Pass for a truly relaxing transit at TAS.
As you step into the airport with airssist by your side for fast-track check-in at Tashkent International Airport (TAS), you not only benefit from a smooth and efficient check-in experience but also gain access to exclusive privileges and services. This includes priority treatment, access to dedicated check-in counters, and the convenience of having a knowledgeable representative by your side every step of the way.
The time saved is one of the key benefits of using airssist for Fast Track customs at NAP. Customs procedures might take a long time, especially during peak travel seasons.
About TAS Airport
Tashkent International Airport (TAS) is the main international airport in Tashkent, the capital city of Uzbekistan.

It is one of the busiest airports in Central Asia, serving as a major hub for both domestic and international flights.

TAS offers a wide range of flights to various destinations across the globe, connecting Uzbekistan to major cities around the world.

The airport has modern infrastructure and facilities to cater to the needs of travelers, including shops, restaurants, lounges, and duty-free stores.

TAS has undergone renovations and expansions to accommodate the growing number of passengers and improve the overall travel experience.

The airport is conveniently located close to the city center, making it easily accessible for travelers.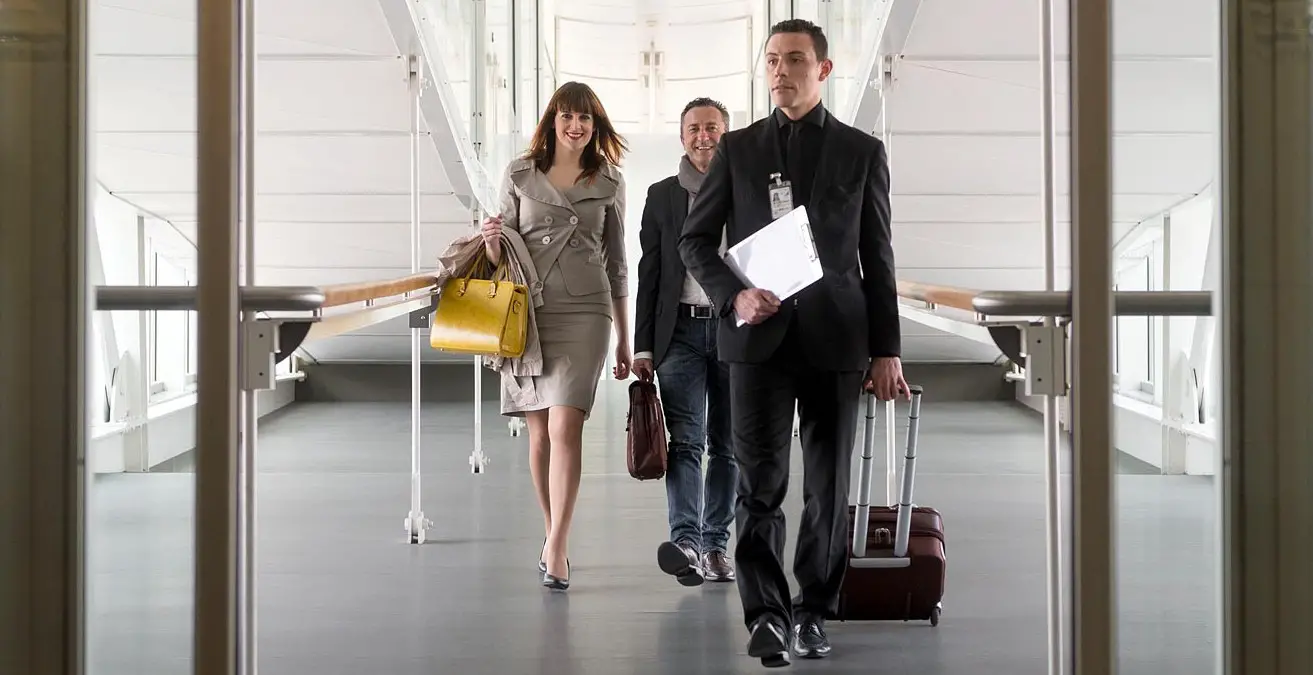 Fast Track Boarding Pass
with airssist at Tashkent International Airport (TAS)?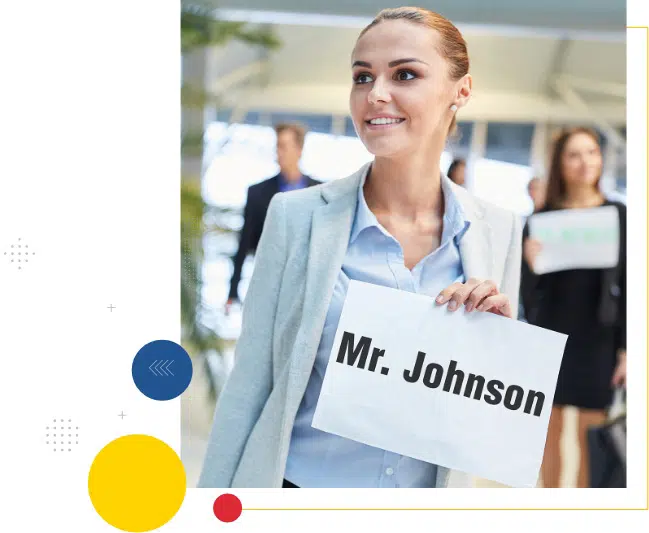 airssist's commitment to excellent customer service sets us apart. Our representatives are trained to provide personalized assistance tailored to your needs. We understand that each traveler is unique and may have specific requirements or preferences. Whether you need assistance with special requests or baggage handling, or simply have questions about the airport facilities, airssist ensures that you receive the highest level of attention and care.
What are some Fast-track Services offered by airssist at  Tashkent International Airport (TAS)?
airssist

offers Fast Track services at TAS.

The service provides expedited access through customs and immigration processes.

With airssist Fast Track, you can bypass long queues and save valuable time at TAS.

airssist representatives assist you throughout the customs clearance process, ensuring a smooth and efficient experience.

Fast Track services are available for both arriving and departing passengers at TAS.

By choosing airssist, you can enjoy priority treatment and a hassle-free customs clearance experience at Naples International Airport.