Gain Access to the Finest Amenities with Sir Abubakar Tafawa Balewa International Airport Priority Pass
With the priority pass, booking airssist's VIP Services at Sir Abubakar Tafawa Balewa International Airport (BCU) often grants you access to exclusive airport lounges, transforming your wait time into a luxurious and serene retreat. Step into these havens of comfort and tranquility, where plush seating, delectable refreshments, and a host of amenities await. Sink into a cozy chair, sip on a refreshing beverage, and let the ambiance envelop you in a sanctuary of relaxation amidst the airport's hustle and bustle. These lounges become your oasis, providing a respite from the crowds and an opportunity to rejuvenate with airssist VIP Services before your flight.
About BCU Airport
Located in Bauchi, Nigeria

Named after Sir Abubakar Tafawa Balewa, Nigeria's first Prime Minister

Handles domestic and limited international flights

Offers facilities such as lounges, restaurants, and duty-free shops

Supports various airlines operating in Nigeria

Provides parking and ground transportation options

Features a single terminal building

Offers basic amenities for passengers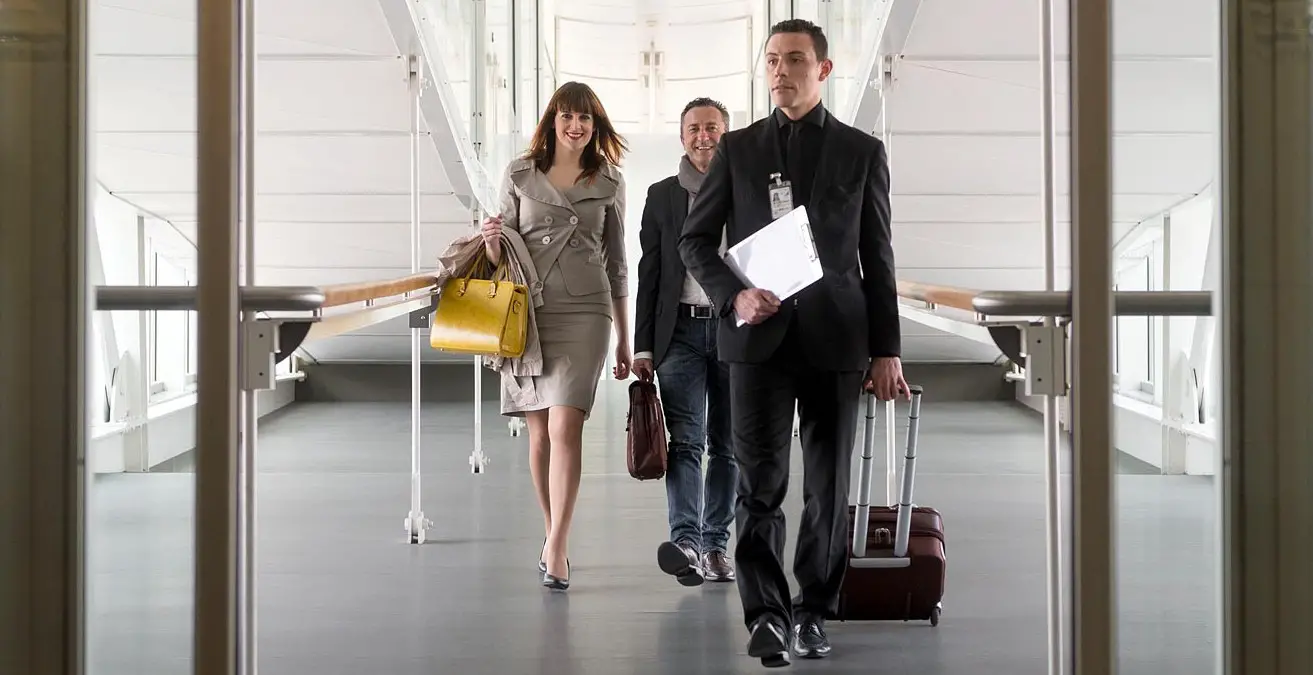 Airport Express Security with airssist at Sir Abubakar Tafawa Balewa International Airport (BCU)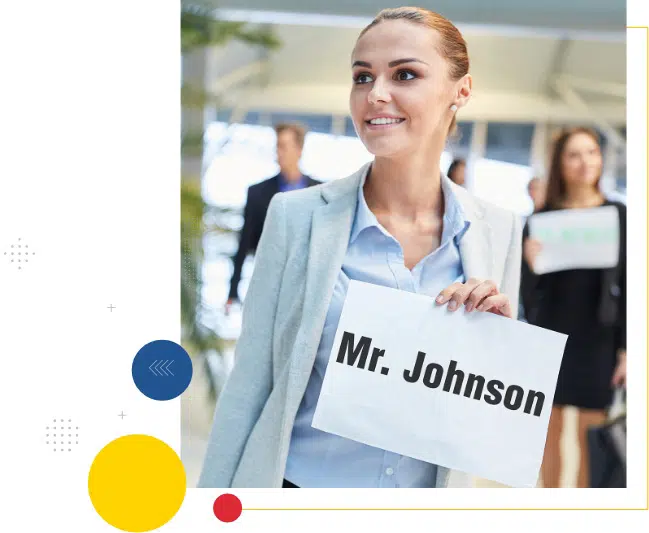 Booking fast track services and the airport fast lane with airssist not only enhances the practical aspects of your journey but also adds a touch of luxury and sophistication. It transforms your airport experience from a mere means of transportation to a delightful part of your travel adventure. It's about immersing yourself in a world where your comfort and convenience take center stage, where you can focus on the thrill of exploration and leave the logistics to the experts.
What Are Some Services Offered by airssist Meet & Greet Fast Track Service at Sir Abubakar Tafawa Balewa International Airport (BCU)?
BCU Airport Lounge Access

Assistance from a Porter

Concierge services

for business groups

Transportation for buggies

Immigration, check-in, and security screening are all completed quickly.

Personal assistance/greeter at the airport