Embark on a hassle-free travel journey at SIN with the Airport Priority Pass. 
Unlock time-saving convenience at Singapore Changi Airport (SIN) with airssist's priority pass. By choosing this service, travelers can wave goodbye to long lines and embrace expedited processes like seamless security checks and swift immigration clearance. Not only does it save precious time, but it also guarantees a hassle-free journey from the very moment of arrival. With airssist's expert assistance, travelers can smoothly navigate through our VIP Services, ensuring a stress-free and efficient start to their trip.
About SIN Airport
Singapore Changi Airport (SIN) is consistently ranked as one of the best airports in the world.

It is located in Changi, Singapore, and serves as a major aviation hub for Southeast Asia.

The airport has won numerous awards for its exceptional facilities, efficiency, and passenger experience.

Singapore Changi Airport boasts impressive amenities such as gardens, movie theaters, swimming pool, butterfly garden, and a rooftop sunflower garden.

Jewel Changi Airport, an iconic addition to the airport, features a breathtaking indoor waterfall, lush gardens, retail outlets, and a wide range of dining options.

The airport offers free Wi-Fi access throughout its terminals.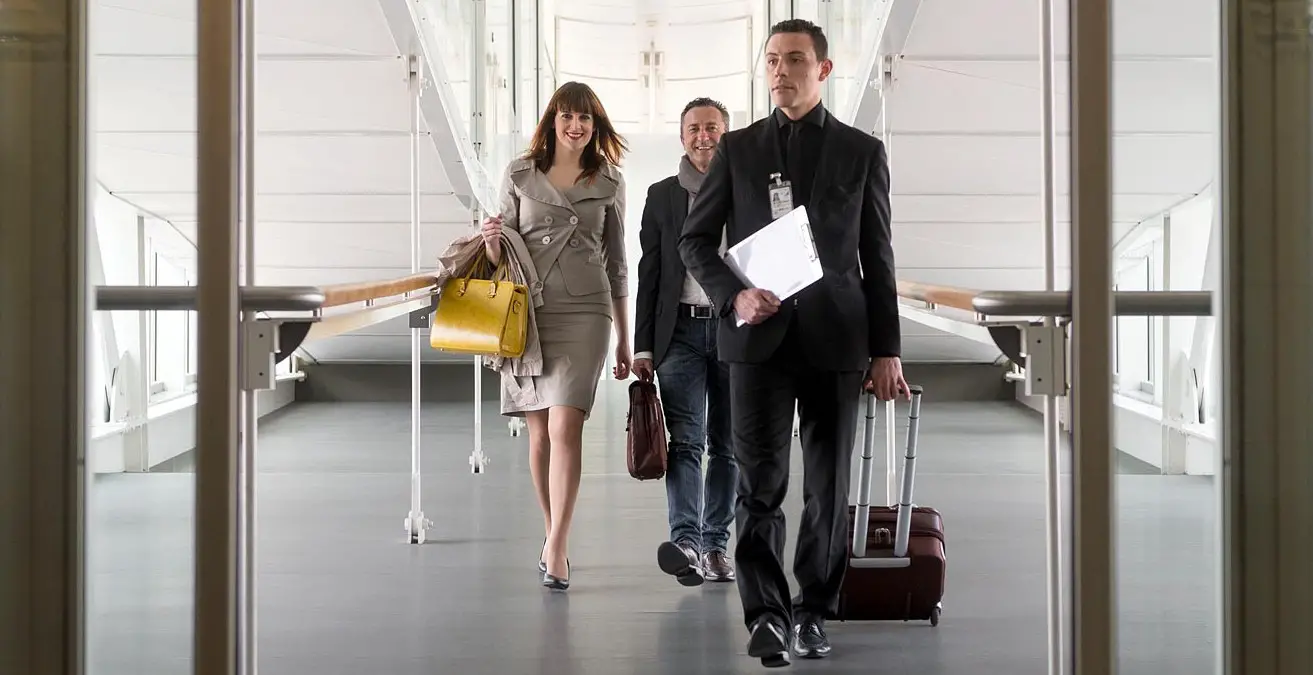 Priority Pass with airssist at Singapore Changi Airport (SIN)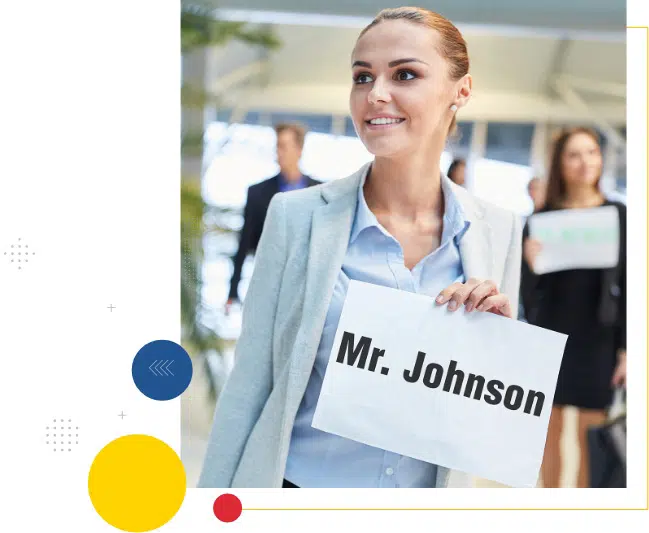 Experience the personalized touch of airssist's security fast pass service. As soon as you arrive at SIN, our warm and professional staff will be there to greet you and lend a helping hand with your luggage. We'll guide you seamlessly through airport procedures, ensuring you feel welcomed and supported throughout your entire airport experience. Whether you're traveling alone, with family, or have special needs, our dedicated team is committed to customizing our services to cater to your specific requirements. Expect nothing less than personalized assistance with airssist.
What Are Some Services Offered by airssist Fast Track Meet & Greet Fast Track Service at Singapore Changi Airport (SIN)?
Prioritized Security: Bypass long queues and enjoy expedited security screening, saving valuable time and minimizing stress.

Meet & Greet Service: Professional and friendly staff greet you at the airport, assist with luggage, and guide you through airport procedures.

Personalized Assistance: Tailored services for solo travelers,

business groups

, families, and individuals with special needs, ensuring a comfortable and hassle-free experience.

Expert Local Knowledge: Benefit from airssist's extensive knowledge of the airport, allowing for efficient navigation and helpful guidance.

VIP Treatment: Exclusive check-in counters, access to premium lounges, and a luxurious travel experience.