Take advantage of the Fast Track Services at Sarajevo International Airport (SJJ).
Fast-track services aren't always about cutting lines; they can also be about receiving individualized attention and care. As a result, airssist's team of expert fast-track service providers at Sarajevo International Airport (SJJ) becomes your travel concierge, leading you through the delicate dance of airport essentials. Furthermore, we will be right here for all your queries and concerns, erasing your fears, and guaranteeing that every step of your journey is handled with love and knowledge. It's like having your own personal genie, granting your travel desires with a wave of our magical wand.
About SJJ Airport
Sarajevo International Airport (SJJ) is located in Sarajevo, Bosnia and Herzegovina.

It is the main international airport serving the capital city.

SJJ has a single terminal building.

The airport offers various amenities such as shops, restaurants, and duty-free stores.

It serves as a hub for several domestic and international airlines.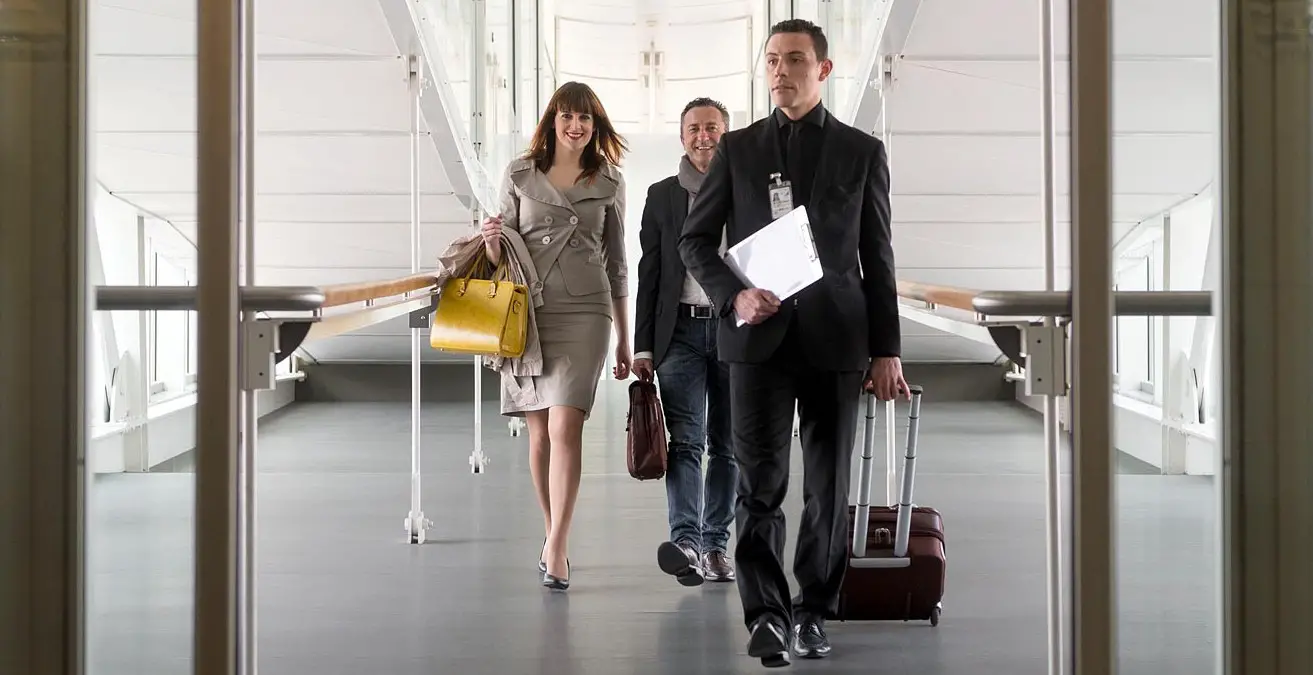 Airport Fast Track with airssist at Sarajevo International airport (SJJ)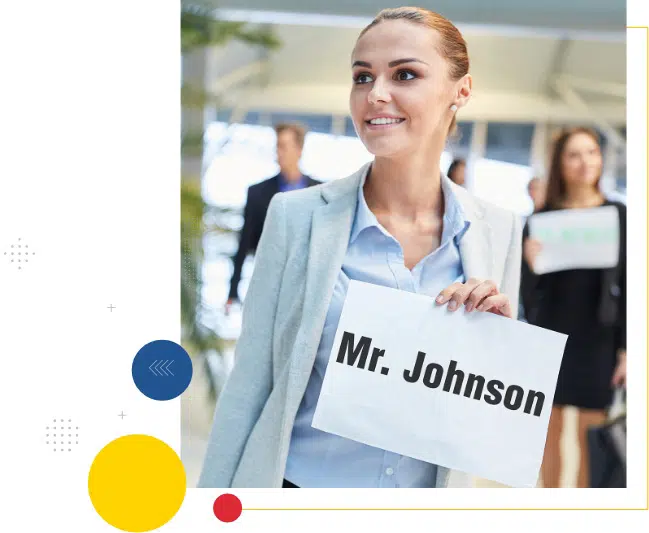 airssist fast track services extend beyond the airport maze, embracing the realm of VIP treatment. Imagine being escorted to and from the airport in a beautiful vehicle, as if you were a celebrity on a red carpet. Consider relaxing in airport-exclusive airpor lounges, where comfort and pleasure reign supreme, surrounded by facilities fit for a king or queen. airssist VIP Service welcomes you to a world of elegance and extravagance, transforming your travel experience into an opulent symphony.
What Are Some Services Offered by airssist Fast Track Airport queue at Sarajevo International airport (SJJ)?
Meet & greet fast track services.

airssist offers a Security Fast Pass service at SJJ.

The Security Fast Pass allows travelers to expedite the security screening process.

With airssist's Security Fast Pass, passengers can skip the regular queues and experience a quicker and smoother journey through security.

In addition to the Security Fast Pass, airssist also provides concierge services at SJJ.