Unlock an Unforgettable Journey: Book airssist VIP Terminal Service for Unmatched Access to the Executive Lounge at San Francisco International Airport (SFO)
In the bustling city of San Francisco, where innovation meets elegance, an extraordinary travel experience awaits you. Picture yourself traversing through the iconic San Francisco International Airport, accompanied by the utmost luxury, convenience, and personalized attention. This dream becomes a reality when you choose airssist as your trusted partner to access the exclusive Executive Lounge at SFO. Prepare to embark on a journey where every moment is curated to surpass your expectations, indulging you in a world of unparalleled comfort and sophistication.
airssist transports you into a sphere of exclusivity, where the Executive Lounge at SFO becomes your retreat amidst the airport's busy activity. With airssist, you have access to this prized space, meant to provide an escape from the crowds and bustle. Immerse yourself in a refined ambiance, complete with gorgeous decor, comfortable seating, and polished amenities.
About SFO Airport
San Francisco International Airport is located approximately 13 miles (21 kilometers) south of downtown San Francisco. It spans an area of 5,207 acres (2,105 hectares).

SFO is one of the busiest airports in the United States and serves as a major international gateway. It offers non-stop flights to numerous destinations worldwide, including Europe, Asia, Oceania, and the Americas.

The airport has four terminals—Terminal 1, Terminal 2, Terminal 3, and the International Terminal. Each terminal offers a variety of amenities, services, and retail options to cater to the needs of passengers.

SFO boasts a wide range of facilities and amenities designed to enhance the passenger experience. These include shops, restaurants, duty-free outlets, lounges, spa services, children's play areas, pet relief areas, and art installations throughout the terminals.

SFO is a leader in sustainable airport practices. It has implemented various initiatives to reduce its environmental impact, such as the use of renewable energy, water conservation measures, waste management programs, and the promotion of electric and hybrid vehicle usage.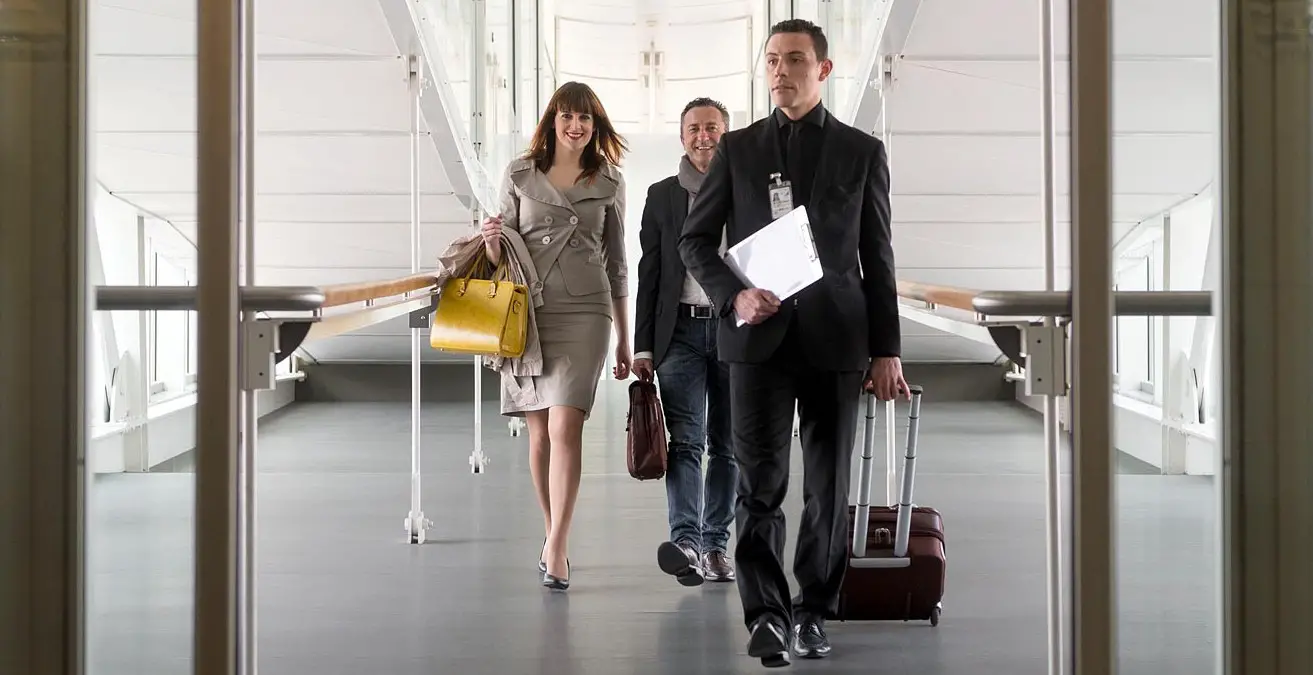 airssist Private Lounge Service at San Francisco International airport in San Francisco (SFO)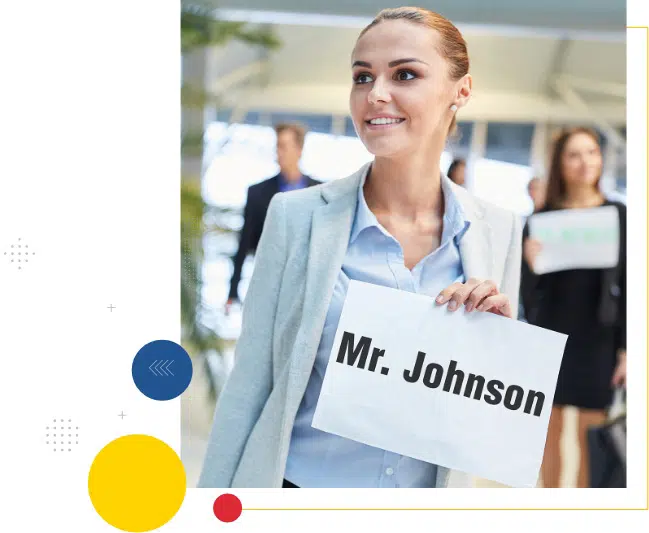 International Airport, you will be greeted by a specialized greeter who will ensure that every element of your travel runs well. From managing Private TSA Checks and security processes to aiding with luggage handling, our experienced and attentive personnel is dedicated to offering an experience that is in line with your expectations.
Immerse yourself in a world of unrivaled comfort as you sink into soft couches and take in the tranquil ambience. Enjoy complementary refreshments, gourmet eating options, premium beverages, high-speed Wi-Fi, and access to work facilities, among other perks. The Executive Lounge at SFO caters to your every whim, whether you want to unwind, catch up on work, or simply enjoy some peace and quiet.
airssist ensures that your transition through San Francisco International Airport is smooth and effortless. With our skilled guidance, you'll breeze through the airport, avoiding long lines and potential hassles. Our knowledgeable personnel will walk you through immigration and security procedures, ensuring you arrive at your gate on time.
What makes airssist the best at offering VIP Services and Executive Lounge Services at San Francisco International airport in San Francisco (SFO)?
Expedited immigration and security clearance

Personalized

airssist

assistance from dedicated staff

Exclusive access to private VIP lounges

Private transfers to and from the airport

Efficient baggage handling

Exceptional attention to detail and customer satisfaction.