Navigate through Sacramento International Airport at Ease with the Priority Pass
As you land at SMF, you'll appreciate the wonderful VIP Services offered with the priority pass.
With years of experience in the industry, airssist has honed its expertise in providing top-notch fast-track services. We understand the intricacies of airport procedures and have mastered the art of seamless travel.
airssist is committed to making your airport experience as smooth as possible. Our fast-track services ensure that you breeze through check-in, security, and immigration with minimal hassle, allowing you to focus on enjoying your journey.
About SMF Airport
The airport has designated parking areas for passengers and visitors.

It offers both domestic and limited international flight destinations.

SMF has a good record of punctuality and customer satisfaction.

It has dedicated staff to assist passengers and provide customer service.

The airport has security measures in place for passenger safety.

SMF operates throughout the day and night with flights departing and arriving at all hours.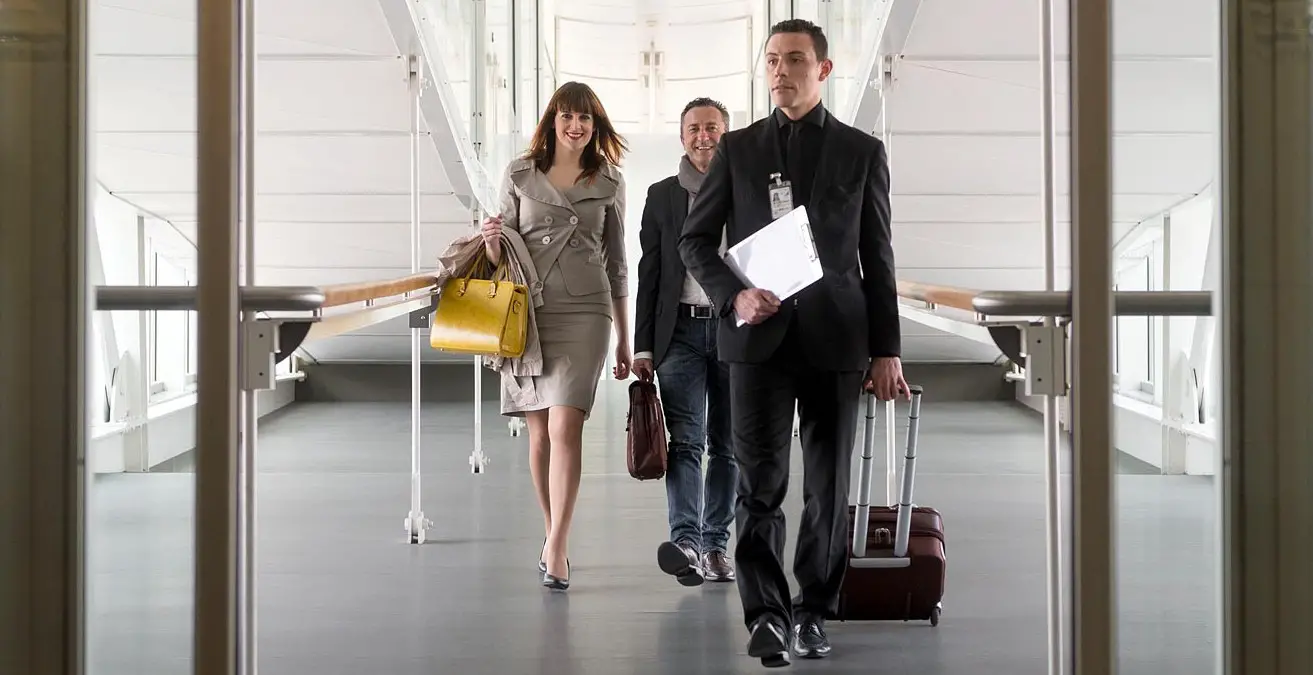 Airport Fast Track with airssist at Sacramento International airport (SMF)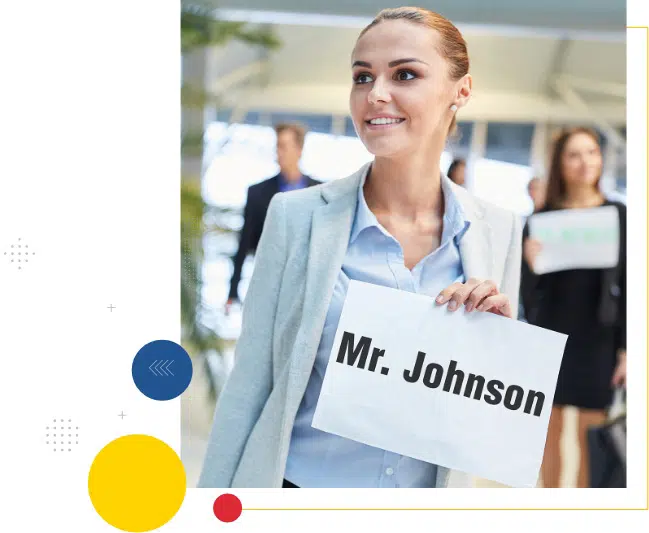 At airssist, we believe in delivering personalized assistance to every traveler. Our dedicated team of professionals is there to guide you through the fast-track process, answer your questions, and cater to your individual needs, ensuring a stress-free experience.
What Are Some Services Offered by airssist Fast Track Airport Lane at Sacramento International Airport (SMF)?
airssist offers a Fast Track Airport Lane service at Sacramento International Airport (SMF).

The Fast Track Airport Lane allows travelers to bypass long queues and expedite their way through airport procedures.

With airssist's Fast Track Airport Lane, passengers can enjoy priority access, saving valuable time and ensuring a seamless travel experience.

The service covers various processes such as check-in, security screenings, and immigration clearance.

airssist's dedicated staff provides personalized assistance and guidance throughout the fast-track process.

In addition to the Fast Track Airport Lane, airssist also offers

concierge services

at Sacramento International Airport.