Get to your destination with a hassle-free Fast Track Service to keep you calm at Rovaniemi Airport (RVN).
Enjoy a seamless airport experience when you choose airssist fast track service at Rovaniemi airport (RVN) as your fast track service at the airport, you can expect a seamless and smooth journey from start to finish. With our expert assistance, you can navigate through security checks, check-in procedures, and boarding processes with ease. This ensures that you have a stress-free experience and can focus on enjoying your travel.
About RVN Airport
Location: Rovaniemi airport (RVN) is located in Rovaniemi, the capital of Finnish Lapland.

Passenger Traffic: Rovaniemi airport serves as an important gateway to the Arctic region, with a significant number of passengers traveling to and from various destinations.

Facilities: The airport offers modern facilities and amenities, including restaurants, shops, car rental services, and comfortable waiting areas.

International Connections: Rovaniemi airport has connections to several international destinations, allowing travelers to easily access the Arctic region and explore its unique attractions.

Arctic Circle Crossing: Rovaniemi airport is located just a few kilometers south of the Arctic Circle, providing an opportunity for visitors to cross this iconic geographical landmark.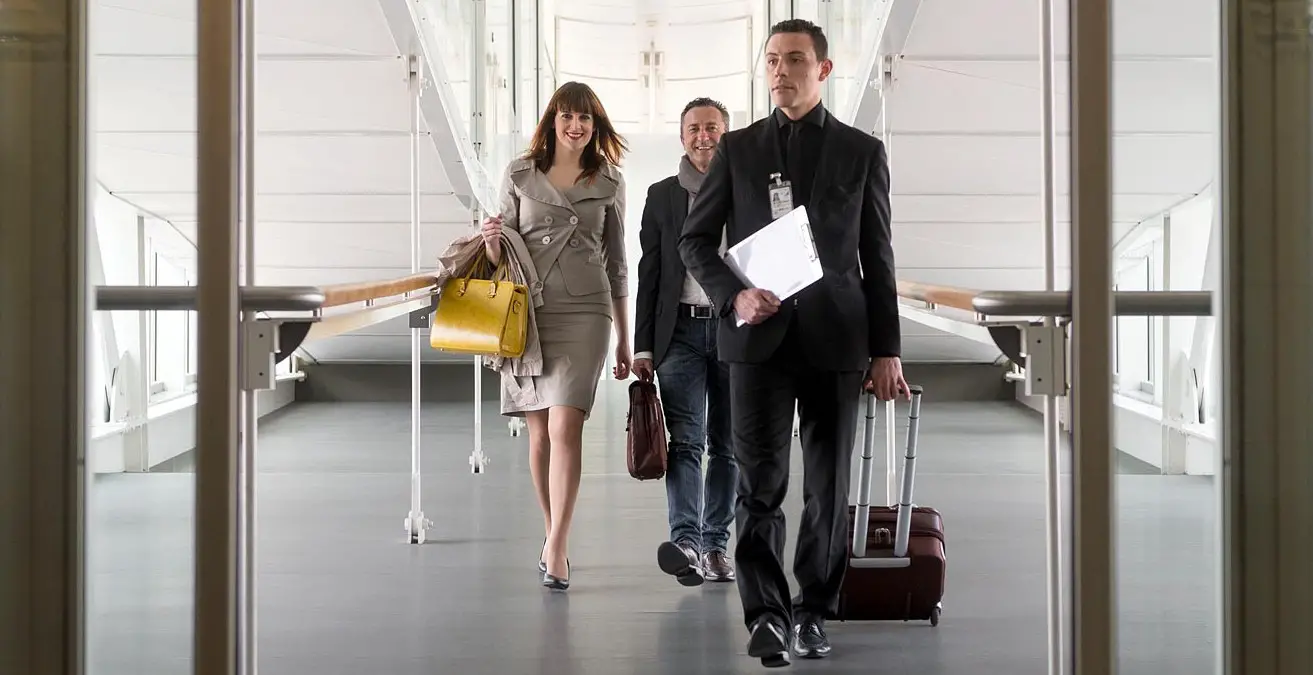 Fast Track Airport Lane with airssist at Rovaniemi airport (RVN)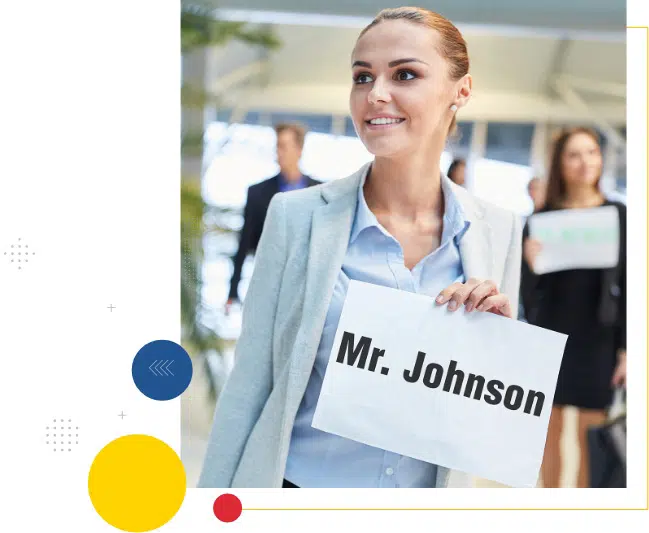 When you choose airssist for fast track VIP services at  Rovaniemi airport (RVN) upon landing, you open the door to a world of exceptional convenience. Instead of dealing with the usual long queues and time-consuming processes, airssist streamlines your airport experience. Our dedicated team will guide you through expedited immigration and customs clearance, ensuring a swift and hassle-free transition upon arrival. This level of convenience allows you to start your journey or connect to your next flight seamlessly.
What are some Services offered by airssist  Airport Express Security at Rovaniemi airport (RVN)?
Fast-track security clearance

Dedicated

airssist Airport Express Secutiry

Expedited check-in and boarding

VIP lounge access

Personalized meet and greet services

Baggage handling and assistance

Priority immigration and customs clearance